Feature
F1 Fantasy: The 2018 winner shares his 5 key tips for success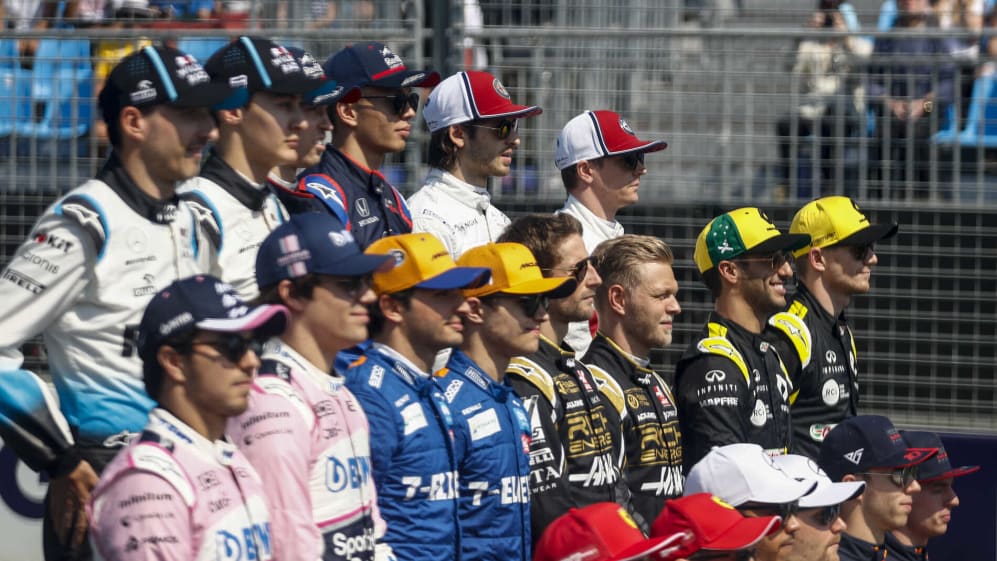 You may not have heard of Jochem Boender – but in F1 Fantasy circles, the Dutchman is something of a legend, having out-thought gamers from around the globe in 2018 to win the competition overall. Here, he shares his ultimate tips for F1 Fantasy success.
1. Your turbo driver can be your secret weapon
Your sub-$19 million turbo driver is a powerful asset in your team, given that they have their points from the weekend doubled – although that can sting you as well if they come away with negative points. That's why, Jochem believes, it's important to think carefully before you hit the 'T' button…
"It's hard at the start of the year to know who's going to perform under $19 million," he says, "but later in the season, it's really worth choosing your turbo driver with care.
"Last year we had Verstappen below $19 million a lot of the time. That was a no-brainer for me, and he was really the key to me winning last year. The first few races, he went really badly, but I kept him in, I had faith and because he was low money, you could put him on turbo the whole time. He was a key player for me."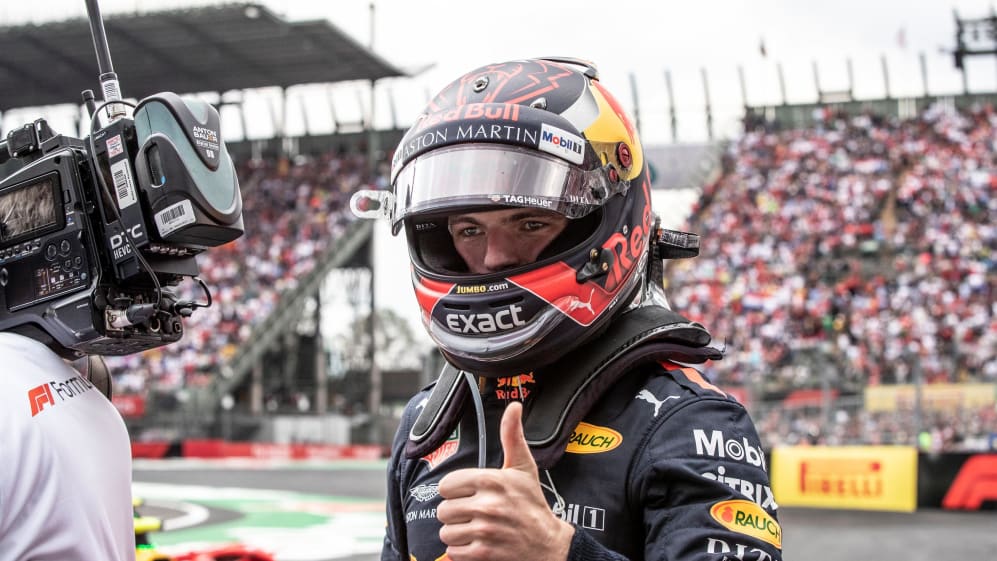 2. Think a few races ahead
They say the great chess grand masters can visualise up to 30 moves ahead. And you, too, need to channel your inner Kasparov when picking your team.
With only one free substitution per team per race once F1 Fantasy is in-season – assuming you don't want to use one of your wildcards to pick your squad from scratch – it really does pay to look ahead, according to Jochem...
"At first, I hated this 'one substitution' rule, because I really liked that I could just swap everyone out," he says. "But now you've got a really technical aspect of the game. Because you can only make one change, you really have to look forward. So if you're going to pick Ferrari as your constructor for China, for example, look and see how they perform in Azerbaijan, Spain and Monaco too. You really need to consider that."
F1 Fantasy: What were the best and worst teams for the Bahrain Grand Prix?
3. Opt for a consistent constructor
Speaking of picking constructors, Jochem reckons that a good team is a consistent team. And given that the constructors' scores are based on the performances of both drivers, it's clearly worth pondering over…
"Basically, Mercedes and Ferrari are the two really competitive teams," says Jochem. "I never picked Red Bull last year, because they always seemed to have at least one failure every race. Consistency is key for a constructor, because you can really pick up a lot of points with the constructor. It's really big points.
"Last year, Mercedes' car was so solid that it was really a no-brainer to pick them. Saying that, this year I have been experimenting with having both Lewis Hamilton and Sebastian Vettel in my team, and using Haas as my constructor…"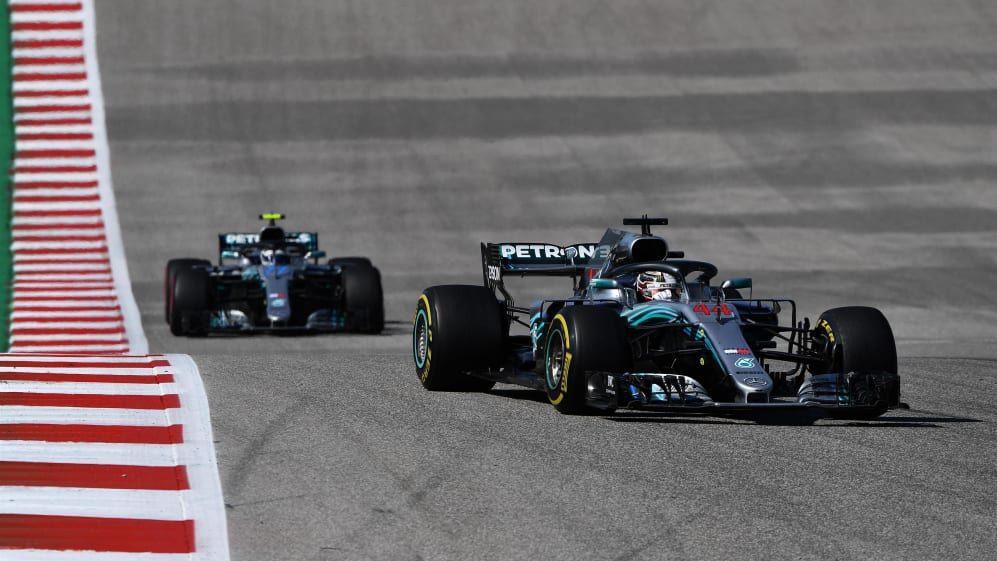 4. Use your heart as well as your head
Jochem beat literally hundreds of thousands of F1 Fantasy players to win out last season. But while the Dutchman clearly has an eye for data, sometimes, he says, you need to just go with your heart.
"I always pick my favourite driver," says Jochem. "Of course, it's a game where you have to get a lot of points, so I like to pick consistent drivers across the whole year. But sometimes, if I'm struggling to pick a good combination, I'll just go for my favourite driver. It is still a game, and when I watch a game, I want to cheer as well, so it's more fun for me when I have my favourite driver in my team so I can cheer for them."
Want to pit yourself against Ross Brawn, Rob Smedley and David Coulthard in F1 Fantasy? Join the Experts League for 2019
5. Finalise your team after FP3
The last of Jochem's points is a crucial one. Getting your team looking nice and well balanced ahead of the on-track action is all well and good. But if one your drivers then stuffs their car into the wall in the final moments of Free Practice 3 and can't qualify, you need to ship that driver out of your squad quick-smart before the teams get locked down at the start of qualifying.
"I would advise everyone to finalise their teams after FP3," says Jochem. "Last year, Max Verstappen crashed out in Free Practice 3 in Monaco. And that meant that, especially at a place like Monaco, you simply had to take him out of your team. But I still had friends who left him in!
"Everything can happen in a practice session. People can crash, engines can blow up, you can have a failure. So if you have a driver in your team who will need to start from the pit lane, or a driver who's not having a really good weekend, you have to gamble a bit.
"On paper, a driver can be really good at a certain venue. But then in the practice sessions, if they fail to put the times in and you can see they're not going to do the job, it's best to change them before qualifying."
F1 Fantasy – get in the game!
Have you picked your F1 Fantasy team yet? Head here to choose your dream line-up.