Feature
F1 FANTASY: The six drivers on streaks heading into the Spanish Grand Prix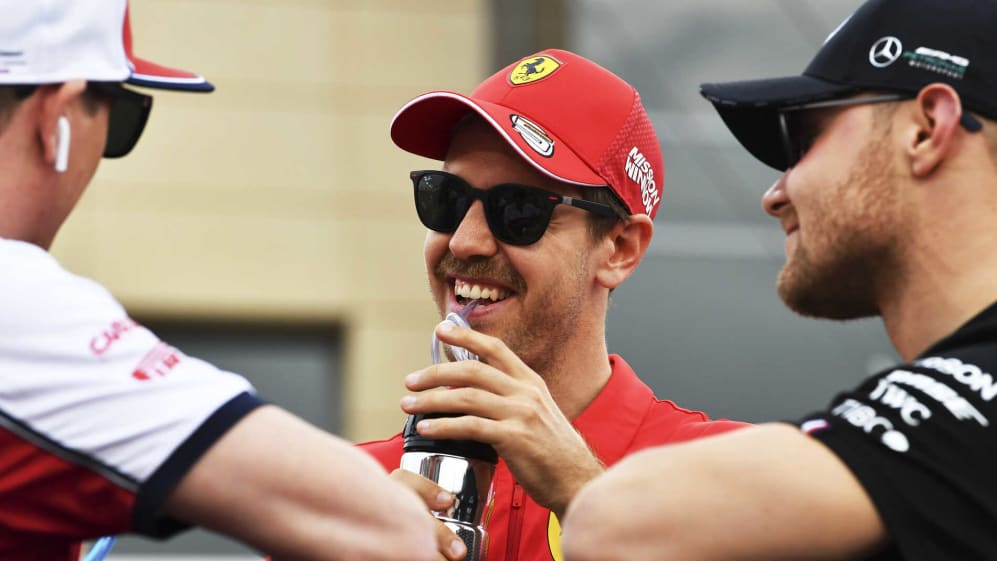 In the quest for F1 Fantasy points, drivers and constructors bringing you streaks – that's bonus points for consistent scoring – can prove useful as you scale your way up your various leagues. But with driver streaks only counting after five races, as we get ready for the Spanish Grand Prix (aka round five of the 2019 season), here are the potential bonus-getters who you should try and slot into your squad this weekend.
First things first, let's explain how the streaks work. In qualifying, if a driver qualifies in the top 10 for five races in a row, they'll be awarded five extra points. If they finish in the top 10 for five races in a row, meanwhile, they get 10 points, giving a potential maximum earning in Spain of 15 points.
So, with streaks getting reset after they've been achieved, we advise you to get one of these six drivers in your team for Barcelona… before it's too late!
Can't wait for the weekend to begin? Play Daily Fantasy Formula 1 now!
Valtteri Bottas
Value: $21.2 million
Potential streaks in Barcelona: Qualifying and Race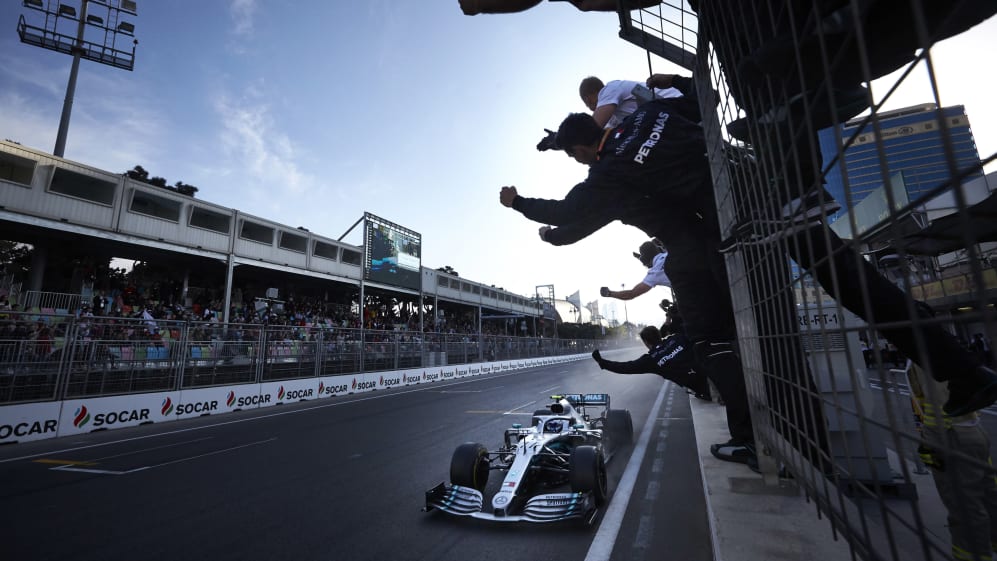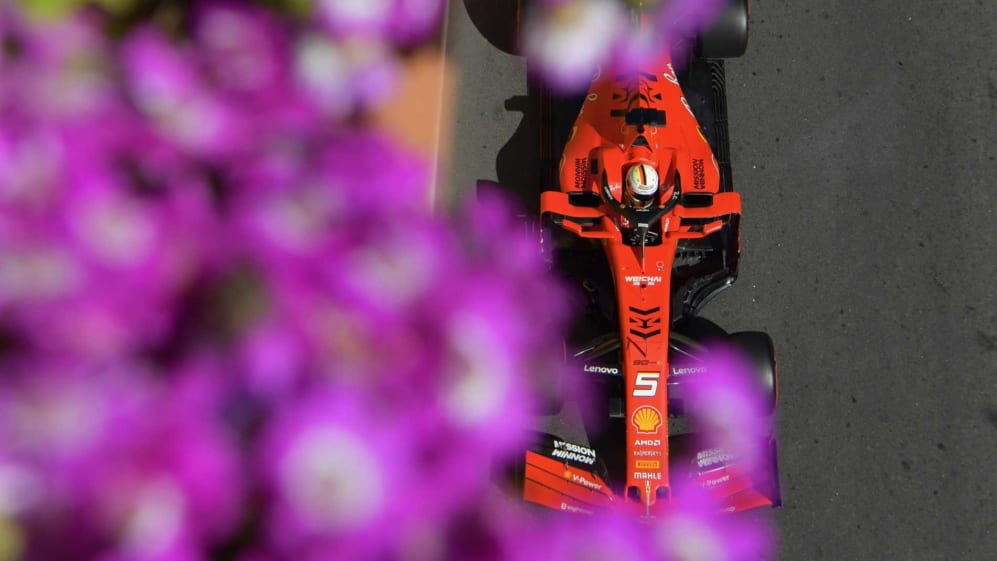 It hasn't been a storming start to the year for Sebastian Vettel, but such is the top teams' pace, he's still managed to finish fifth or higher at every race this year. Meanwhile, having finished in the top six in Barcelona at every Spanish Grand Prix since 2009, Vettel's consistency here could be useful in that quest for extra points.
Lewis Hamilton
Value: $30.4 million
Potential streaks in Barcelona: Qualifying and Race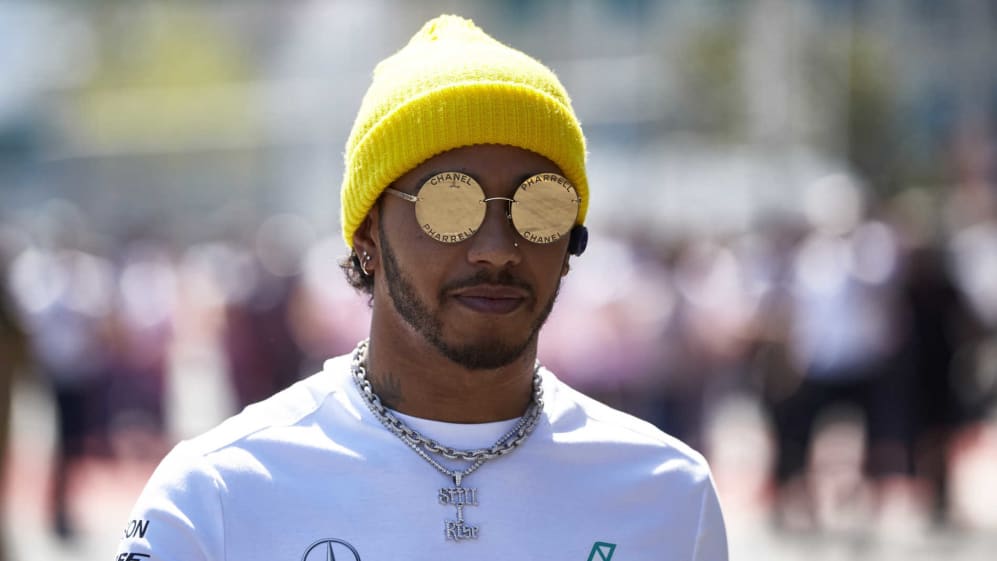 The second winningest driver in Barcelona after Michael Schumacher, Hamilton nonetheless has a more up-and-down record here than Vettel. But providing he doesn't clash with his team mate – a la 2016 – his current form suggests that Hamilton is a fine bet for taking those streaks this weekend, although Bottas represents far better value-for-money in the Mercedes camp.
Max Verstappen
Value: $24.5 million
Potential streaks in Barcelona: Qualifying and Race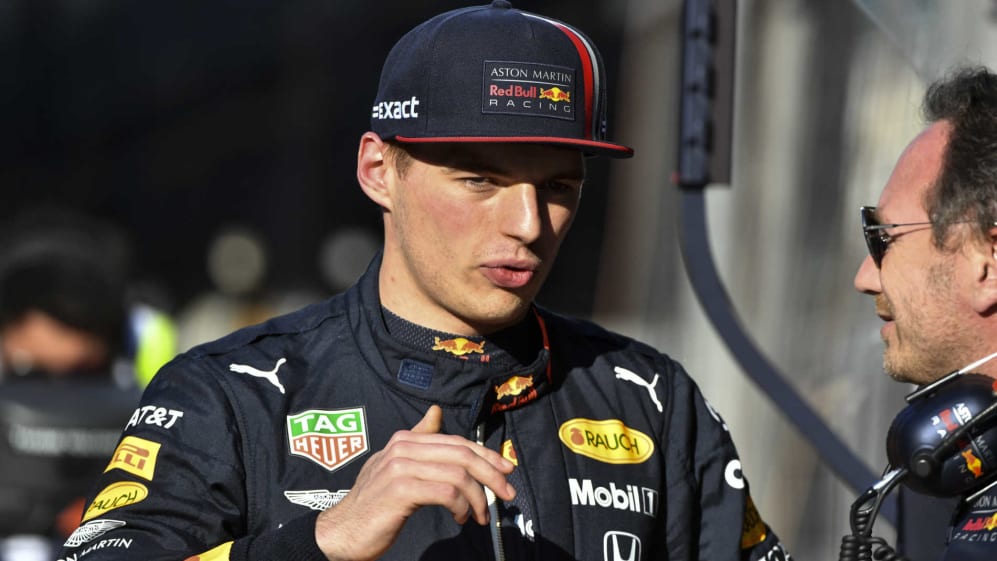 He hasn't had the car to gun for victories so far in 2019, but Max Verstappen is driving at arguably the best level of his career, and has yet to finish outside the top four this year. Considering he's in what appears to be the third-best team, his high price tag – above both Charles Leclerc and Bottas – might make him harder to justify than others, but Max has impressively finished with one Ferrari behind him at every race so far this year – no mean feat, given the Scuderia's apparent pace – while he has a good record in Spain, having won here in 2016 and podiumed last year.
Charles Leclerc
Value: $24.0 million
Potential streaks in Barcelona: Qualifying and Race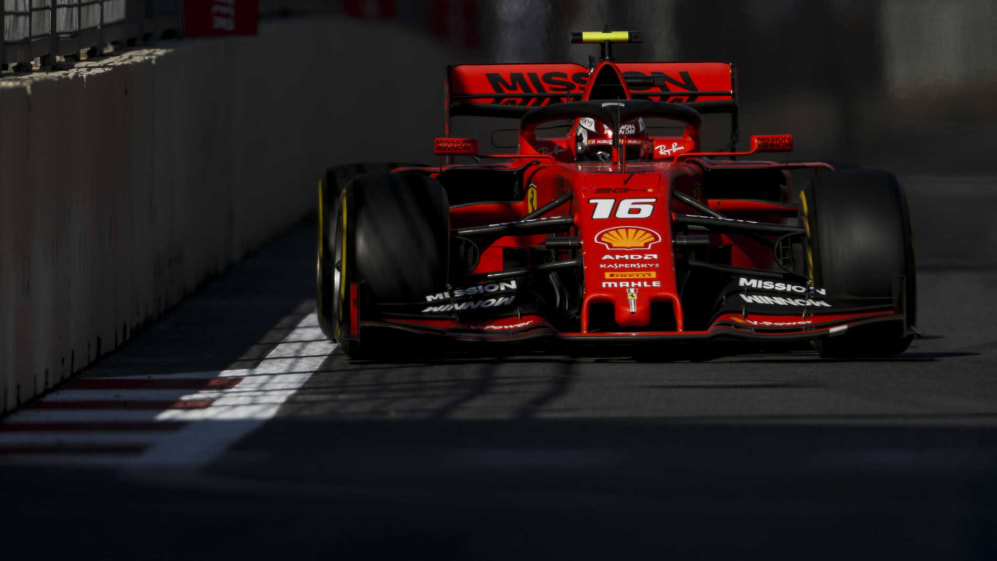 Leclerc's Ferrari debut has not exactly gone to plan this year, with a win-robbing car failure in Bahrain, frustrating runs to fifth in Melbourne and Shanghai and a humdinger of a crash in qualifying in Baku all having worked against him. However, even that Baku shunt came after Leclerc had set a time good enough to make it into Q3, while he's still managed to finish in the top five at every race so far this year, meaning that the Monegasque is another driver eligible for streaky goodness.
Kimi Raikkonen
Value:$10.8 million
Potential streaks in Barcelona: Race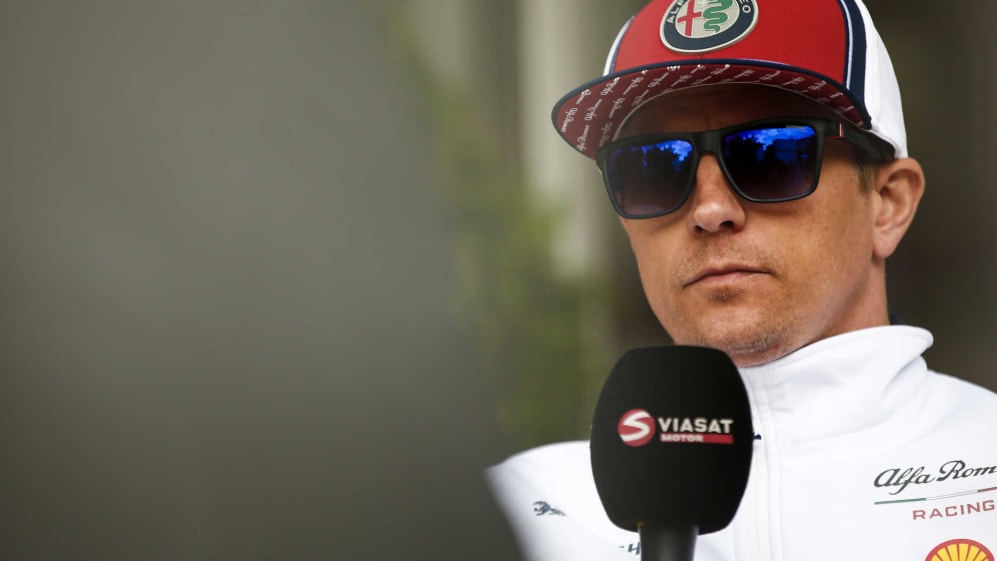 Why are we not surprised that, of all the drivers in the midfield, it's Kimi Raikkonen who is the one getting the job done weekend in, weekend out. Although the Finn has only appeared in Q3 twice this year and is thus not in the running for Qualifying streak points, he remains the only non-Mercedes/Ferrari/Red Bull driver to have scored at every race so far this season. That means that Raikkonen – a two-time winner in Spain – could get those juicy 10 points this weekend if he makes it five out of five top 10 finishes. Turbo him, meanwhile, and you'll get a full 20 on top of his doubled race score!
F1 Fantasy – get in the game!
Have you picked your F1 Fantasy team yet? Head here to choose your dream line-up.