Feature
F1 FANTASY: Tips for the 70th Anniversary Grand Prix – plus the best team from the last race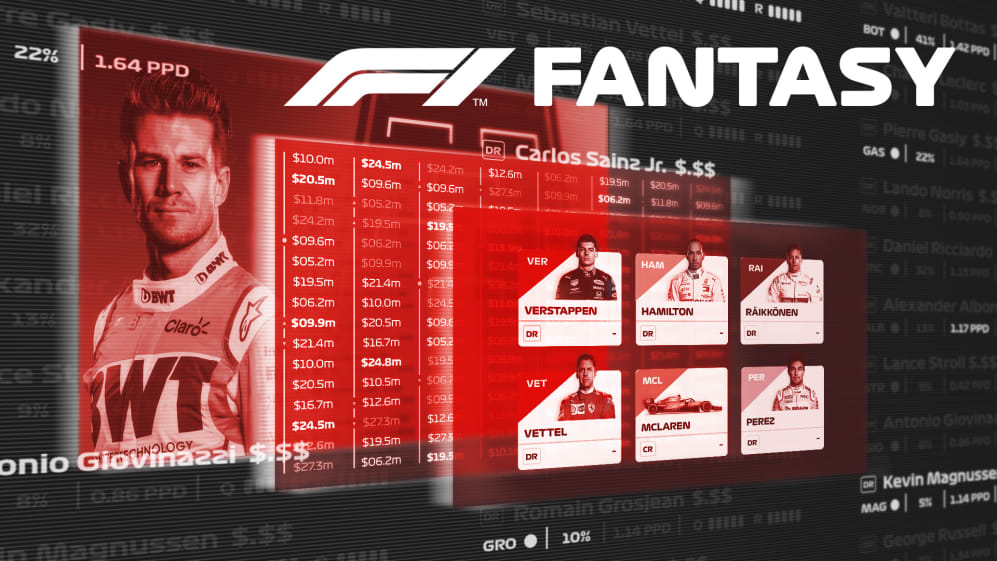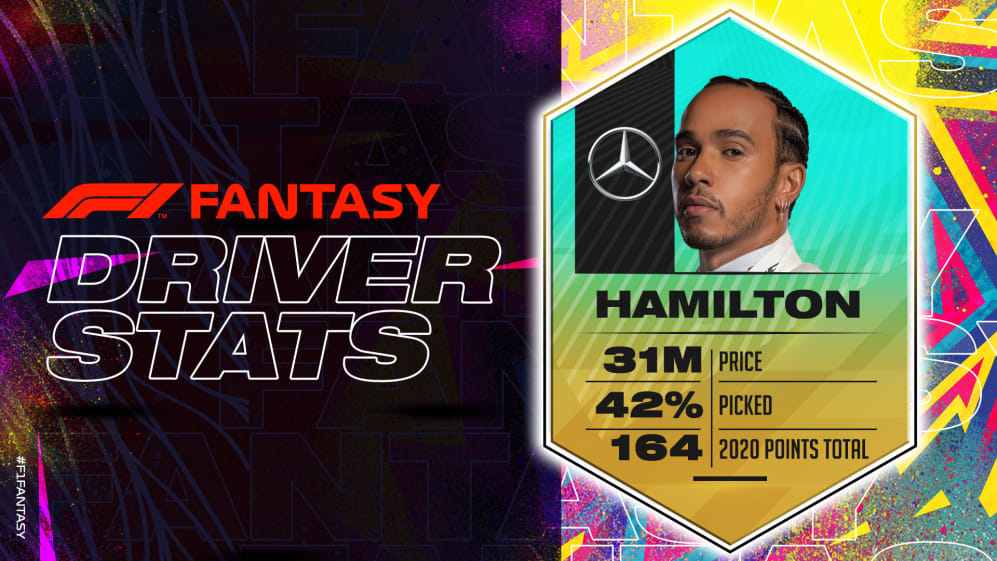 What changes should you make for the 70th Anniversary GP?
Nico Hulkenberg's 'did not start' status threw a spanner in the works for more than 21% of players at the British GP. If you had Sergio Perez in your team, Hulkenberg was automatically substituted in for Perez in F1 Fantasy. So you would have lost 13 points by having him in your team.
For this weekend, it's still unclear as to whether Perez will return from quarantine, or whether Hulkenberg will deputise for him again. If the Hulk does run again, bear in mind he was slower than team mate Lance Stroll in practice and qualifying, when picking your team.
TRENDING TOPICS: Will Hulkenberg race again, and 5 more talking points ahead of the 70th Anniversary GP
Renault's drivers are on a fine run of form right now, with Daniel Ricciardo securing a fourth-place finish and a stunning 32 points in the last race. So perhaps now's the time to buy Ricciardo or team mate Esteban Ocon if that suits your budget.
And finally, while Antonio Giovinazzi remains a bargain having scored solid Fantasy points throughout the season, AlphaTauri's pair of Daniil Kvyat and Pierre Gasly should be on your watchlist – don't be put off by Kvyat's tyre-related accident last time out, as the team have solid Sunday performance which they proved with Gasly's seventh place last time out.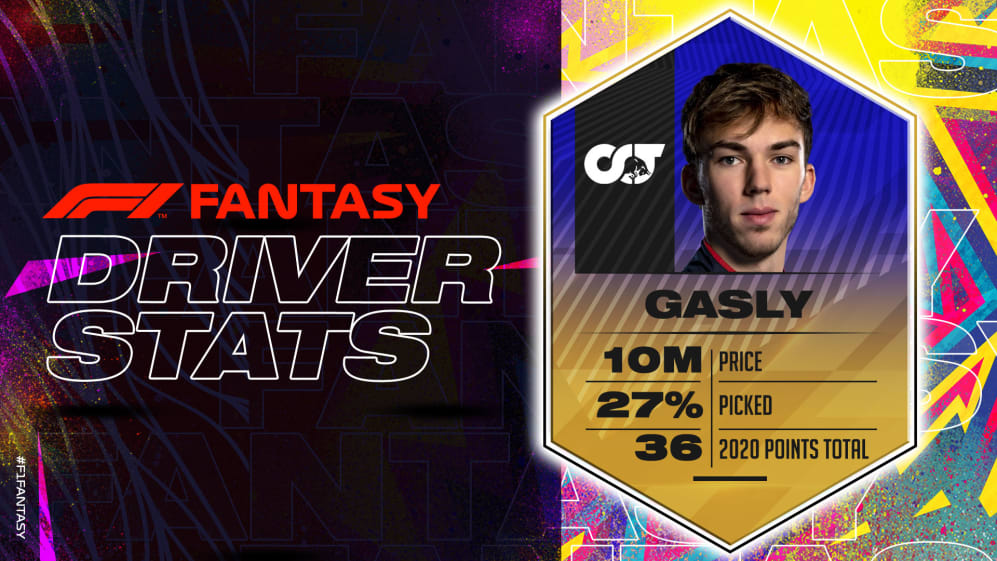 Best team from the British Grand Prix
With Daniel Ricciardo scoring 32 points and Lewis Hamilton 44, the best team of the week included the winner and the fourth-placed finisher from the race - especially since with the Turbo Driver and Mega Driver bonusses factored in, the Australian and the Brit doubled and triped their scores respectively.
Other top scorers in the top team from last weekend included Pierre Gasly, who sliced through the field from P11 to P7 for a brilliant 22 points, fifth-place Lando Norris, who took 25 points, and Williams' George Russell.
FORM GUIDE: Can Mercedes make it five wins out of five at the 70th Anniversary GP?
Russell scored 18 points – a brilliant haul for the Williams driver valued at just $5.9m – as he beat his team mate in the race and qualifying, made Q2, gained five positions, and finished the race.
The constructor to pick were Red Bull this time around. They scored a stellar 57 points as Max Verstappen finished second, Alex Albon gained a few places from P12 to P8, and they received 10 extra points for finishing in the top-10 for the third race in a row.
Mercedes, on the other hand, actually lost out on 10 points thanks to Bottas' late puncture that sent him from P2 to P11 late in the British Grand Prix. Even so, the Silver Arrows would still have netted you 42 points last time out.
So get your team sorted now before the deadline on Saturday!