Feature
F1 FANTASY: Tips for the French Grand Prix – should you include Perez in your squad?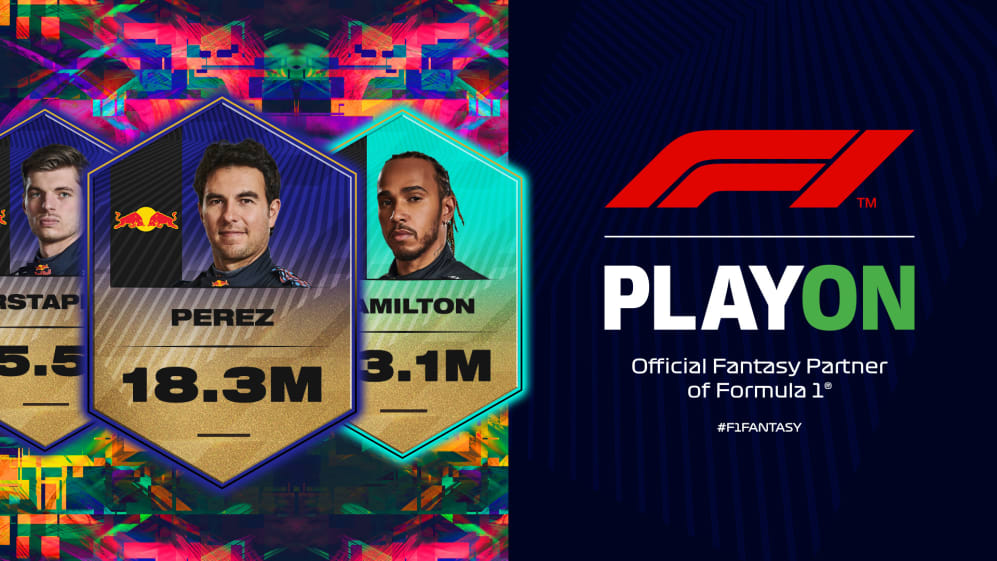 After a whirlwind race in Azerbaijan last time out, who are the most valuable F1 Fantasy drivers – and who's likely to pick up the most points for your team at Paul Ricard in this weekend's French Grand Prix? Let's take a look...
WIN PRIZES: Join F1 Fantasy mini leagues here
Should you buy Perez for the French GP?
Sergio Perez's victory in Azerbaijan means that he ($18.3m) is on a race streak, meaning he's on the verge of netting 10 extra F1 Fantasy points if he gets a top-10 finish in France. He's also the second-most transferred-in driver ahead of the French Grand Prix.
The Mexican is the fourth-highest scoring driver in F1 Fantasy this year – but does that mean you should buy him now?
WATCH: The drivers try to name every country where F1 has raced in Grill The Grid
Well, his value is increasing, he's showing good form, and his price is just a whisker higher than Charles Charles Leclerc's ($18.2m). As a result, Perez is good value and those 10 potential extra points for achieving a race streak is the icing on the cake.
The only downside to buying Perez is that his last two outings in France have been point-less, and Mercedes are expected to be more competitive here than they have been at the last two races.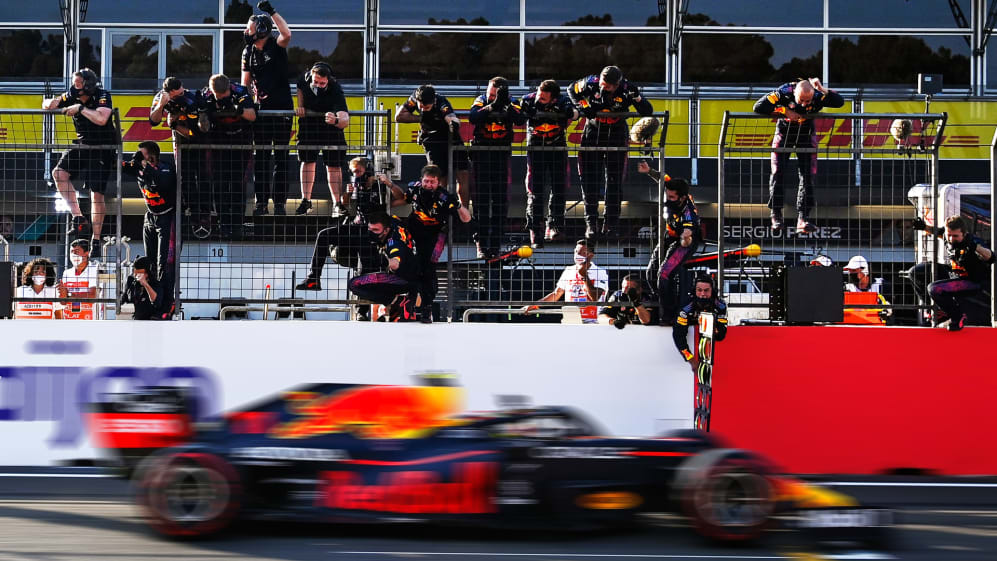 Who else should I buy for the French GP?
Our Form Guide suggests Mercedes and Lewis Hamilton ($33.1m) could be on top at Paul Ricard, and the Mercedes driver is due a run of form after a disappointing Azerbaijan Grand Prix that saw his hopes of points - or even the win - disappear in a puff of smoke at the late restart.
Hamilton has won the last two French GPs and Mercedes are expected to bounce back on this more 'conventional' circuit after losing out to Red Bull on the tight streets of Baku and Monaco.
FORM GUIDE: Can Hamilton hit back at Verstappen in the French Grand Prix?
However, the reigning F1 champion is still priced nearly $8m higher than Max Verstappen. The Dutchman has scored 12 more F1 Fantasy points and, as a result, is better value. But Hamilton is surely bound to bounce back at some point, and he could prove the differential you need to gain points in F1 Fantasy this weekend.
Other hot properties in F1 Fantasy right now are Carlos Sainz ($14.7m) – on the verge of a qualifying streak – Pierre Gasly ($11.7m), and Lando Norris ($13.9m). As for Sainz's team mate Leclerc ($18.2m), his value has increased a whopping $1.4m since the season began, putting him on par with Perez on price.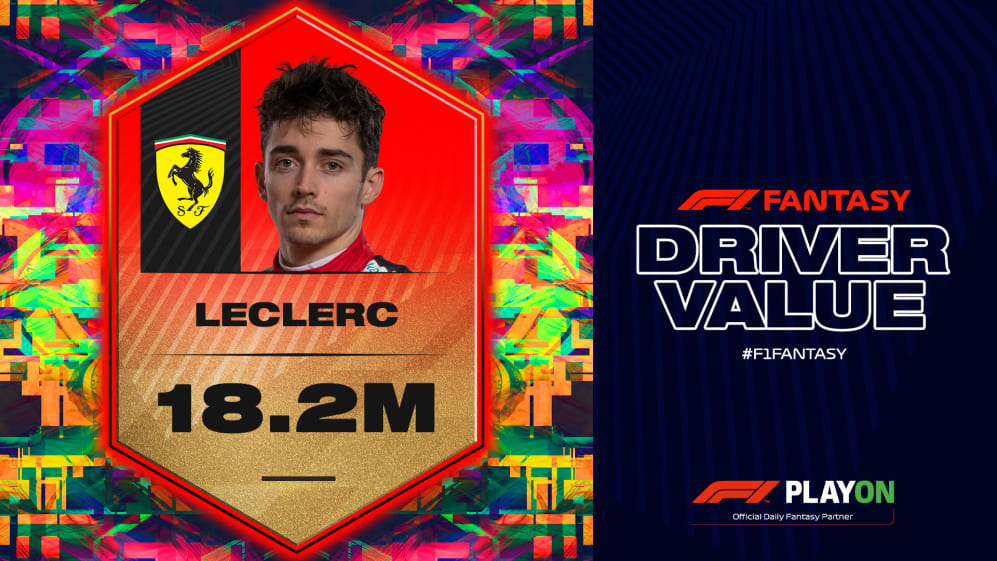 F1 Fantasy stats ahead of France
As we approach the first triple-header of the season, here are some interesting statistics from the F1 Fantasy Summary page.
Firstly, players from the Netherlands are the highest-scoring nationality in F1 Fantasy, with those 32,830 teams averaging 950.5 points so far – followed by Finland, whose 7,628 teams average 930.09 points.
GOOD LAP vs GREAT LAP: Valtteri Bottas shows us how to ace a lap of Paul Ricard
McLaren supporters, of whom more than 230,000 play F1 Fantasy, are the highest-scoring so far with 913.43 points.
The highest-scoring F1 Fantasy team, having played the Mega Driver power-up, has 1,382 points; the highest-scoring team without a Mega Driver power-up play has earned 1,296 points.
The average ahead of the French GP sits at 975.8 points, or if you haven't played your Mega Driver power-up the average is 834.7 points. But if you're behind the average, don't worry – this season's a marathon, not a sprint...
Change your F1 Fantasy team before the 2021 French Grand Prix