Feature
F1 Fantasy tips for the Monaco Grand Prix: Should you buy Ferrari before Leclerc's home race?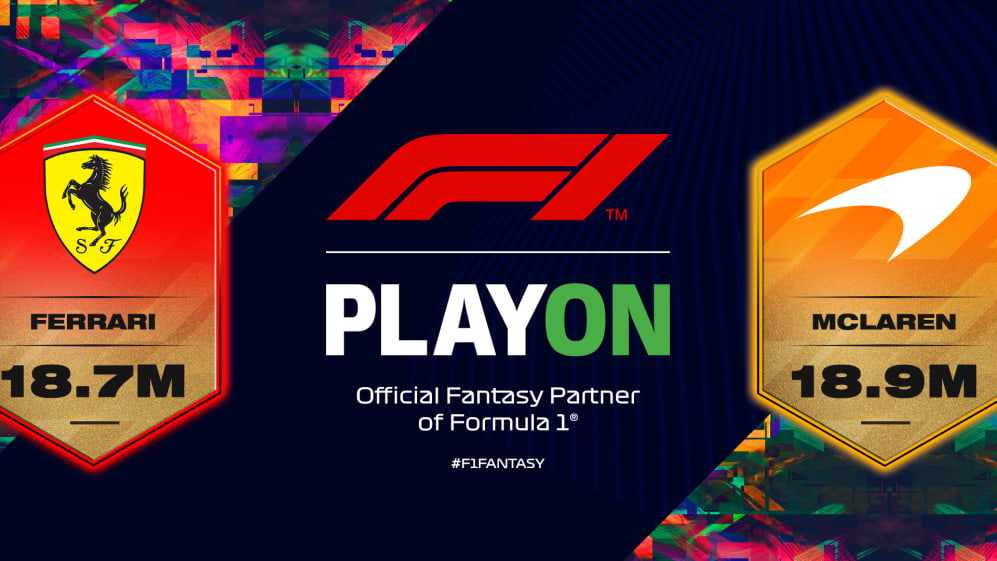 The Monaco Grand Prix is back for the first time since 2019 so it's time to look at tips for your Fantasy team – plus check out your chance to win a signed Mercedes team cap in a new Mini League…
Sign up to F1 Fantasy or change your team here
Win a signed Mercedes cap
The Street Circuit League is here and the prize for the winner is a signed Mercedes cap!
It spans Monaco, Azerbaijan, Singapore, Australia and the Saudi Arabian Grand Prix too – so it really is a slow burner – and you can join using the code e1d8b2e5dd, or by clicking here. Get involved now to be in with a chance of winning that cap!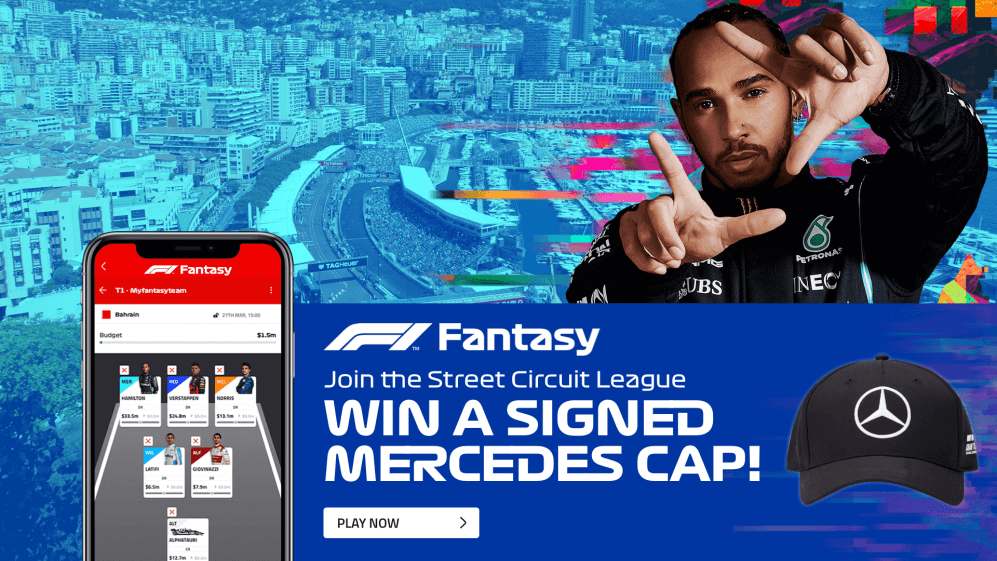 Who is on a streak in Monaco – and who should I buy?
When making transfers for the Monaco Grand Prix, it's important to bear in mind that streaks will give you extra points. If you need a reminder of how streaks work, they're bonus points given to a driver who achieves five consecutive top 10 race finishes or five consecutive top 10 race qualifications.
FORM GUIDE: Will Monaco give us another Hamilton vs Verstappen classic – and can Leclerc score at home?
Currently set to cash in a double race and qualifying streak ahead of Monaco are Lewis Hamilton ($33.3m), Charles Leclerc ($18.1m), Max Verstappen ($25.4m), and Lando Norris ($13.9m).
Daniel Ricciardo ($16.2m) is on the verge of a race streak (10 extra points), while Valtteri Bottas ($23.2m) can achieve a qualifying streak (five extra points). As for constructors, Red Bull and Mercedes are the teams on streaks ahead of the Monaco GP.