Feature
F1 Fantasy tips for the Qatar Grand Prix – including the one driver you need to buy this weekend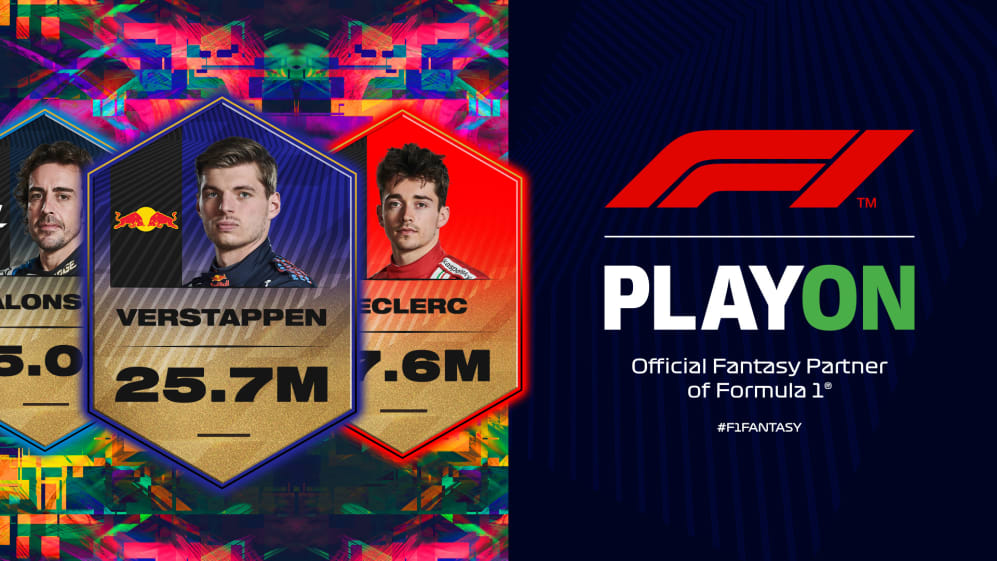 The first-ever Qatar Grand Prix is this weekend and with just three races remaining of the 2021 season, it's time to look at ways to maximise your F1 Fantasy score.
Change your F1 Fantasy team here
Oh, and remember to join the prize-giving Middle East League that begins in Qatar and spans the final three races of the season. Use the code a71555afc5 or join via this link.
Who should you buy for the Qatar Grand Prix?
Lewis Hamilton's straight-line speed is a threatening prospect in Qatar but does that mean you should pick the defending champion? Well, doing so will severely limit your options elsewhere as he costs a sizeable $32.9m.
So you're better off picking Max Verstappen ($25.7m). Normally, his Red Bull team mate Sergio Perez ($18.6m) is a viable choice for Turbo Driver but, in Qatar you're better off picking someone else for the double-points powerup.
F1 POWER RANKINGS: Who topped the charts and impressed our judges in Brazil?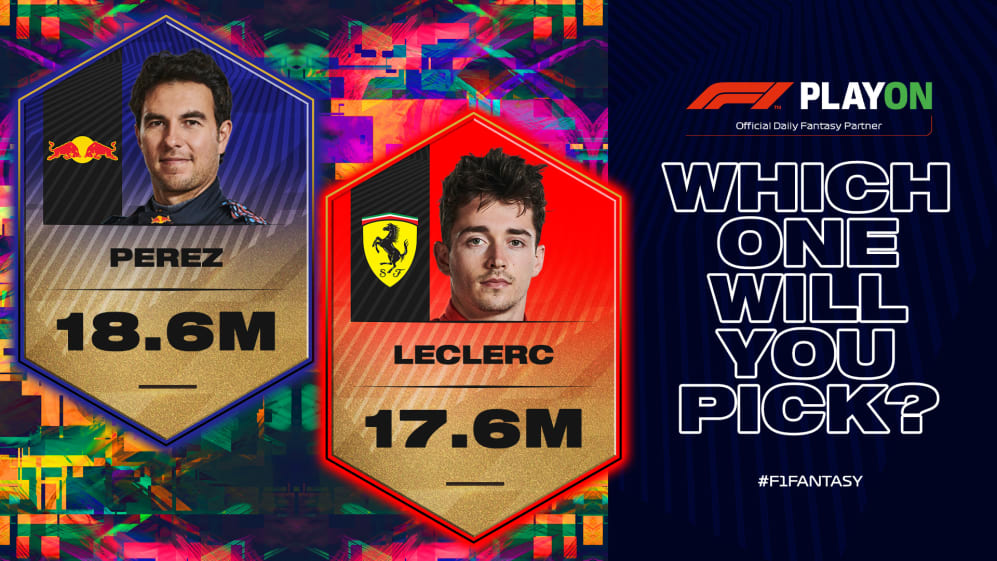 And that driver is Charles Leclerc ($17.6m), who is on a double streak this weekend. That means, with a top 10 qualification and a top 10 finish, the Ferrari driver could net 15 extra points, or 30 if he's your Turbo Driver.
That strains the budget and makes it nearly impossible to pick Perez, who is a useful addition to your team, so you could finish off your squad with Leclerc's team mate Carlos Sainz ($14.8m) or McLaren's Lando Norris ($14.0m).
BEYOND THE GRID: Danny Sullivan's extraordinary journey from taxi driver to F1 points and Indy glory
Alpine's Fernando Alonso ($15.0m) and George Russell ($6.3m) are worthy inclusions too, with Red Bull ($26.6m) as the constructors.
With two races left, don't forget to change your F1 Fantasy team before qualifying on Saturday in Qatar.