Feature
F1 Fantasy tips for the Saudi Arabian Grand Prix – Who will you choose in Jeddah?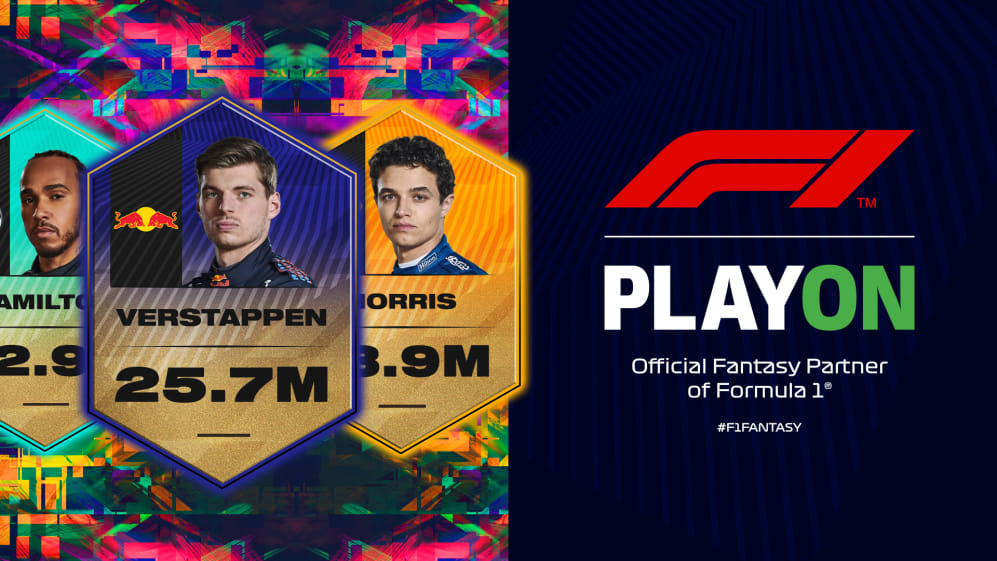 The first-ever race on Saudi Arabia's Jeddah Corniche Circuit awaits but what does that mean for your F1 Fantasy team? We look at some possible combinations and inclusions for the penultimate weekend of the 2021 Formula 1 season.
Change your F1 Fantasy team here
Who should you buy for the 2021 Saudi Arabian Grand Prix?
Jeddah could throw up an unpredictable contest, drivers being thrust into an unknown venue where the barriers loom perilously close and the surface could prove a bit too slick for comfort. So it's difficult to call this one.
READ MORE: Verstappen says Hamilton's title fight experience won't make 'a big difference' as he shrugs off pressure in Saudi Arabia
Yet, we know that this will be a high-speed race and Saudi Arabia will therefore demand power. That will benefit Mercedes and Lewis Hamilton in particular, given he has a shiny, relatively new power unit under that Silver Arrow – but buying the defending champion means that your budget will be hampered and make it almost impossible to afford Red Bull as your constructors.
If you do choose Hamilton, a team including him, Lando Norris ($13.9m), Pierre Gasly ($11.9m), George Russell ($6.3m), Sergio Perez ($18.5m, Turbo Driver) and McLaren ($18.5m) as your constructors might work, if only to hedge your bets.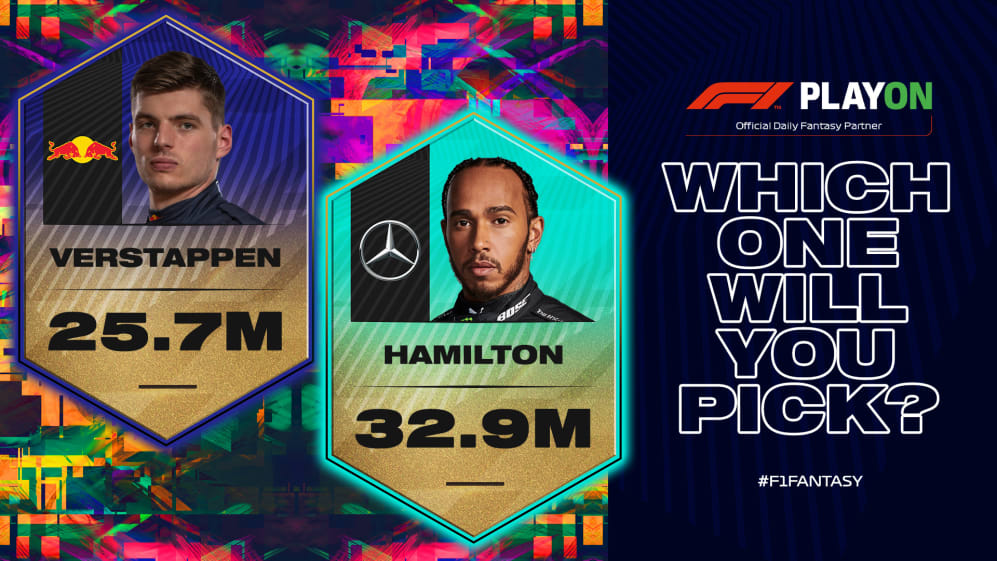 However, if you pick Max Verstappen ($25.7m), it's possible to have Red Bull ($26.6m) as your constructors alongside the likes of Gasly, Sainz, Fernando Alonso ($15.0m) and Mick Schumacher ($5.7m).
READ MORE: Hamilton relaxed ahead of Saudi Arabian GP as he says 2021 title win would be most significant of his career
Note that both of those strategies might involve making a lot of changes to your team and, if you're scoring healthily already, it's not worth buying and selling drivers for the sake of it.
Finally, make sure to play your remaining Mega Driver powerup either here or in the last race of the season at Abu Dhabi.