Feature
F1 Fantasy – Who are the top picks for 2019 so far?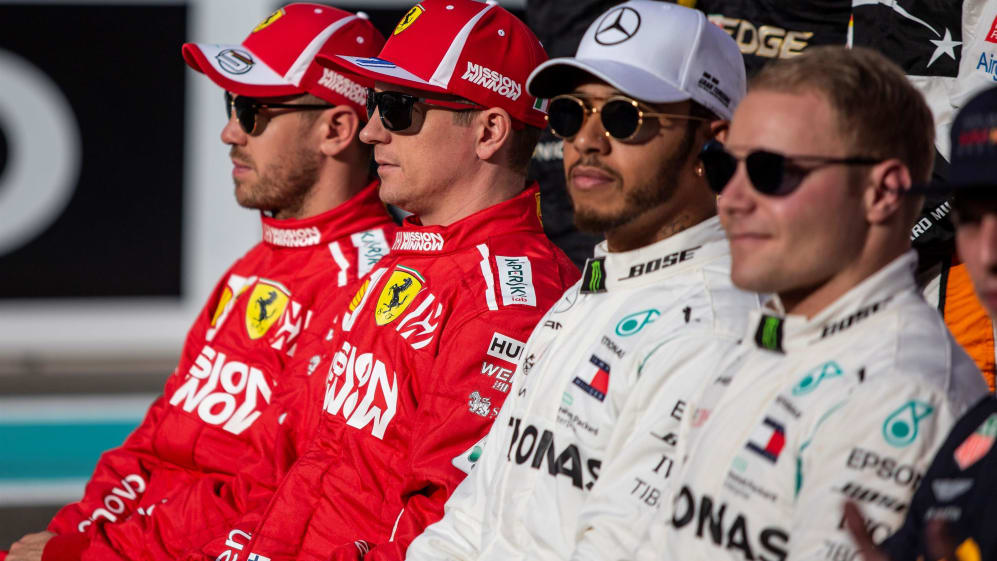 Have you signed up to play F1 Fantasy yet? If not, why not? It's easy to play and there are great prizes to be won. The object of the game is simple: you have a budget of $100m to spend on five drivers and one constructor. The challenge? Finding the right blend that will score you the most points. There are well over one hundred thousand teams entered for 2019 so far, but who have proved the most popular choices?
READ MORE: F1 Fantasy: How to play - the essential guide
DRIVERS – MOST PICKED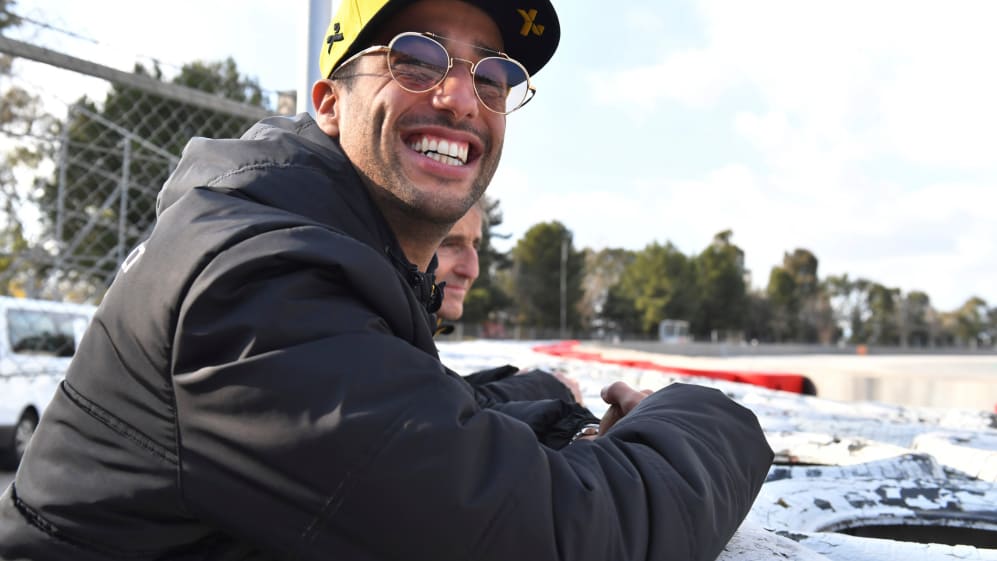 Daniel Ricciardo ($12m) - 64.5%
It's perhaps no surprise that the Honey Badger is the number one pick so far. Not only is he extremely competitively priced (so much so that he can be selected as a Turbo driver to score double points), as one of F1's foremost overtakers he's also a prime candidate to pick up points for gaining positions.
READ MORE: F1 Fantasy Points Scoring explained
Kimi Raikkonen ($10m) - 57%
The Iceman is the second most picked driver so far, and like Ricciardo his price has a lot to do with that. But Raikkonen is traditionally also a very reliable pair of hands, so fans can expect him to bring the car home safely – all important when looking at those streak bonuses.
Lewis Hamilton ($30.5m) - 36.2%
He won more races than anyone last year, and had an incredible point scoring streak, but Lewis Hamilton is only the third-most-picked driver in the game at present. A lot of that has to do with his price – he's the most expensive driver on the grid – but is it a price worth paying? Splashing out on Lewis and being thriftier elsewhere is a legitimate tactic.
Charles Leclerc ($23.5) – 36%
He may be new to Ferrari, but players of the game certainly have faith that Charles Leclerc will be unfazed by his move to the Italian squad and deliver straight away. A lot of that has to do with his value of course – coming in at $4m cheaper than Vettel, you can have a Ferrari driver and still have cash leftover to spend elsewhere.
Sebastian Vettel ($27.5m) – 34.5%
With Ferrari's testing form looking electric, it's perhaps no surprise that both of their drivers are among the five most picked. Probably on account of his slightly higher price, Vettel has proved marginally less popular with players than Leclerc, but those yet to pick their team should note the German was the second-highest scoring driver in last year's game, just behind the man who beat him to the title, Lewis Hamilton.
CONSTRUCTORS – MOST PICKED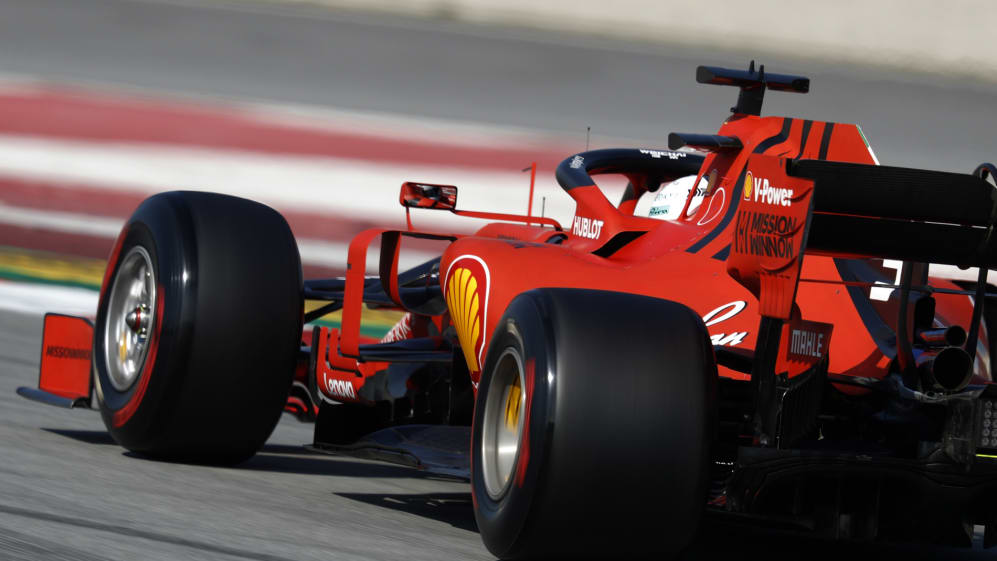 Ferrari ($29m) - 35.3%
They are the red-hot favourites for Melbourne after impressing in testing, and unsurprisingly they are also the most-picked team in F1 Fantasy. The fact that the Italian team is also priced at $3m cheaper than arch rivals Mercedes means that players have the flexibility to spend that extra cash on drivers – a big plus.
Mercedes ($32m) - 18.2%
Constructors points are based on the points accumulated by their drivers, with the exception of those points accumulated in "driver only" scoring categories (such as 'beat team mate' bonuses). With a pairing of Lewis Hamilton and Valtteri Bottas, Mercedes were the best scoring team in the game last year – as they were in the constructors' championship. The question is, does that make them worth the extra cash?
Red Bull ($25m) - 16.5%
Their ultimate pace with the Honda power unit may still be unknown, but plenty of fans have still plumped for Red Bull as their team of choice, perhaps buoyed by their exciting driver line-up of Max Verstappen (the big scorer over the second half of last year) and newcomer Pierre Gasly.
Renault ($12.5m) - 13.8%
Given their impressive long run pace in testing, strong driver line-up and very competitive price (less than half that of Red Bull, Renault have proved an extremely interesting proposition for many players. Will they find a place in your squad?
Alfa Romeo ($9.5m) - 7.5%
They came seventh in our pre-Australia Power Rankings, but Alfa Romeo are the fifth-most-picked team on the 2019 grid in F1 Fantasy. As mentioned in the drivers' section above, Raikkonen is a proven and consistent point scorer. Antonio Giovinazzi, however, is not. Worth a gamble to free up money to spend elsewhere?
So now that you are armed with all the info, head to F1 Fantasy and start picking your ultimate F1 line-up.