F1 FANTASY: Win big in Las Vegas with 2024 Grand Prix tickets up for grabs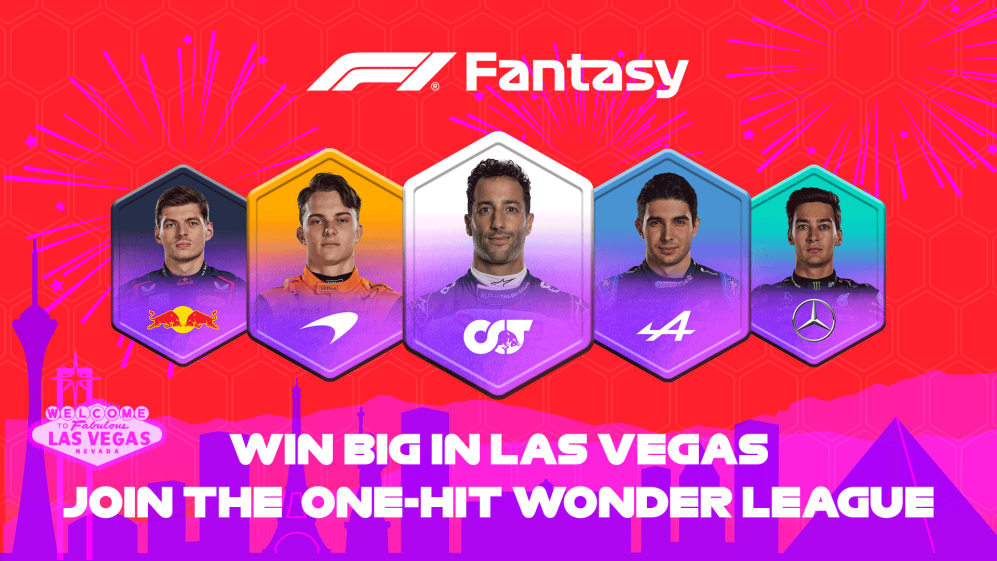 Want to experience the glamourous sights and sounds of Las Vegas as F1 cars battle it out along the world-famous Las Vegas Strip? Well, F1 Fantasy is giving you and a friend the chance to be there in 2024.
F1 returns to spectacular Las Vegas next weekend, with an all-new street circuit promising high-speed drama under the lights next Saturday night (18 November) – rather than the now traditional Sunday.
WATCH: Formula 1's drivers get set to roll the dice at the Las Vegas Grand Prix
As excitement for the event builds, F1 Fantasy is giving you even more to look forward to – with the 'One-Hit Wonder League' offering you the chance to make it in Vegas with two tickets for next year's event.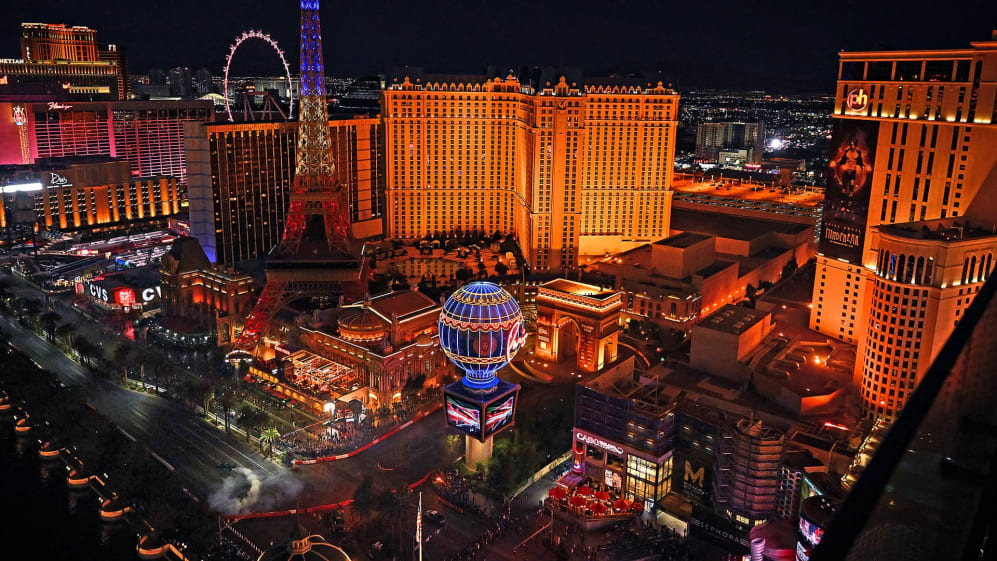 There's also a dazzling limited-edition F1 jacket and other merch from this season's inaugural event available to win.
F1 Fantasy is free to play, and if you've never played before now's your chance to sign up, create your team and enter it into the 'One-Hit Wonder League' to be in with a chance of winning exciting prizes.
READ MORE: How to play F1 Fantasy – The Official Formula 1 Fantasy Game
With $100M in your pocket, assemble your dream team of five drivers and two constructors. Rev up the excitement and score additional points for the Fastest Lap, Fastest Pit Stop and more.
If you're already playing F1 Fantasy in 2023, then make sure you sign in, head over to the Leagues tab, and enter your team into the 'One-Hit Wonder League'.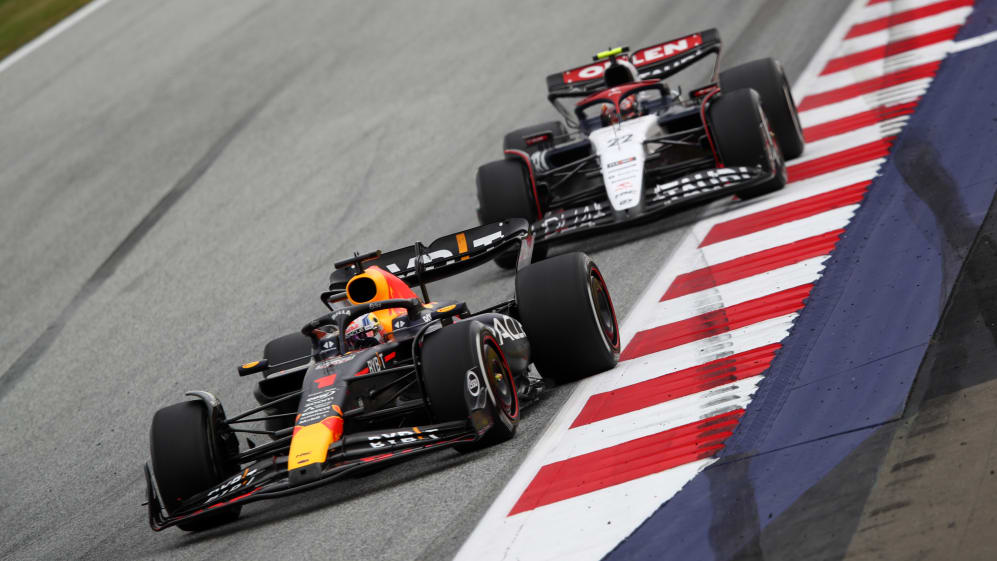 Unsure who to draft? Check out the season's stats for some performance-based inspiration. But remember – this is Vegas baby! Whether you go with your head or trust your gut to pick your team, it's all about having fun.
Finally, with a pair of grandstand tickets to the 2024 Las Vegas Grand Prix up for grabs, why not invite a friend to enter a team and join the adrenaline-fueled action of this very special one-race league.
Sign up to F1 Fantasy and play now!