Feature
F1 INBOX - Your questions on Ferrari's engine, Bottas and Red Bull answered!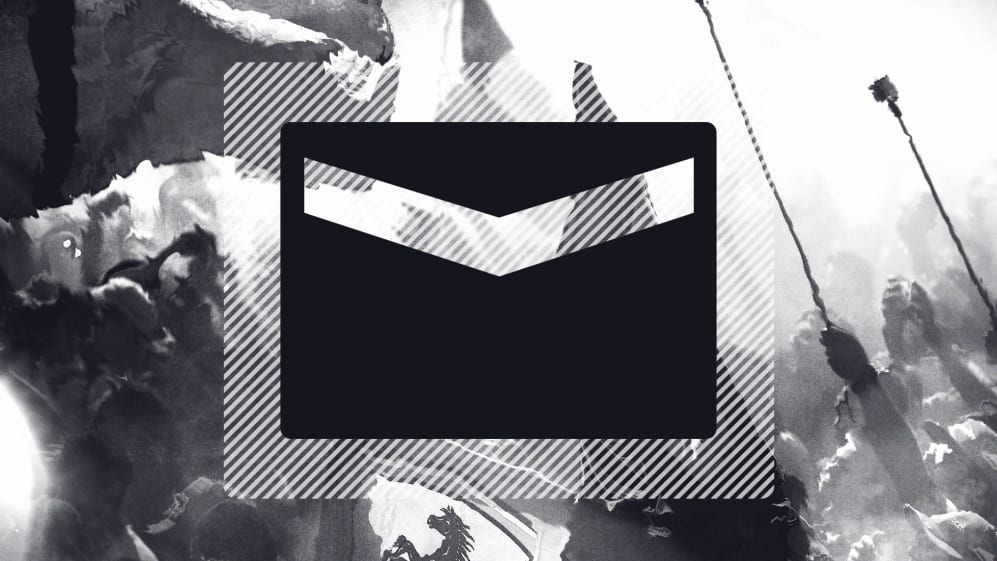 Ferrari's bid to resolve their fuel consumption issue, Valtteri Bottas's performances this season and Red Bull's potential switch to Honda power - they are just three of the topics you were asking about this week. F1 journalists Mark Hughes and Will Buxton, and F1 senior writer Lawrence Barretto provide the answers…
Upgraded Ferrari engine
Oops! Error retrieving Twitter post
MARK HUGHES SAYS…
Hi FTR Vettel. It's a tricky thing to answer, actually. As well as simply improving the efficiency of the engine, another way of saving fuel is to be fast enough to qualify on pole and then just control the pace of the race from the front. Certainly, the car was faster than Mercedes in the race and you saw Bottas use up so much fuel in his chase of Vettel that he had to back right off in the closing stages. But the fact that Montreal is a heavily fuel-demanding track layout and Vettel had things under control suggests that it's no worse than Mercedes - and maybe even slightly better.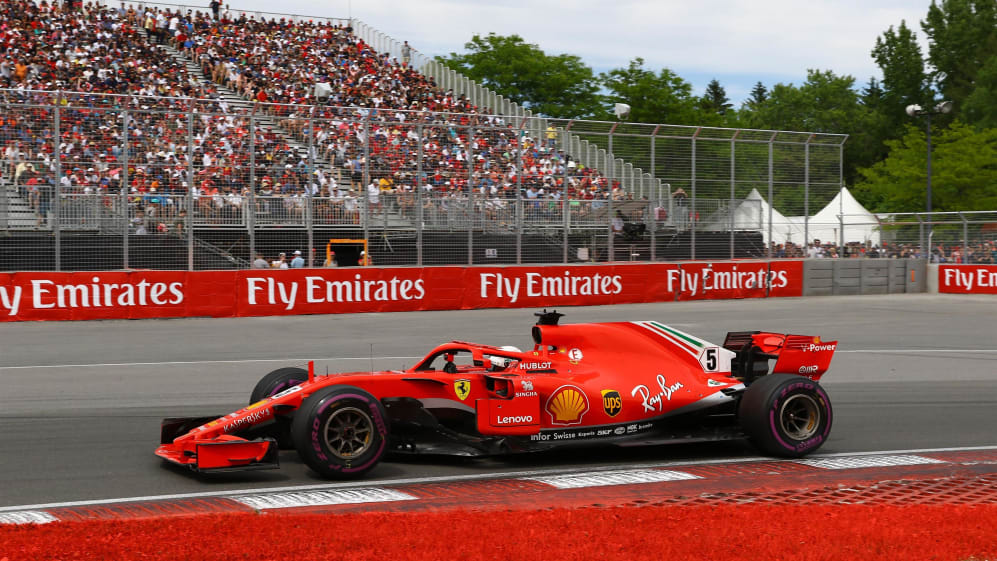 Is Bottas outperforming Hamilton?
Oops! Error retrieving Twitter post
WILL BUXTON SAYS…
Thanks for the question Blade Thundrbolt; a name, I'm praying, which was actually given to you at birth by legendary parents. To the matter at hand, yes, I believe he has.
The Bottas we see this year learned much in his first season with a championship operation. Most importantly he has, I believe, learned how to tune both himself and his car to the diva-like qualities which has proven Mercedes' Achilles heel over the past 18 months. While the temperature shifts - which affect the ability of the Mercedes to turn on its tyres - have left Hamilton flat footed and off his game on occasions, Bottas has been able to adapt. He has been the more consistent and the more at ease with his car this season.
He would and should have been leading the world championship after Baku. If it wasn't for that puncture a few miles from the Azerbaijan flag, I'd wager it would be he and Vettel locked at the top of the standings as we speak. Certainly it is these two who stand out for me as the most solid performers out of the top three teams in the season to date.
Having seemingly got on top of his baffling yo-yoing race pace last season, it is his reluctance to go for that move for the lead in Bahrain that is now seen as an example of what many argue is his only major weak point. Questions have and continue to persist as to his hunger and his ability to land the knockout punch.
But I think that is to misunderstand Bottas's approach. Sure, he could have gone for the move. But he could also have got it wrong and ended up with nothing. His hunger burns deep, but he's a larger-picture guy. Of course he wants to win every race he starts. But a row of second places will suit him and his desires far more than a win here, a fifth there and a few DNFs sprinkled into the mix.
He's fast, he's consistent, he's calm and mature - and he's my dark horse for the 2018 drivers' world championship.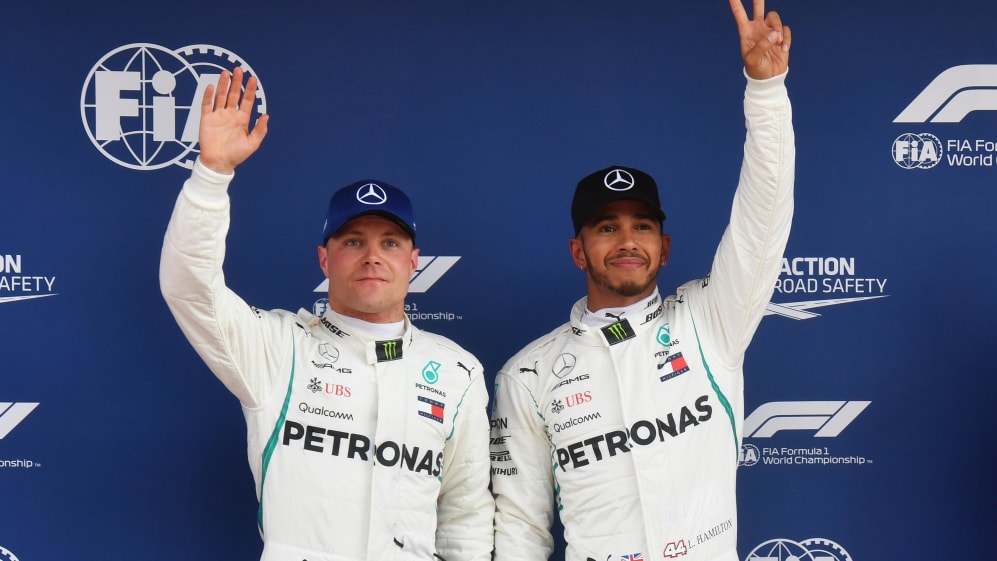 France track to suit Mercedes more?
Oops! Error retrieving Twitter post
MARK HUGHES SAYS…
Hi Ryan. I think Mercedes' prospects for France are very good. It's the sort of high-speed-corner track that suits their aero efficiency very well. Also, the tyres are not the softest and they are the thin-gauge ones that Ferrari had a problem with in Barcelona but Mercedes did not. That doesn't necessarily mean it will be a walk in the park for them but looking at it from before the event, there's nothing they need fear about the Paul Ricard track.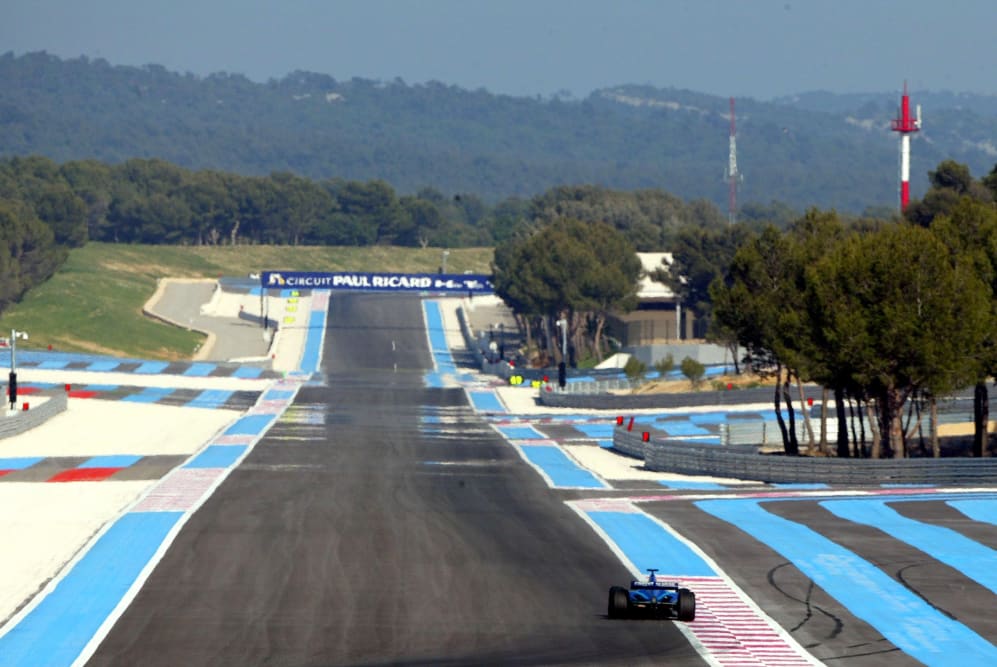 Will Red Bull switch to Honda?
Oops! Error retrieving Twitter post
LAWRENCE BARRETTO SAYS…
Good question. Honda's performance in Canada was significant. The first success was that they brought a major update on schedule. The second was that the performance improvement was huge. It was their best since returning to F1 with McLaren in 2015.
There was a minor issue on Friday, but a change of unit was made because of time pressures rather than a fundamental problem with the development. The engine then ran faultlessly on Sunday and demonstrated a noticeable power improvement. They had delivered as promised. The feeling at Sakura is positive.
Renault's update delivered gains, but they were not as impressive. Red Bull Team Principal Christian Horner and his drivers, particularly Max Verstappen, haven't missed an opportunity to publicly complain about their straightline speed deficit to their rivals. A relationship that has become increasingly fractious looks, to my mind, almost certain to end come the end of the year.
Red Bull will know tying up with Honda, and in turn securing a works partnership, is what will be required if they want to become genuine title contenders once again. They will have seen how Honda work with junior team Toro Rosso and be privy to the targets set and how they have been achieved plus the development plan.
A title challenge next year will probably be asking too much but the Japanese manufacturer's performance in Canada confirmed they have potential. Given the gap between the midfield teams and the top three, third is likely to be the worst Red Bull will finish, even if Honda are still a bit off next year. But best case scenario, they improve enough to bring them closer, or maybe even compete, over what will likely be a two-year deal.
Red Bull motorsport advisor Helmut Marko and Honda motorsport chief Masashi Yamamoto know each other well and have a great relationship – something that will be crucial if they are to avoid the misery of the McLaren-Honda partnership. Talks have been hugely positive throughout. There is risk, but it is one I believe Red Bull are set to take.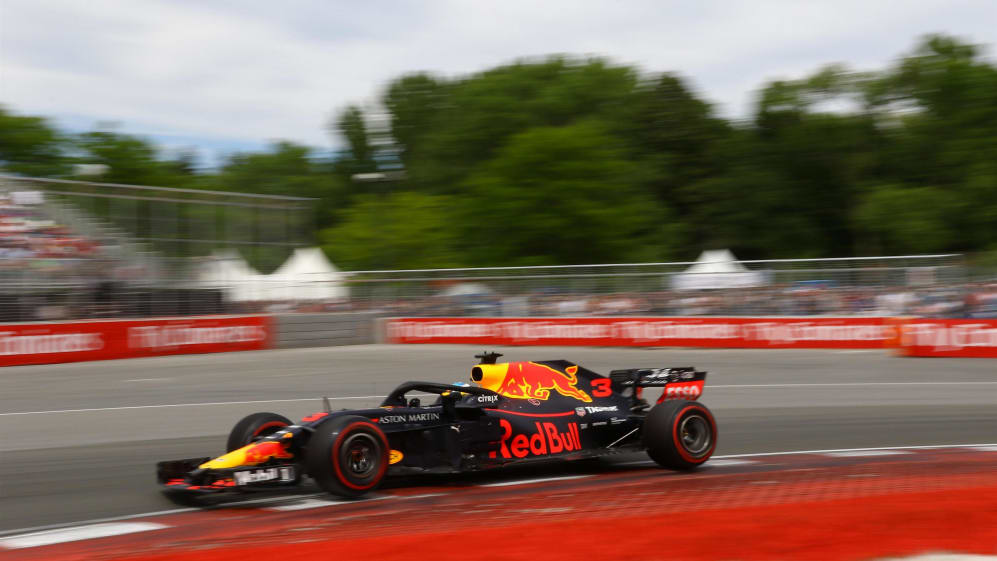 Is Raikkonen lacking confidence?
Oops! Error retrieving Twitter post
WILL BUXTON SAYS…
Canada was a difficult weekend for Kimi. First of all it's probably important to note that only Vettel had the upgraded power unit in Montreal. As such, Kimi's besting of his team mate in the early running should be applauded. It even led to Vettel dismissing any chance he had of fighting for the win at the end of play on Friday.
By far Kimi's greatest problem this year is his qualifying. At times I've argued he's driving better this year than I've seen him since his Lotus days. But how many more Q3 mistakes can the guy make before we take it as the norm?
On a race weekend where grid position proved itself to be everything, Raikkonen's race chances were over before he'd turned a quarter of his final qualifying run. It has become a theme for 2018 and it's not the Kimi we know or expect. Come the race, it is now obvious there was really nothing much that anyone could do to advance their position, and so Kimi found himself, in his own words, bored.
One wonders how much longer he will continue to do something he no longer seems to enjoy as much as before. Perhaps part of that is seeing the bigger picture outside the sport.
Or perhaps we just expect so much from him that when we don't see him at his potential we seek to find answers that only he can provide.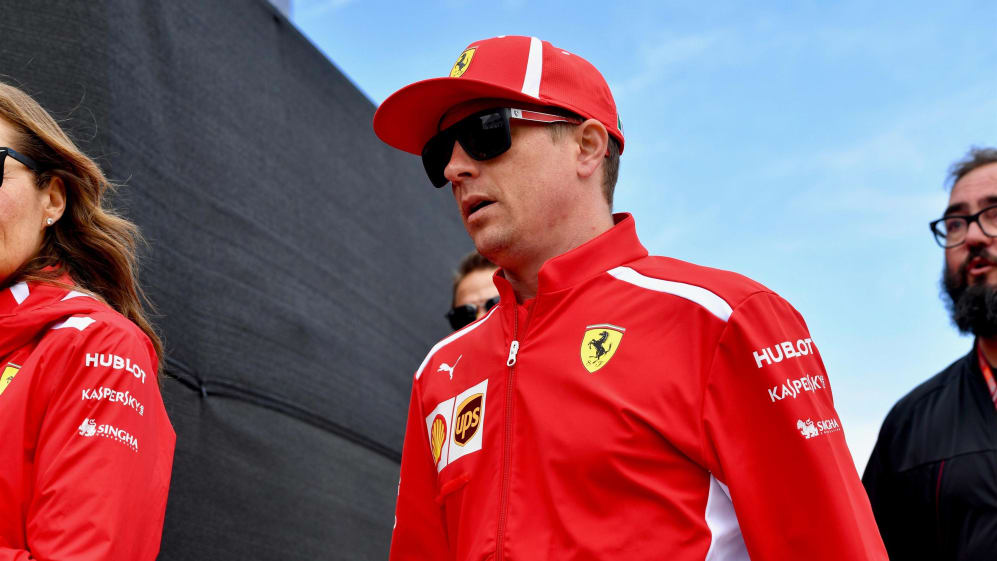 Got a question about F1 that you'd like answering? Drop us a line on Twitter using the hashtag #F1inbox and we'll answer a selection on F1.com