Feature
F1 INBOX – Your questions on Mercedes, Ferrari and Silverstone answered!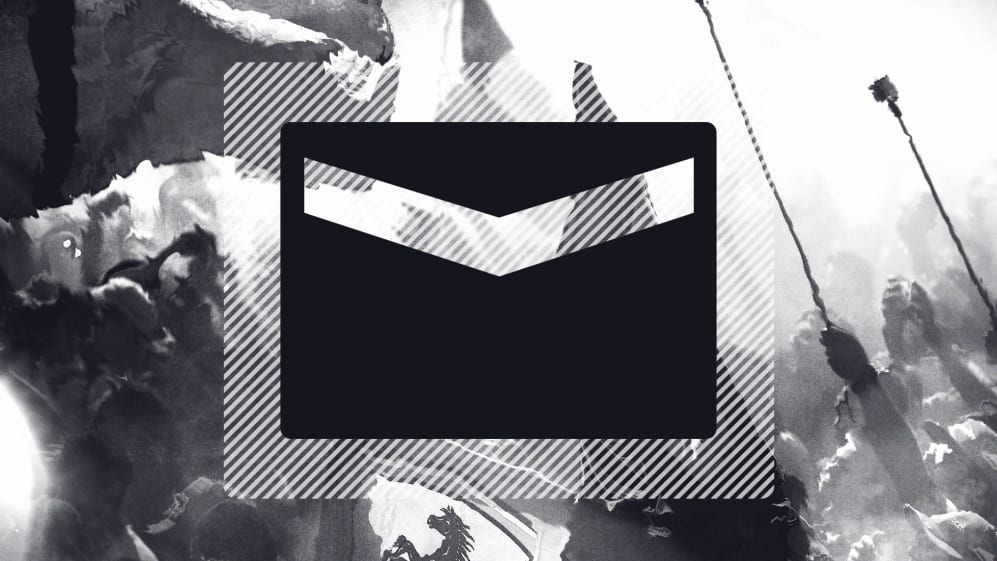 Mercedes' pit stop gamble at the British Grand Prix, the upgrade Ferrari brought to that race and the future of Silverstone – these are just three of the topics you were asking about this week. F1 journalists Mark Hughes and Will Buxton, and Ross Brawn, Managing Director of Motorsports at F1, provide the answers…
Ericsson's crash at Silverstone
Oops! Error retrieving Twitter post
WILL BUXTON SAYS…
Formula 1 cars exist in a space of aerodynamic compromise between downforce and drag. Put simply, wings and their like create downforce which pushes the car down and gives it grip and speed in the corners. But on the straights those same wings and that same downforce creates drag which stops them achieving their highest speeds. When DRS is engaged, the rear wing is opened and, to a large extent, has its drag removed. This is what allows the car with DRS engaged to move that much faster than the one it is chasing.
At Silverstone a new DRS zone was introduced down the start-finish straight and through the first few corners. The problem the drivers found early on was that taking Turn 1 with DRS engaged was close to impossible. They needed the rear wing and the downforce it creates to keep the rear of the car gripped to the track. Without it, they'd lose the rear and crash.
Ericsson crashed in the race because he entered Turn 1 with DRS still engaged, so as he turned in, the wing slot was open and there was nothing to keep the rear of the car under control. You can read his thoughts on it – and why he thinks Sauber's steering wheel might need changing – here.
Mercedes' pit stop gamble
Oops! Error retrieving Twitter post
MARK HUGHES SAYS…
Hi Kear. Well, it's always easy to make that judgement in hindsight. Having had time to reflect, this time around they got the call with Valtteri Bottas wrong but the call with Lewis Hamilton right.
With Bottas, had they brought him in for fresh tyres he'd have stayed behind Sebastian Vettel (and perhaps have been left behind by him, as the Ferrari was much quicker in the first stint) but he'd have had plenty of grip left with which to defend his second place. So he could almost certainly have kept that position rather than finishing fourth because he'd ran out of tyre grip near the end on his old mediums.
On the other hand, staying out put him in the lead – and if he had managed to get the tyres to hang on, he would have won. They knew that was the gamble – and they preferred to risk his second position for the possibility of a win. I wouldn't say that was a mistake, but just a gamble that didn't pay off.
For Hamilton it was a no-brainer to stay out. Coming in would've put him at the back of the six-car group and on mediums (they had no soft compounds remaining), whereas staying out put him ahead of Kimi Raikkonen and the Red Bulls on tyres not all that much older.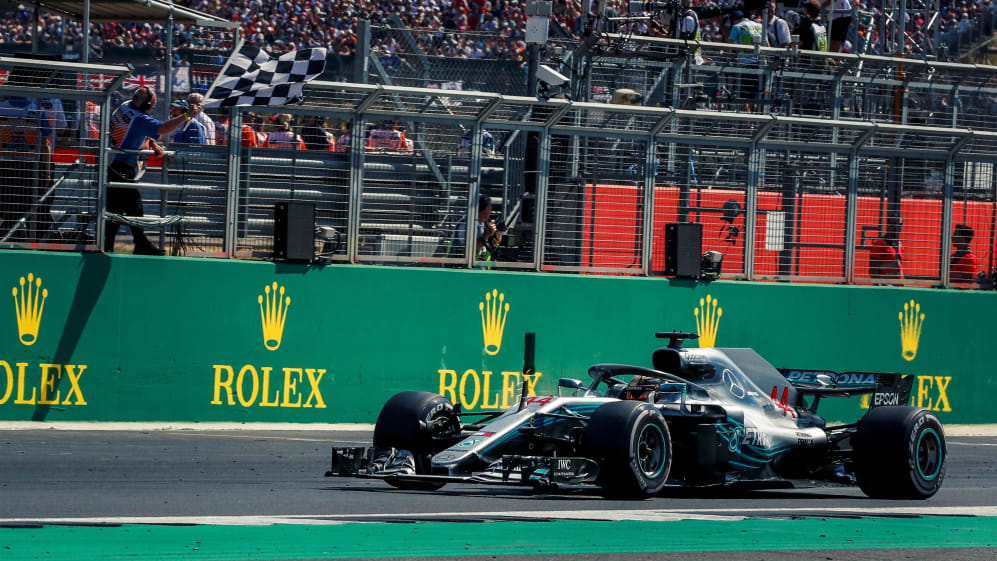 Silverstone's future in F1
ROSS BRAWN SAYS...
The on-track action at Silverstone was really exciting and it was clearly appreciated by a massive crowd of 340,000 that packed the grandstands and general areas from Thursday to Sunday, in unusually hot and sunny weather.
Silverstone is a special event on the calendar and we want to do all we can to ensure it stays on the schedule for a long time. We are working hard with the BRDC to try to reach an agreement that is satisfactory for both parties and we're doing it methodically, sensibly and without fanfare. It's always better to work out this kind of arrangement behind closed doors and away from sensational headlines. There's still plenty of time to work things out, without having to rush or to succumb to media pressure.
The British Grand Prix is one of the four races that featured in the first year of the world championship back in 1950 and we want it to stay there for the long term, as this is one of the true homes of motorsport. When there will be something to announce, we will be the first to do so and the fans, the sport's most important asset, will be the first to know.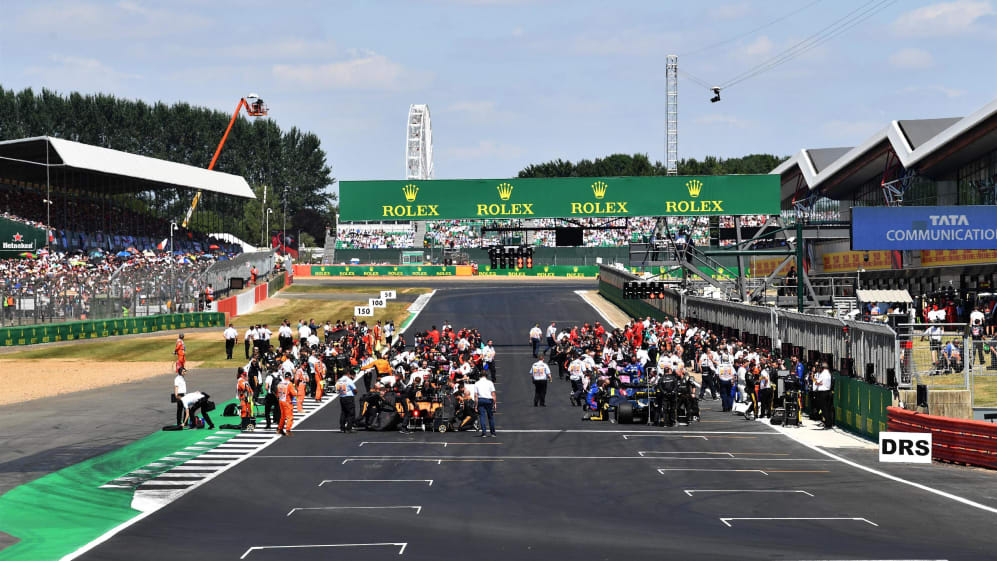 Should drivers be more cautious?
Oops! Error retrieving Twitter post
WILL BUXTON SAYS...
I don't agree that drivers should be more cautious, but I do think that, on occasion, they might do well to remind themselves that their rivals aren't simply going to disappear when they turn in for a corner. We've seen it often over the years, but it becomes particularly obvious on street circuits. Baku was a shining example as Esteban Ocon turned in on Kimi Raikkonen on the first lap, leading to the end of the Frenchman's race.
Of course there's method behind the madness. Turn in, and the guy behind is going to have to stand on the anchors. You've got the advantage, away you go. And if you're ahead then theoretically it is your corner. But this is where wiser heads prosper. There's no guarantee that the guy behind or alongside you is going to back out. So giving a bit of space might at least see your race run to the end of the first lap. Again, I don't think I'd class that as being cautious. It's just being smart.
I think your question, however, comes in light of Silverstone and Hamilton's turning in with Raikkonen firing up the inside. In this situation, I don't see what else Hamilton is supposed to have done. He's given ample room, isn't looking to take a normal line, isn't gunning for the apex, and turns as late as possible without actually driving off track. The same was true of Bottas in France. But when the car you're trying to give space to is locked up and out of control, they're on a collision course no matter how late you turn.
Ferrari's upgrades at Silverstone
Oops! Error retrieving Twitter post
MARK HUGHES SAYS...
Hi Ryan. I think the upgrades were very powerful and I don't think the temperatures had much of an impact. Ferrari were actually harder on the rubber than Mercedes here – and they seem to have changed their emphasis towards qualifying now that they are confident of their car's pace. This means a set-up biased towards qualifying pace at the expense of tyre deg in the race, feeling confident they could control from the front.
Furthermore, Silverstone is now more power-sensitive than before – as so many of the turns are flat-out – and Ferrari now appear to have more sheer horsepower than Mercedes. So I think Ferrari just had a faster car around Silverstone than Mercedes. But I'm sure there are many more development twists and turns between the two teams coming. You can read my analysis of Ferrari's Silverstone upgrade here.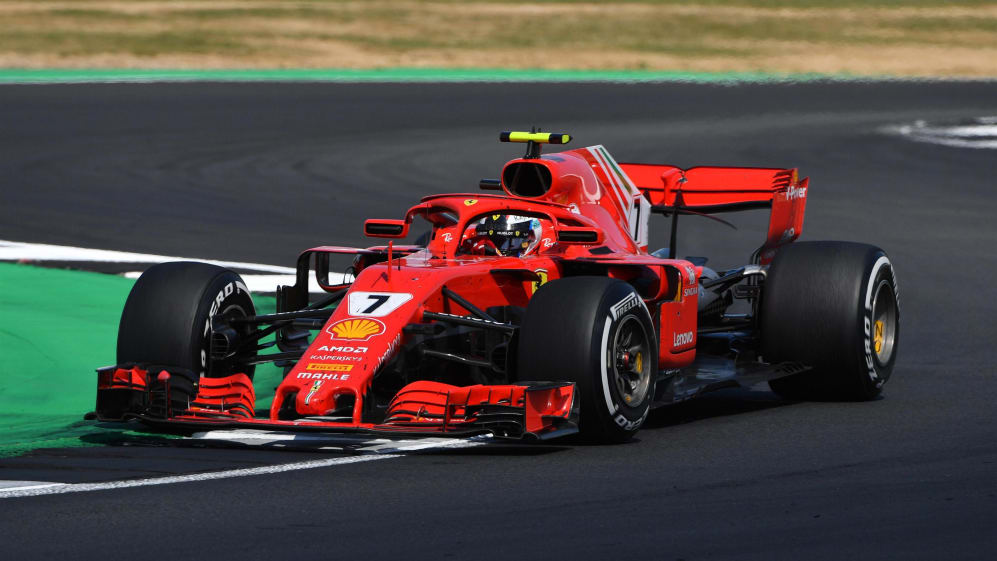 Got a question about F1 that you'd like answering? Drop us a line on Twitter using the hashtag #F1inbox and we'll answer a selection on F1.com