Feature
F1 Live - the Formula 1 cars on show in London today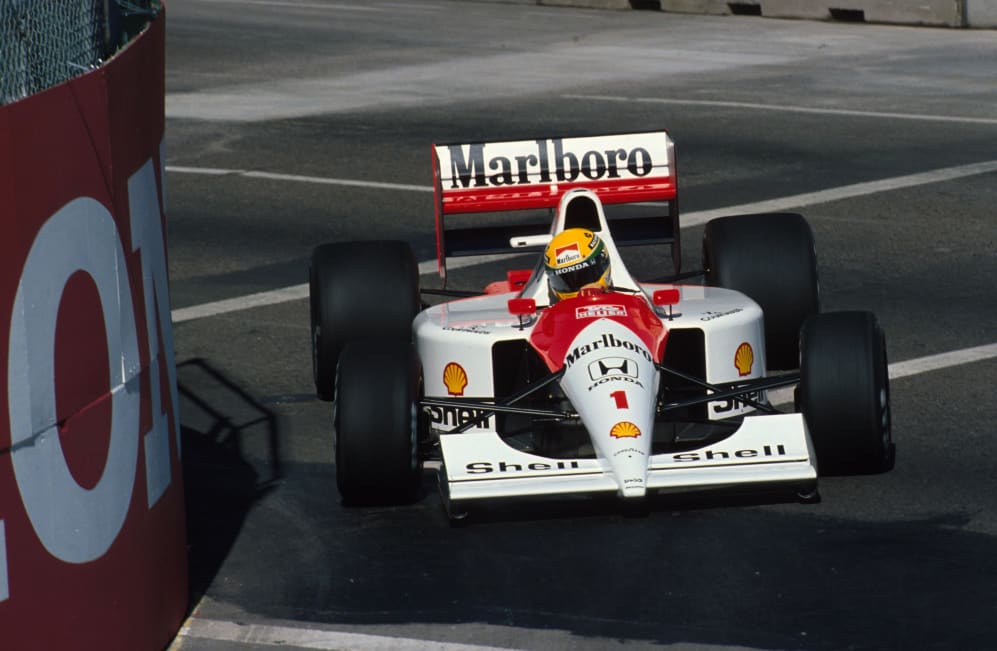 From historic icons to modern classics, these are the cars that will be taking to the streets of London on Wednesday evening in what promises to be an epic parade of F1 machinery...
Ferrari SF15-T (2015)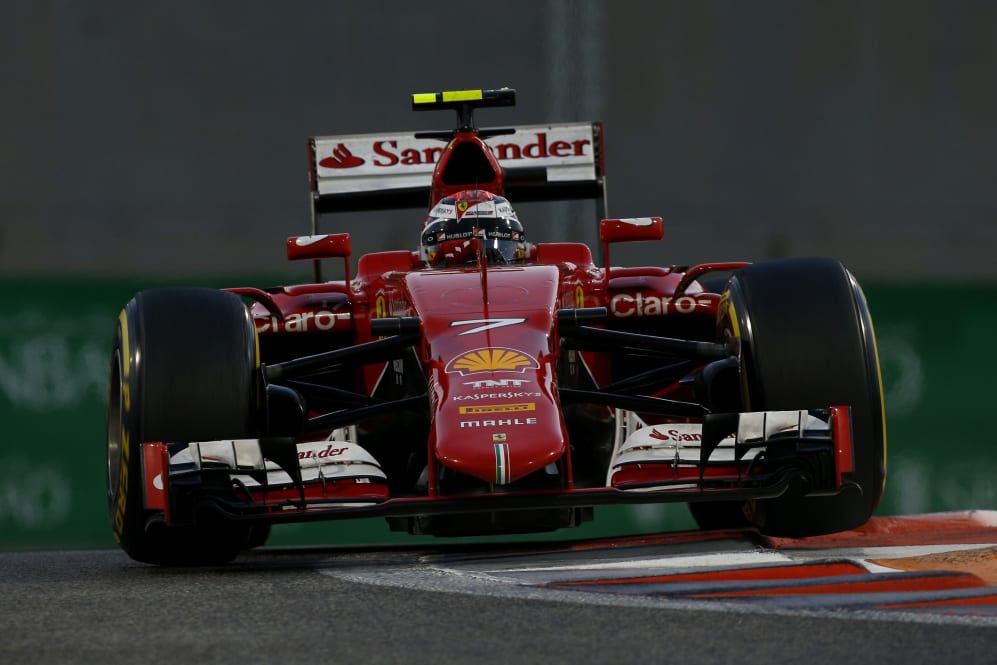 With Sebastian Vettel behind the wheel, the Simone Resta-designed SF15-T won three races in 2015, in Malaysia, Hungary and Singapore. Powered by the Prancing Horse's 1.6-litre 059/4 V6 Turbo, the German added 10 other podiums that season, with Kimi Raikkonen scoring three of his own to give the Scuderia their highest rostrum tally since 2008.
Red Bull RB7 (2011)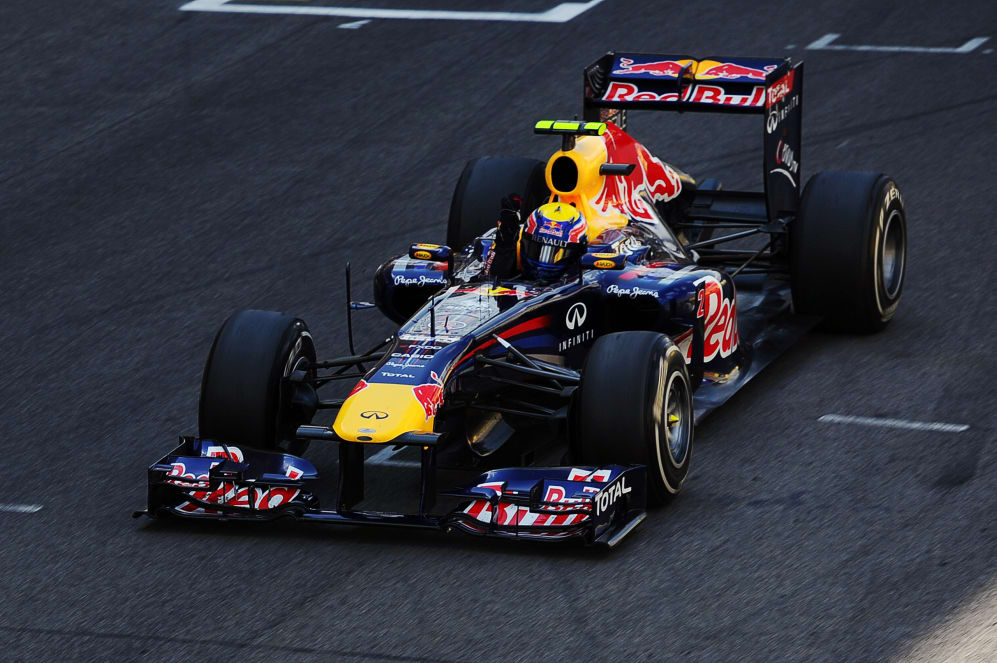 The RB7 was the second of four consecutive Red Bull models to win both the drivers' and constructors' championships in the same year, and can rightly be considered one of the most dominant cars of all time. In the hands of Sebastian Vettel and Mark Webber, the Renault-powered machine took pole in all but one race and won 12 of the 19 Grands Prix – three of them as one-twos.
Mercedes F1 W06 Hybrid (2015)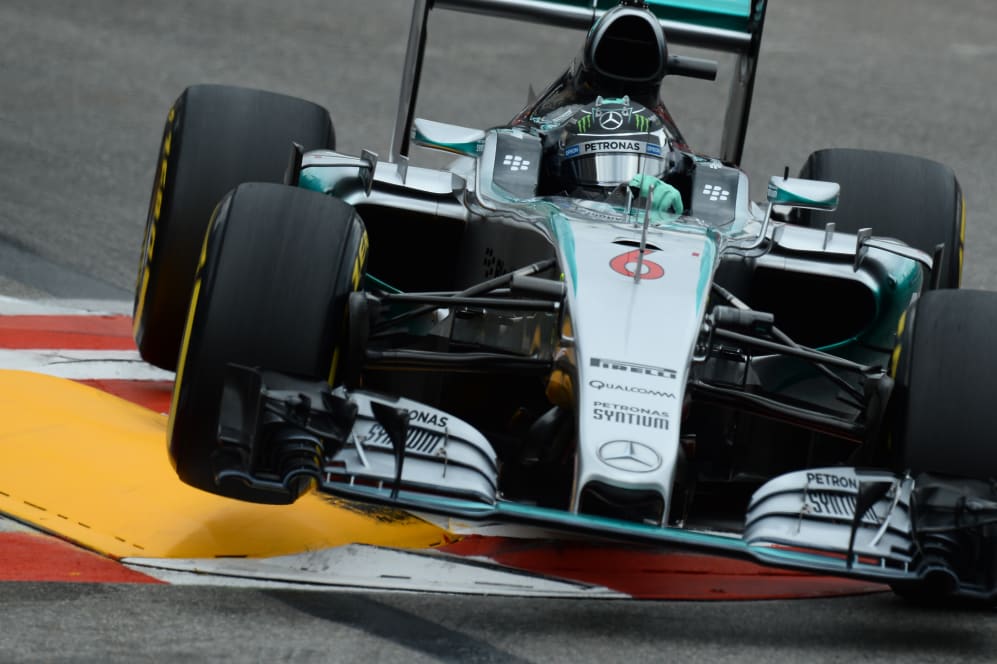 The successor of the F1 W05 Hybrid, which dominated the first year of F1's current 1.6-litre turbo-hybrid era in 2014, the W06 proved arguably even more spectacular on track. With this car the Silver Arrows not only retained both the drivers' (with Lewis Hamilton) and constructors' crowns, they claimed a record 12 one-two finishes and 15 front row lockouts from 19 races – records that might never be broken.
Williams FW36 (2014)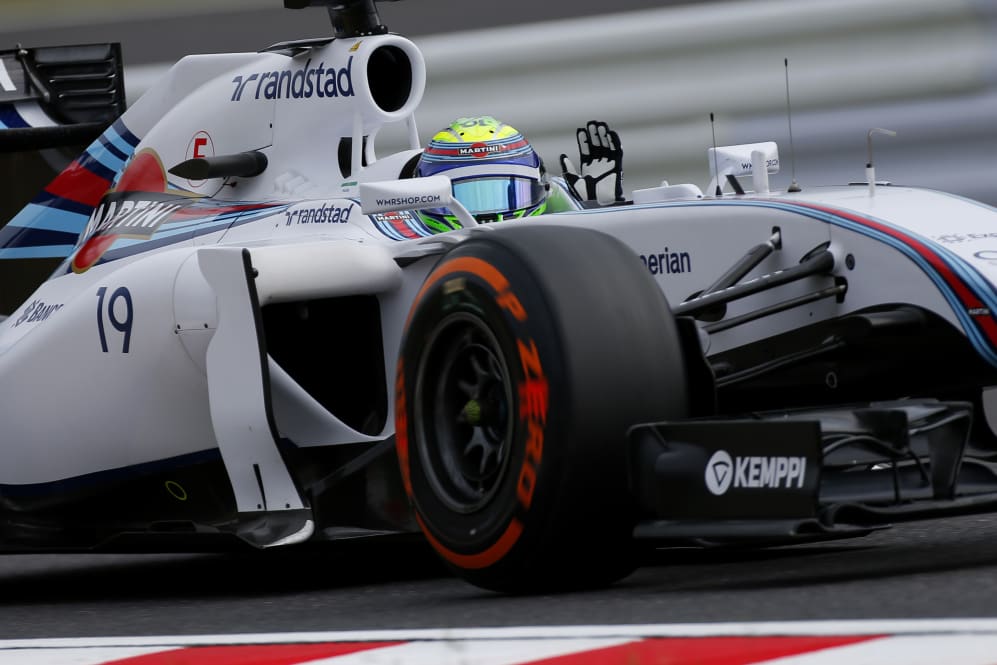 Powered by Mercedes' class-leading PU106A power unit, the FW36 – with its distinctive 'anteater' nose - proved Williams' most competitive car in years, propelling the team to the podium on nine occasions, including a first double rostrum since 2005 in Abu Dhabi. Felipe Massa and Valtteri Bottas also took the car to Williams' first front row lockout since 2003 when they qualified first and second respectively in Austria.
Sauber C32 (2013)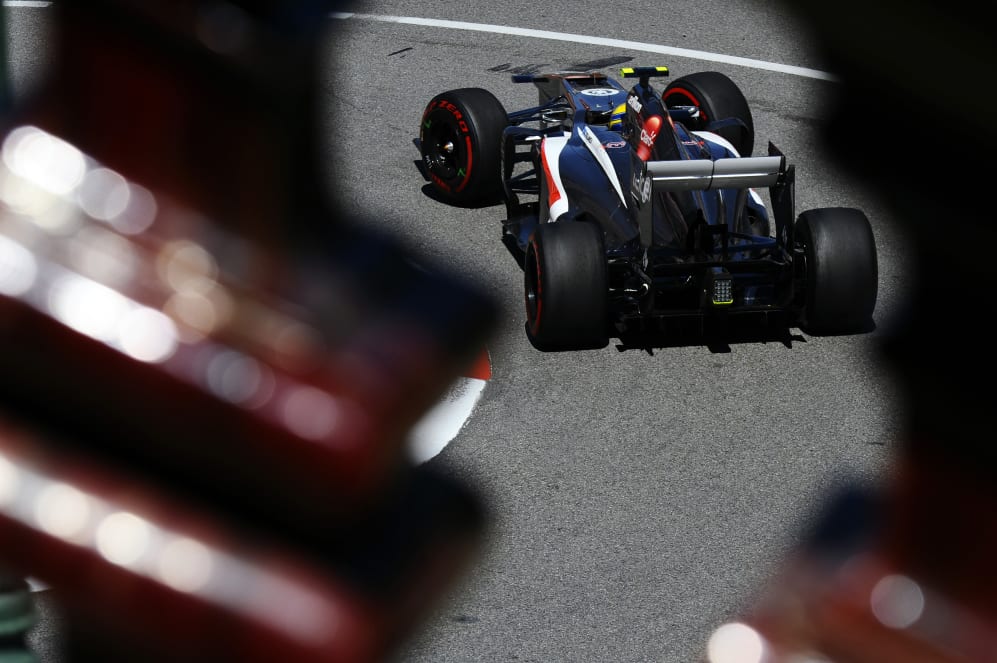 Driven by current Renault star Nico Hulkenberg and Esteban Gutierrez during the 2013 season, the C32 was equipped with a Ferrari engine and gearbox and featured distinctive slim sidepods. The car's best result came in Korea when Hulkenberg brought it home in a brilliant fourth place, ahead of Lewis Hamilton's Mercedes and Fernando Alonso's Ferrari.
Toro Rosso STR8 (2013)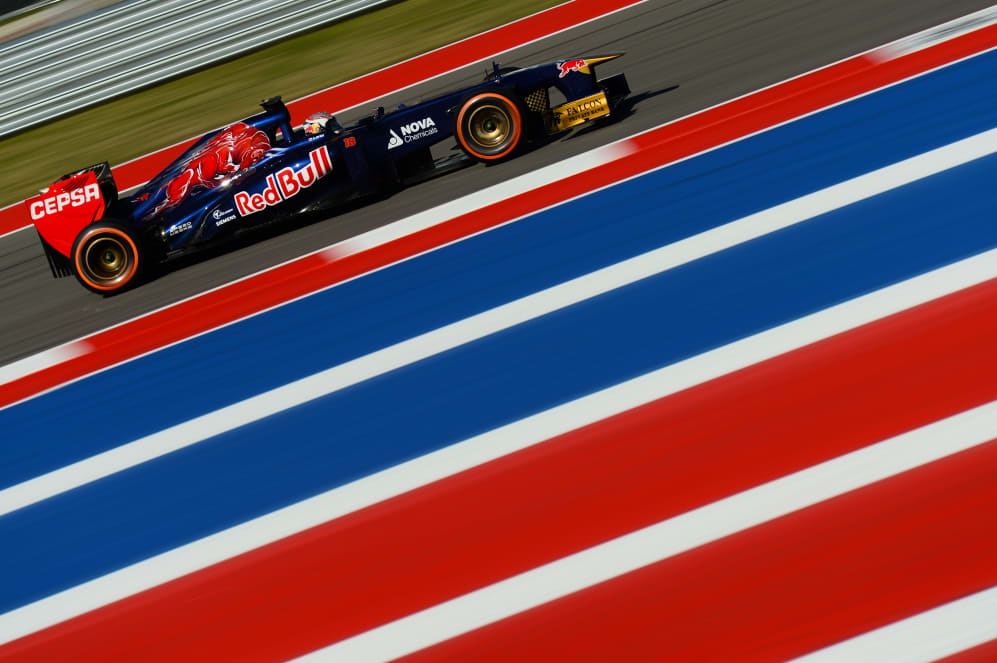 The Italian team's 2013 machine, overseen by technical director James Key, utilised a Ferrari engine and a Red Bull gearbox. With it Daniel Ricciardo, now a five-time race winner with Red Bull, and team mate Jean-Eric Vergne scored 10 points finishes.
McLaren MP4/6 (1991)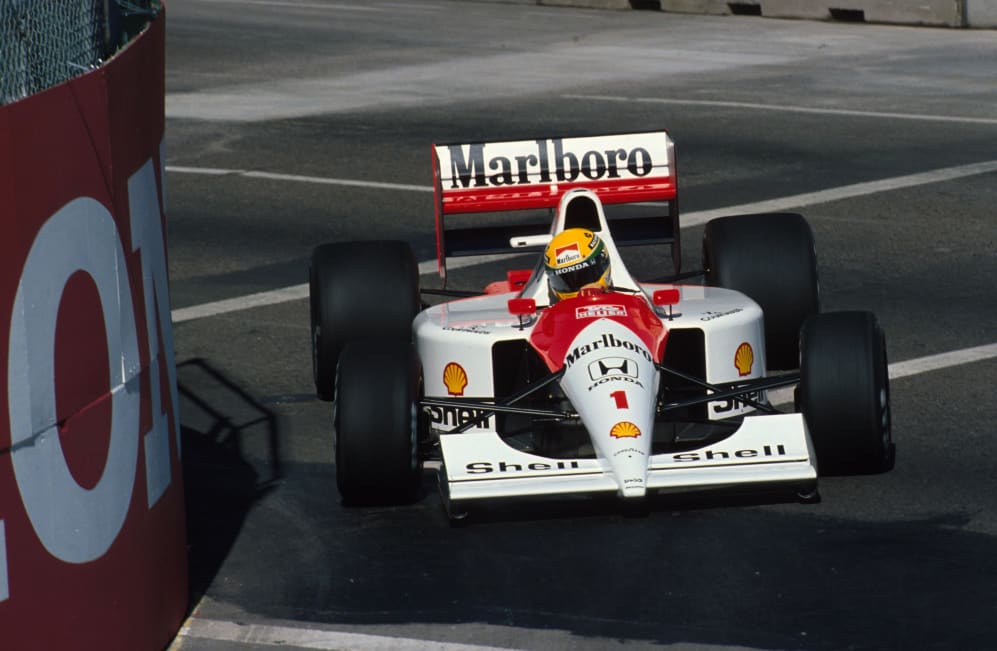 One of the most iconic cars of the Nineties, the Honda-powered MP4/6 was the machine in which the legendary Ayrton Senna won his third and final drivers' championship in 1991, and McLaren their seventh constructors' crown. It was the last car to win the title with either a V12 engine or a conventional manual gearbox.
Renault RS01 (1977)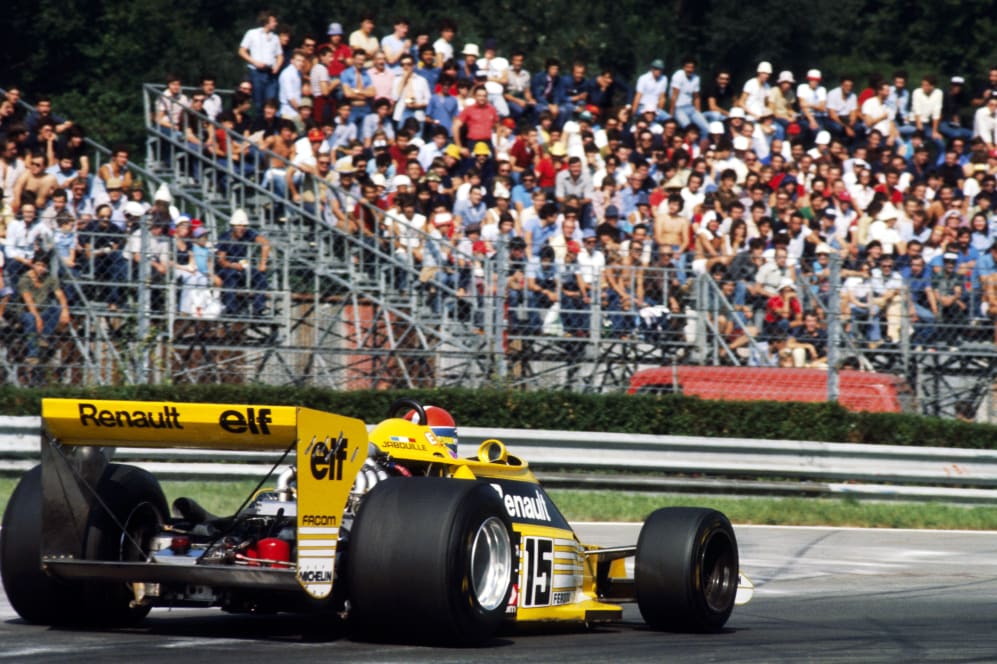 The ground-breaking RS01 caused quite a stir when it made its debut at the British Grand Prix 40 years ago this month. Flying in the face of convention, the bright yellow car was powered not by a 3.0-litre normally aspirated engine, but by a 1.5-litre turbocharged powerplant – an F1 first. The car failed to finish any of the four races it started in 1977, but it broke the mould, and two years later its successor, the RS10, became F1's first turbocharged winner, inspiring a whole generation of machinery.