Mercedes, not Ferrari, early favourites - Vettel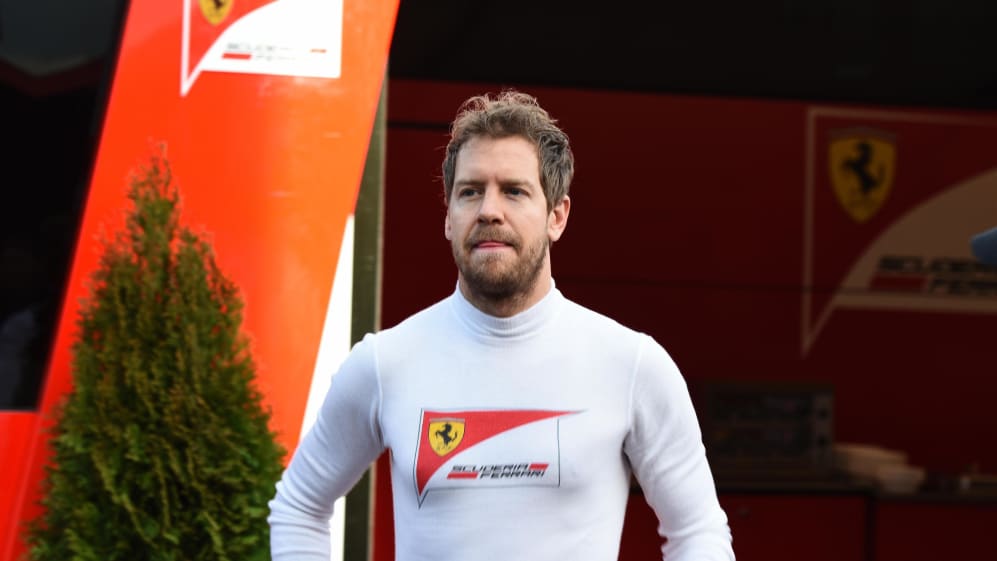 Sebastian Vettel insists Mercedes remain the team to beat in 2017 – even though Ferrari's impressive performances and pace have caught the attention in pre-season testing.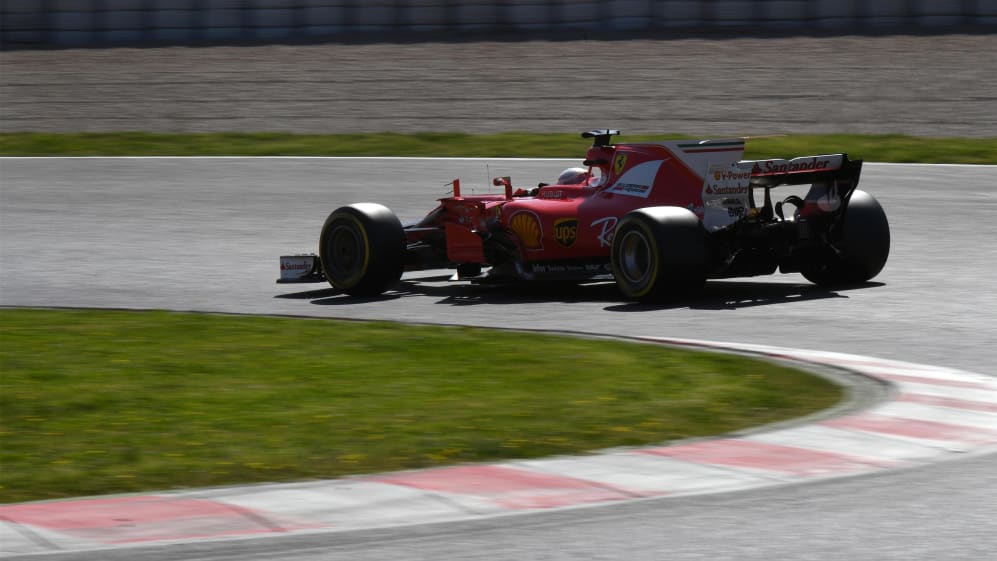 [Mercedes] are very fast with their long run pace. They're the ones to beat...
The four-time world champion set a new outright best time on the penultimate day of running in Barcelona, despite appearing to back off in the final sector. He also spent several laps at the same sort of pace as Valtteri Bottas managed for Mercedes on day two, despite using a harder compound tyre than the Finn.
Vettel though downplayed those performances – and the suggestion he backed off deliberately to hide Ferrari's pace - and put the spotlight back on Mercedes.
"If you look at how many laps Mercedes have done; look at historically how slow they go in testing, how much they were able to ramp it up for the races… it's clear," he told reporters on day three.
"They are very fast with their long run pace. They're the ones to beat.
"For us it doesn't really matter where we are now; we are growing and we need to work hard. That's why it's important not to get distracted."
Asked whether he purposely slowed down on his fastest run, Vettel added: "It's not always intentional. It's typical Barcelona - in the last sector, you would always like to have more grip. The first corners always feel great with a fresh set [of tyres], and then the last corners you start to slide a bit.
"In the end we are trying to run to our programme; sometimes you go a bit faster, sometimes a bit slower.
"You can see this morning we are trying to go faster than the rest of the week and last week.
"I feel happy inside the car, but it's still early days. I think it doesn't really matter here [to] look at one single lap time - you look at more than that, and in that regard there is still a lot of work to do…"