Podcast
F1 NATION: Damon Hill answers your questions – and reveals which race he's still 'kicking himself' about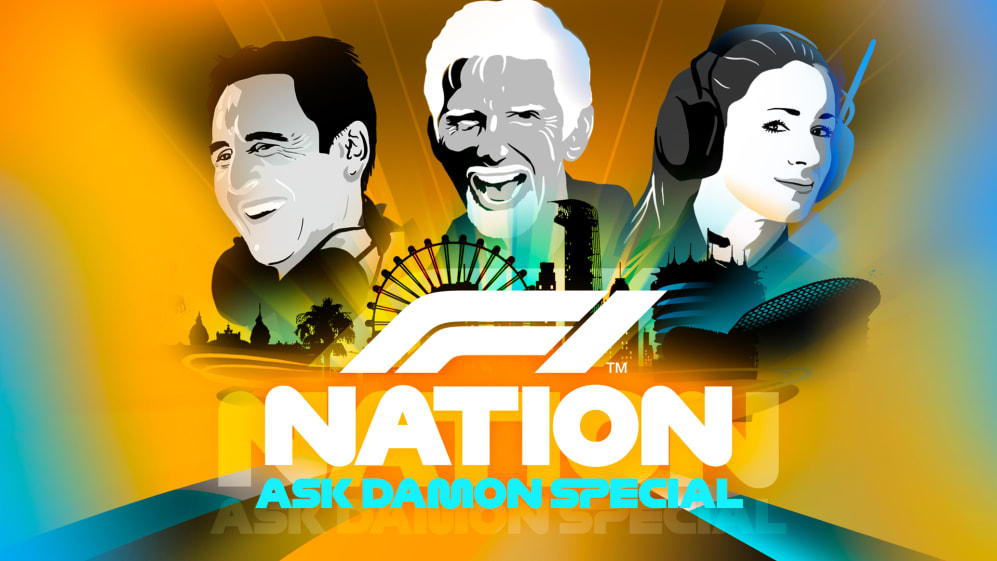 This week's episode of the F1 Nation podcast is part one of a brand new 'Ask Damon' special, in which the 1996 Formula 1 world champion answers questions from fans from all over the world.
Hill is once again joined by the usual suspects, Natalie Pinkham and Tom Clarkson, as he provides insight into how racing drivers know when it is time to retire from the sport, and when he knew it was time to stop, following Fernando Alonso's decision to sign a multi-year contract with Aston Martin at the age of 41.
READ MORE: Our writers pick out their top three drivers, best performances and biggest shocks of the 2022 season so far
Along with that, Hill also designs his fantasy racing track that incorporates city streets, mountains, and has a variety of tight corners and long straights.
Former Williams, Arrows and Jordan racer Hill also reveals what it was like driving his father's championship winning race car, which race from his career still haunts him to this day, which driver apart from Michael Schumacher he enjoyed racing against and how he ended up being credited on a 1999 rock album under the name 'Demon Hill'...
Listen to F1 Nation in the player above or head here to catch it via your preferred podcast provider.