Interview
Red Bull 'content' with pre-season preparations - Horner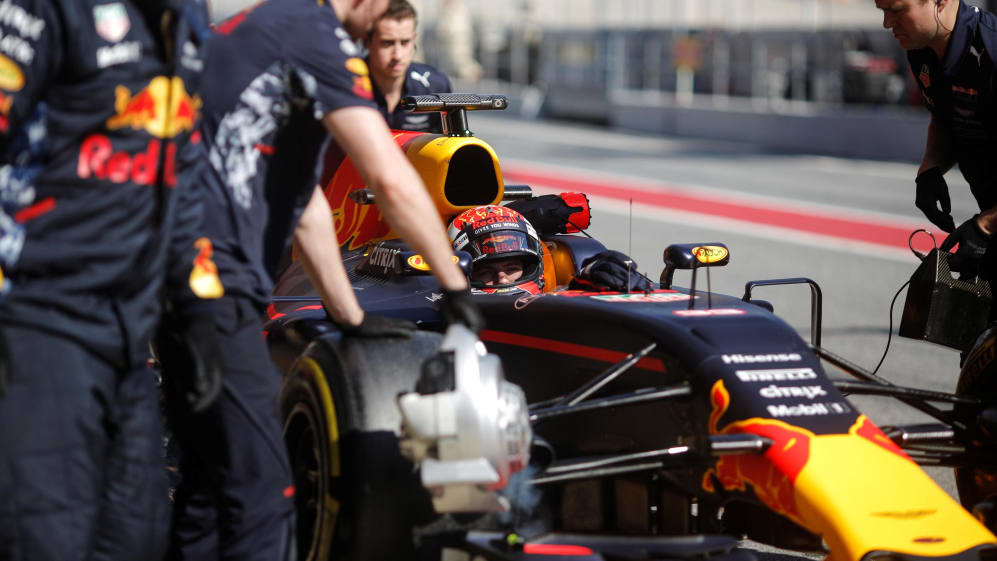 Red Bull were tipped by many to challenge for the title in 2017, but come testing it was Ferrari and Mercedes who starred - and Red Bull who kept a low profile. So are the team dark horses for Australia - and do Daniel Ricciardo and Max Verstappen have the car underneath them to fight for victory this season? We sat down with team principal Christian Horner to get some answers...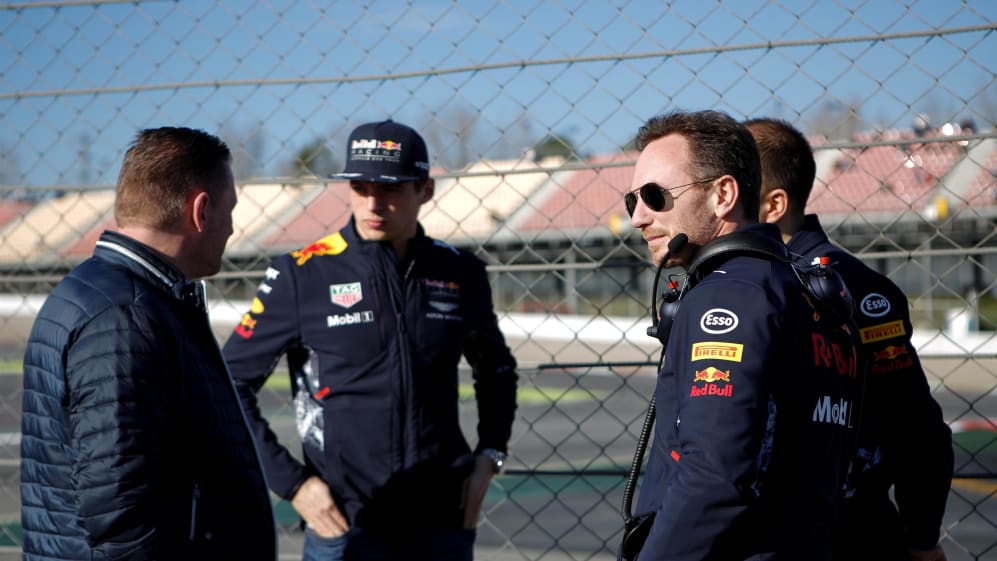 There are great champions on the grid, but hopefully it will be a new guy at the end of this season - one of ours!
Q: Christian, did you send any flowers to Nico Rosberg? His departure could just boost your plans for winning the constructors' championship...
Christian Horner: Ha, I wish you are right and your crystal ball is totally accurate. But let me get one thing straight: I don't send flowers to men (Laughs). But let's be serious: Mercedes is the clear, clear favourite. They have won 50 races in the last three years, we've won five and Ferrari three. Do I have to say more?
Q: So you keep a record of the Mercedes wins?
CH: Of course I do!
Q: What about the fact that winning teams have quite often struggled to hit the same heights after rule changes?
CH: The regulation changes aren't that big. There have been times with equally big changes: refuelling/no refuelling; blown diffusers and no blown diffusers; a change from Bridgestone to Pirelli (tyres). And one thing is crystal clear: good teams adapt.
Q: Mercedes have been on top the last three years, but Red Bull jumped Ferrari for P2 last year. Are you on an upward swing - and is it enough for P1 this season?
CH: Again, Mercedes are total favourites. Yes, we've made a good car - a good basis of a car that we will hopefully be able to develop effectively through the year. Renault has had a busy winter as well and hopefully the TAG Heuer-branded engine in our car will perform well this season. How well - and what the others will find - is pure speculation.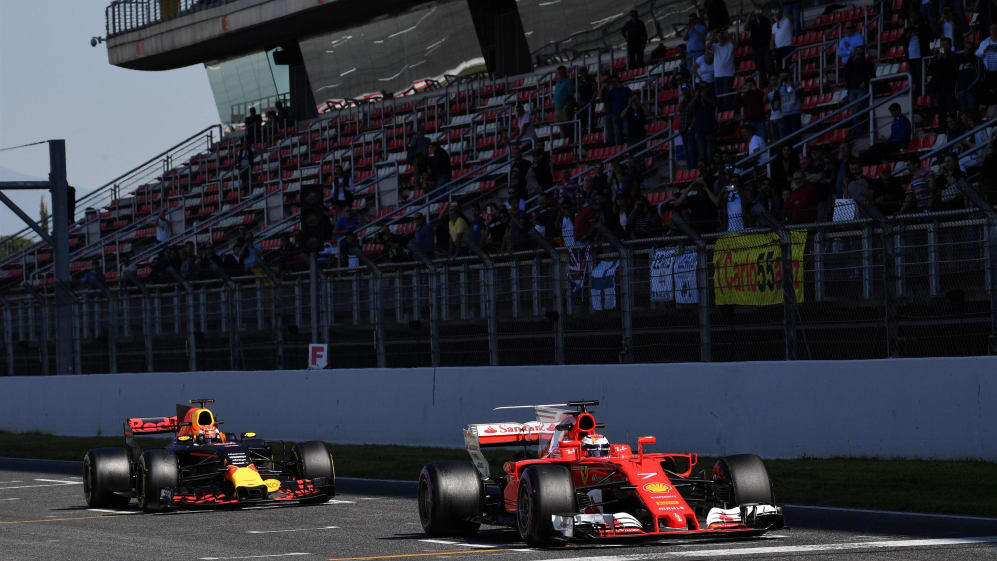 We are pleased with the way the car is reacting, the drivers feel confident...
Q: Every year at the tests it's the same old game when teams get asked about the potential of their cars. The answer is the usual 'wait until the first race'. But all of you know if you've got it right or wrong - so have you got it right?
CH: Ha, there's some truth in it. Yes, of course, we do analysis - but what you don't know in modern Formula One, with energy levels and of course fuel loads, is what specifications others are running with on their cars. That makes it so tricky to gauge. We are content with our pre-season, we are pleased with the way the car is reacting, the drivers feel confident - they like the feel of the car. So we are ready.
Q: Have the new regulations triggered Adrian Newey's curiosity? And is Red Bull's clean and simple design his new philosophy?
CH: Adrian definitely has his mojo back again. Right now he is juggling two projects - the Aston Martin car and the RB13 - but he's got a great team and together they are doing a super job. Adrian is contributing effectively into that. It's great to see him enthused again about Formula One.
Q: Looking at the driver pairings, which team do you think has the strongest overall line-up?
CH: I honestly believe we have the strongest pairing. Ricciardo drove a wonderful year last year and is really hitting peak form and, with the exciting talent that is Max Verstappen, who is getting stronger and stronger, the dynamics in the team are fantastic.
Q: F1 is undergoing significant changes in the next couple of years. What hopes do you pin on these changes?
CH: I hope that everything that we are hearing is delivered - about making the sport more competitive, more affordable, more attractive to the fans; that the racing becomes stronger, that the engine noise comes back – and Formula One as an entertainment is enthralling spectators and fans around the world.
Q: Red Bull Racing are far from impoverished, but how important is it even for you to have a more affordable sport?
CH: Very important. This is an issue not just for the small teams - it is for the bigger teams as well.
__Q: In 2017 we won't have a defending champion, so who are you tipping to claim the crown? __
CH: It is obviously a shame that the champion has decided not to defend his title - that is really an unusual scenario for a guy that is still pretty young. You could argue that it is little defeatist, but you have to respect his decision. And there are great champions on the grid: Sebastian Vettel, Lewis Hamilton, Kimi Raikkonen and Fernando Alonso. But hopefully it will be a new guy at the end of this season - hopefully one of ours!