Feature
F1 Sprint – True or False? Separate the fact from the fiction about F1's new format in this handy guide
This coming weekend at Silverstone, F1 is boldly ripping up the standard weekend format and trying something new: F1 Sprint. This flat-out 100km event will take place on Saturday – between qualifying and the race on the schedule – with the result setting the grid for the Grand Prix on Sunday.
We've set out exactly how it will work in our handy guide – but even then we noticed a few misconceptions about the format floating around the internet. So with that in mind, here's our myth-busting guide to F1 Sprint.
TRUE OR FALSE: The Top 10 finishers in the Sprint will be reversed to create a new grid for Sunday's Grand Prix
ANSWER: FALSE!
No, this isn't F2 or F3 – there will be no reversing of the grid. It's actually super simple – the order that the cars finish F1 Sprint in will set the grid for Sunday's main event: The Grand Prix itself.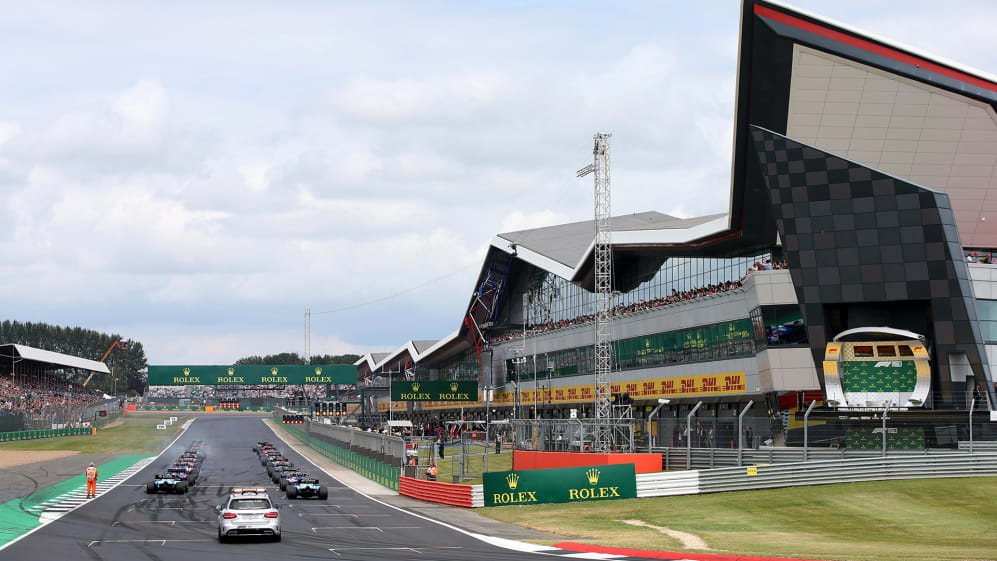 TRUE OR FALSE: The top three on Saturday make up the top three on Sunday but the qualifying from Friday determines the rest of the grid
ANSWER: FALSE!
As mentioned above, the full grid for Sunday's Grand Prix is set by the complete result of F1 Sprint on Saturday. Finish in P17 in F1 Sprint, you'll start in the same position on Sunday. The traditional qualifying format switches to Friday and determines the starting grid for F1 Sprint only.
TRUE OR FALSE: The drivers can choose whatever tyres they want for F1 Sprint
ANSWER: TRUE!
Yes, this is true (within reason). As with every Grand Prix, Pirelli will supply the teams and drivers with three types of dry weather tyre – a hard, a medium and a soft (in Silverstone's case the hardest three tyres in their five-tyre range, C1, C2 and C3).
READ MORE: Full details on the tyres available for the British Grand Prix weekend
The drivers can choose to start F1 Sprint on any of these three compounds – and that adds a tantalising strategic element to what is otherwise a flat-out 100km dash with no pit stops.
Start on the softs for the best chance of making up ground at the start, but then risk your tyres dropping off in performance quicker? Start on mediums for a blend of traction at the start and durability? Or start on hards to make sure your tyres can be pushed hard every single lap, at the expense of performance early on?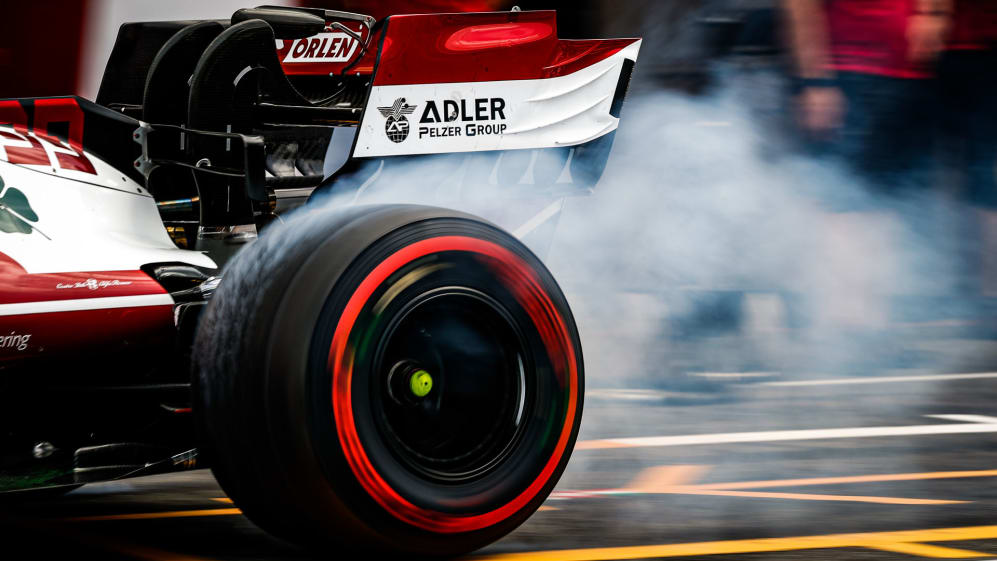 TRUE OR FALSE: The top 10 drivers score points, as they would normally in a Grand Prix
ANSWER: FALSE!
Only the top three drivers score world championship points in F1 Sprint – and even then it's a lot less than are available in a Grand Prix, with the winning driver getting 3 points, second place getting 2 points and third place getting 1 point.
TRUE OR FALSE: The driver who is fastest in Friday qualifying will be awarded pole position
ANSWER: FALSE!
To get technical for a second, pole position is officially awarded to the driver starting Sunday's Grand Prix in first place. Ordinarily – although not always, as Michael Schumacher found out in Monaco in 2012! – this would be the driver who is fastest in qualifying. But for an F1 Sprint Series race, pole position goes to the winner of F1 Sprint itself. Fastest on Friday still matters big time – the fastest driver will be awarded with the Pirelli Speed King Award and more importantly give himself the best shot at winning F1 Sprint by starting in first.
READ MORE: F1 Sprint, Mercedes' upgrades, and a full house – 5 reasons we're excited about the British Grand Prix
TRUE OR FALSE: F1 Sprint will be all over in under an hour
ANSWER: TRUE!
Yes, F1 Sprint is only 100km – a third of a full Grand Prix distance, with no pit stops and no tyre management. In other words, don't wander off to make a cup of coffee during the race – you won't want to miss a second of it because every one of the 17 laps at Silverstone matters.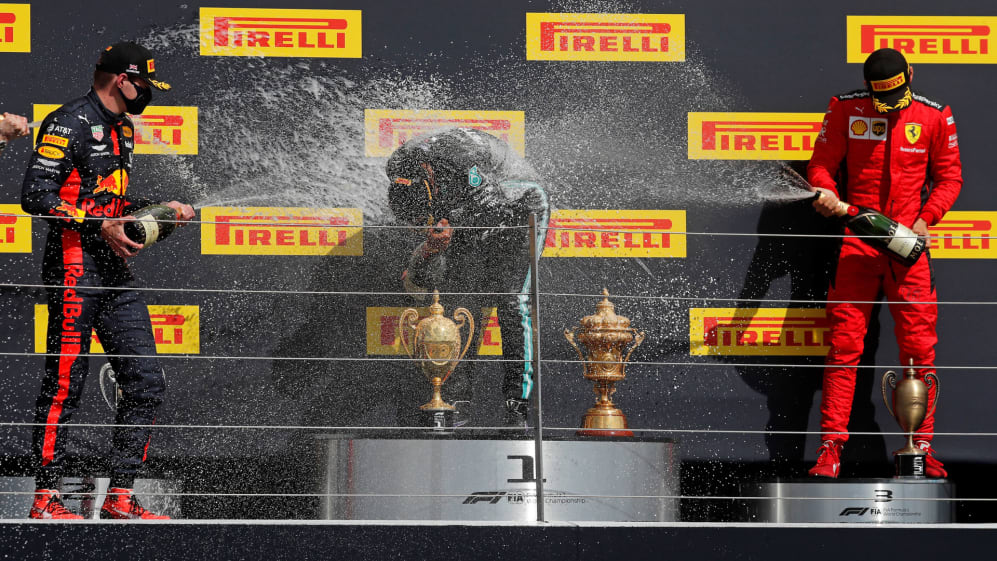 TRUE OR FALSE: There will be a full podium after F1 Sprint
ANSWER: FALSE!
This one is not true either. There will be no podium, nor will the drivers finishing in the top three be credited with either a podium finish or a victory in their official stats. The winning driver will, however, be credited with pole position (as mentioned above). There will also be a special presentation for the top three drivers that's very different in flavour to the podium.
TRUE OR FALSE: F1 Sprint will only be at three races in 2021
ANSWER: TRUE!
The 2021 Crypto.com F1 Sprint Series is only three races in 2021, with Monza mooted to be the next one – though that is as-yet unconfirmed. If the format works, the idea is to roll it out at selected weekends in the future, rather than at every Grand Prix.
"I'm not sure this format would be as successful at Monaco," said F1 Managing Director, Motorsports, Ross Brawn. "We're considering these weekends being Grand Slam events, spread through the season, so it is something different. "I don't think it'll go to the whole season, I think it'll be a limited number of races, but that is to be decided."