Feature
F1 success in the Indy 500
McLaren shocked the motorsport world on Wednesday as they announced Fernando Alonso would miss this year's Grand Prix in Monaco to compete for the team in the Indianapolis 500. He won't be the first regular F1 driver to race at the famous Brickyard – but will he go on to match the exploits of these 10?
Jim Clark - five Indy 500 starts, winner in 1965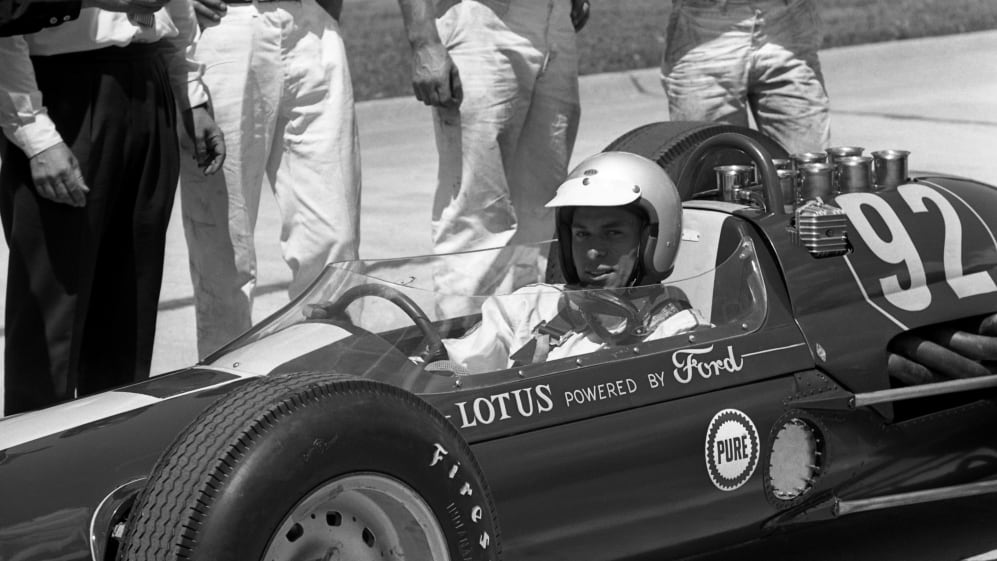 Nino Farina, Juan Manuel Fangio and Alberto Ascari all tried their hands at Indy (the former two failing to qualify, the latter spinning out in his only attempt) when it was part of the world championship between 1950 and 1960, but Jim Clark was the first F1 world champion to claim victory at the Brickyard, winning the famous Borg-Warner trophy in 1965. Like Alonso will, Clark missed the Monaco Grand Prix to achieve his and Lotus's aim - but the Scot then returned to F1 to win a second drivers' crown. He remains the only driver to have achieved both accolades in the same season.
Graham Hill - three Indy 500 starts, winner in 1966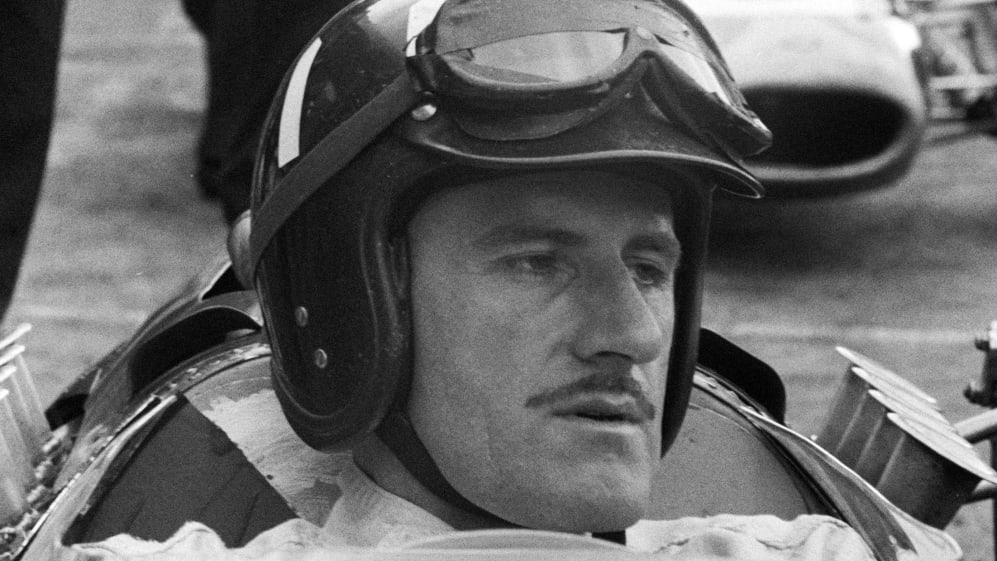 Alonso's stated aim for competing at Indianapolis this year is his desire to win motor racing's fabled 'Triple Crown', which would require him to add victories in the Indy 500 and the Le Mans 24 hours to his pair of Monaco triumphs. Double world champion and multiple Monaco winner Graham Hill is the only driver in history to have achieved the remarkable feat, winning at Indianapolis as a rookie in 1966 (after runaway leader Jackie Stewart retired inside the last 10 laps!) and in the French endurance classic in 1972.
Mario Andretti - 29 Indy 500 starts, winner in 1969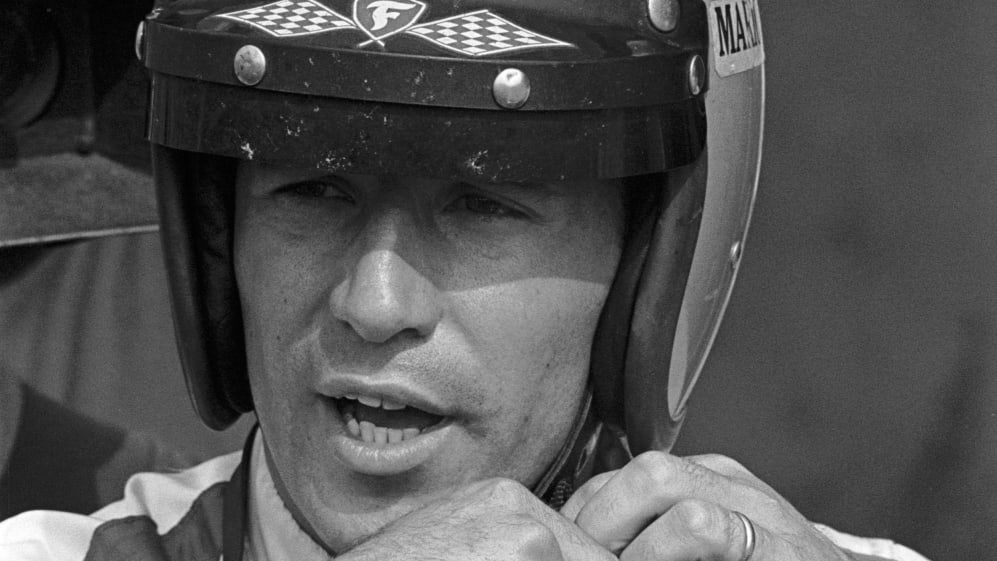 Regarded by many as motor racing's greatest ever all-rounder for his outstanding versatility, the American won many races in Indycar before, after and in parallel to racing in F1. But though he won the Indy 500 in 1969 at his fifth attempt, his subsequent bad luck during his next 24 entries in the world famous race (not to mention the misfortunes suffered by family members in the same event) led to many speculating about an 'Andretti curse'. Son Michael's team, Andretti Autosport, have since won the race four times, including with rookie Alex Rossi last year, though more on that below…
Mark Donohue - five Indy 500 starts, winner in 1972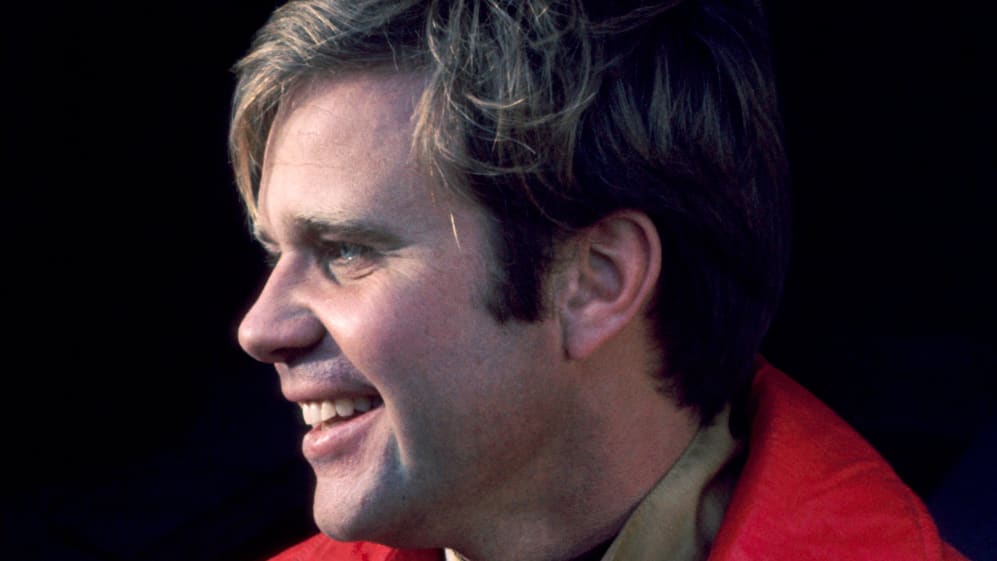 The sportscar ace and one-time F1 podium finisher started the Indy 500 five times, and claimed McLaren's first win at Indianapolis in the third of those starts, when he drove an Offenhauser-powered machine to victory in 1972. The car was entered by Penske - the same team for which the American made all 14 of his Grand Prix starts.
Danny Sullivan - 12 Indy 500 starts, winner in 1985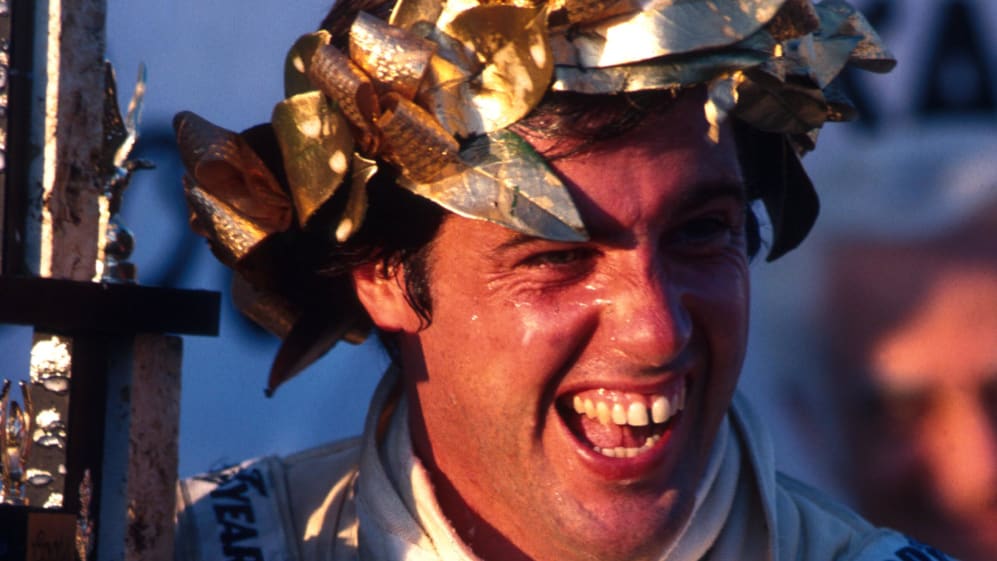 Now an occasional F1 steward, Sullivan's tenure in Grand Prix racing was brief - he drove just a single season for Tyrrell in 1983, picking up two world championship points before returning to his homeland to race Indycars once more. Two years later he wrote himself into Indy 500 folklore with his remarkable 'Spin and Win' victory in the 1985 race, during which he spun between the banked oval's first and second turns and somehow recovered to triumph.
Emerson Fittipaldi - 11 Indy 500 starts, winner in 1989 and 1993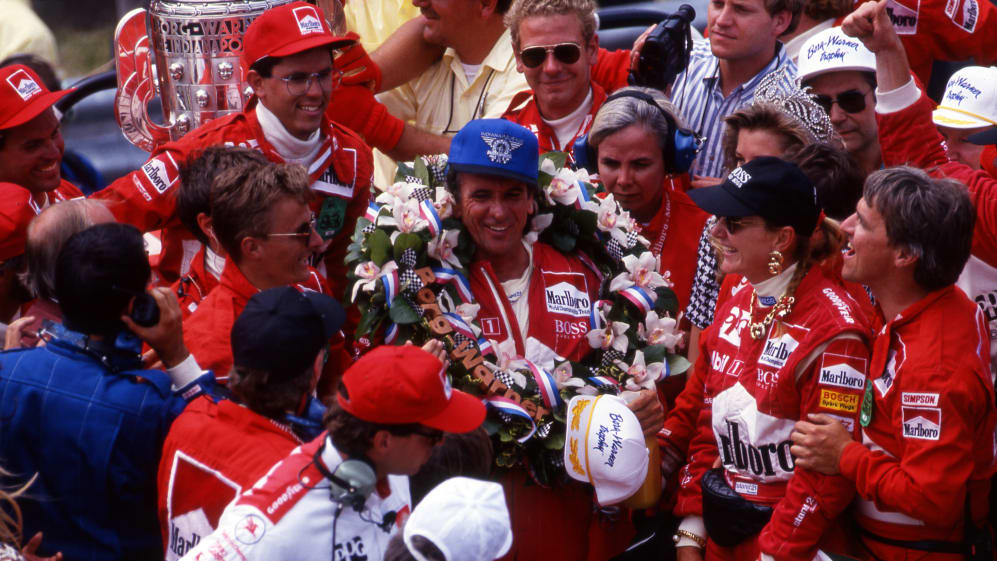 Four years after leaving F1 on something of a low in 1980 following the collapse of the Fittipaldi team, the popular Brazilian returned to action racing Indycars. It would prove to be the start of another golden period for then 38-year-old two-time world champion, who won a first Indy 500 en route to the title in 1989. Four years later he won again at the Brickyard - this time snatching victory away from fellow F1 world champion Nigel Mansell after the Briton's stunning debut. Fittipaldi's relationship with super speedways wouldn't end well however, with a heavy crash at Michigan in 1996 effectively ending his full-time career.
Jacques Villeneuve - three Indy 500 starts, winner in 1995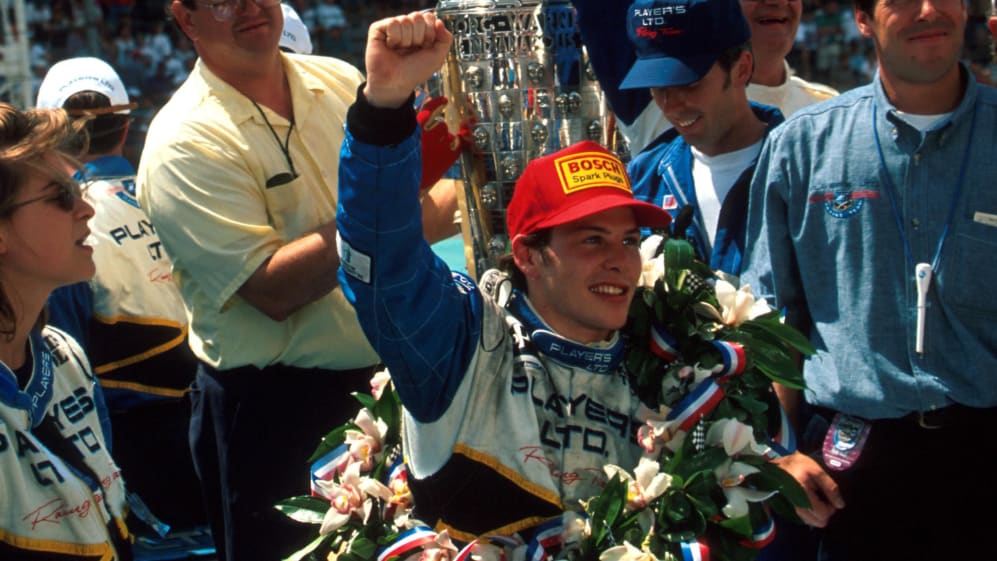 Before his sensational first two years in F1 in 1996 and 1997, the Canadian enjoyed a similarly meteoric pair of seasons in Indycar racing. His first go at America's showpiece 500-mile race in 1994 netted Villeneuve second place, but a year later (on his way to the title) he would drink the victor's milk after beating former F1 driver Christian Fittipaldi across the line. A one-off return in 2014 - running an earlier spec of the DW12 chassis Alonso will race this year - saw the 1997 world champion claim a 14th place finish.
Eddie Cheever - 14 Indy 500 starts, winner in 1998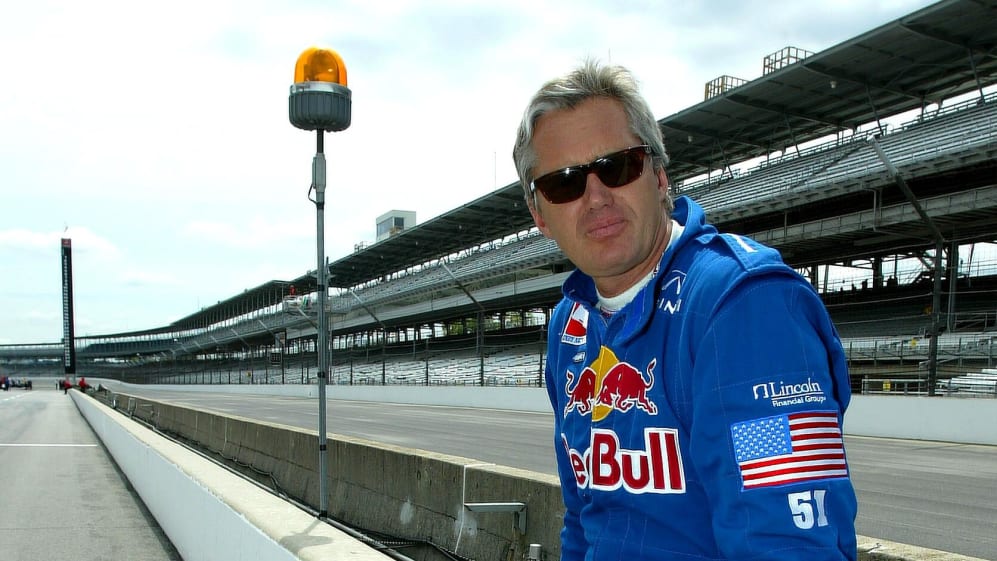 Racing for nine different teams over 11 seasons, Cheever made 132 Grand Prix starts - the most of any American driver in history. But after picking up nine podiums and 70-points, the Arizona-born racer headed back home to race Indycars, with his greatest success coming in 1998 when, at his ninth attempt, he won the 500 driving for his own Team Cheever squad.
Juan Pablo Montoya - four Indy 500 starts, winner in 2000 and 2015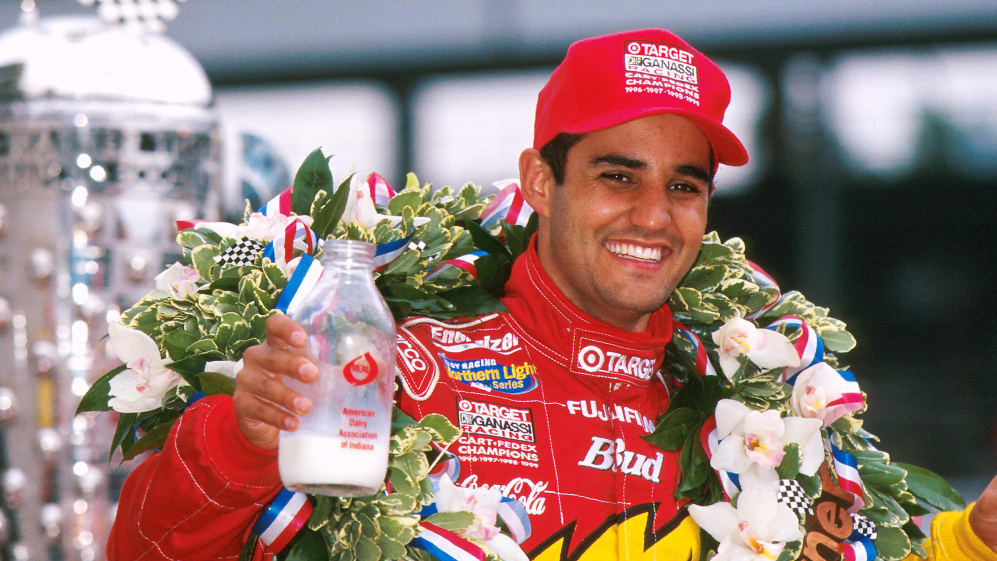 Like Andretti and Villeneuve, Montoya won the Indy 500 before winning in F1 - but unlike them the fiery Colombian returned to taste the milk for a second time in America's most famous race. His 2000 victory at the Brickyard - a one-off while racing in the rival CART series - saw him lead 83.5 percent of the race - a record for a rookie. That's not the only distinction he holds: his 15-year gap between victories is the longest of any driver. What's more, he remains the only active driver to have won the Monaco Grand Prix and Indianapolis 500, meaning he's already one step ahead of Alonso in achieving the Triple Crown. The question is, will the seven-time Grand Prix winner ever take on the Le Mans 24 Hours?
Alexander Rossi - one Indy 500 start, winner in 2016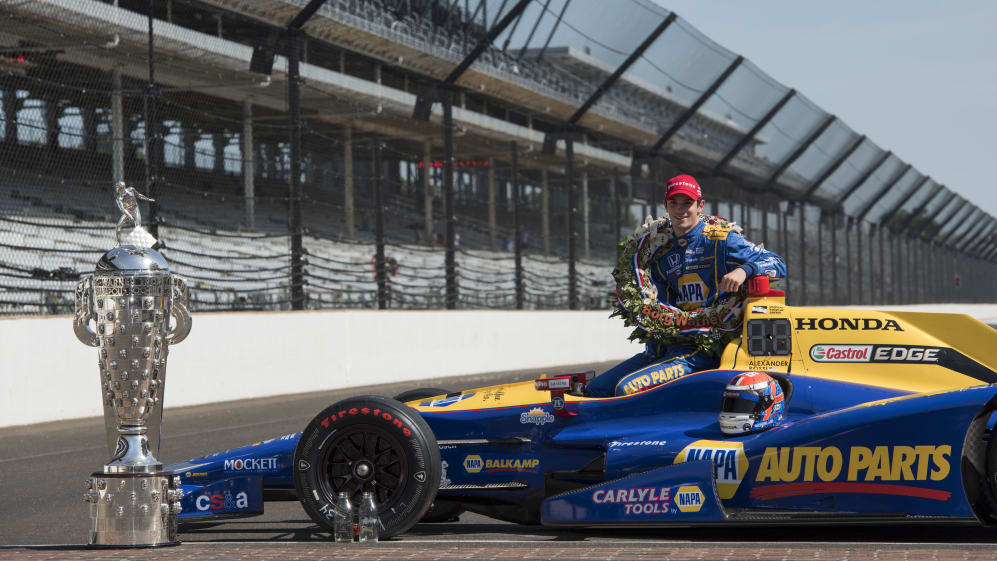 The Californian is the only driver with F1 experience to have a one hundred percent winning record in the Indianapolis 500, having won the race at his first attempt last year for Andretti Autosport - the same team that will be running Alonso's McLaren-entered car. However, victory didn't come easy for the rookie - he almost ran out of fuel on the last lap, but he held on to prevail by 4.5s in what was the centennial running of the event. Will Alonso be as quick to adapt from the pinnacle of single-seater machinery to this highly specialised form of racing? "I expect him to be in the mix," says McLaren executive director Zak Brown. "He's the best racing driver in the world..."