Technical F1 Unlocked
F1 teams had big upgrades planned for Imola – but what happens now?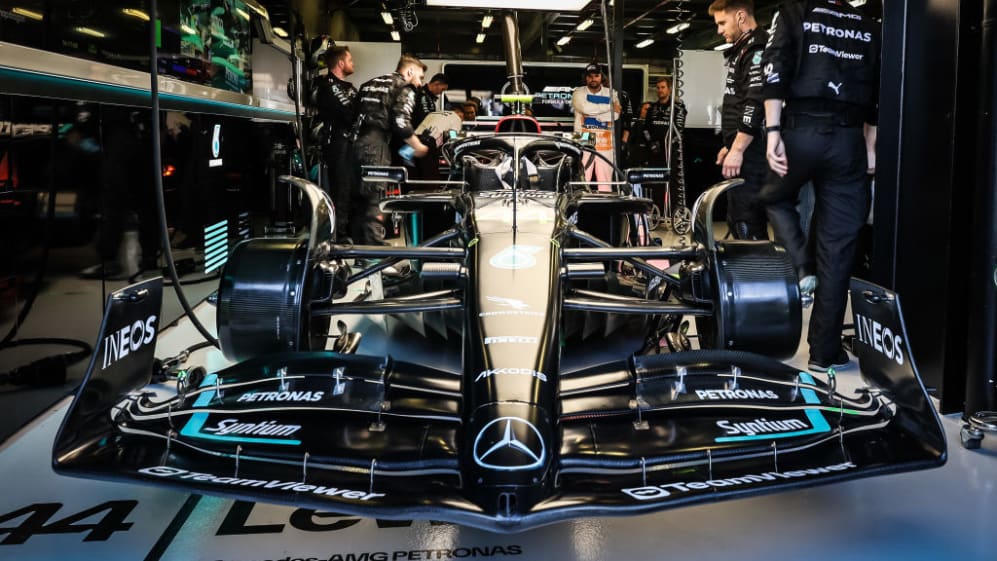 One of the many disruptions the Emilia Romagna Grand Prix not going ahead has caused is that of the teams' development programmes, with several squads having planned to bring big upgrade packages to the race. Formula 1 technical expert Mark Hughes explains what effect the event being called off will have on those plans – especially since the next round is at Monaco, an outlier in terms of circuit style...
Mercedes, Ferrari and AlphaTauri had all confirmed their plans to introduce significant upgrades to their cars for the Imola race and it's likely they would not have been the only ones.
READ MORE: Hamilton 'counting down the days' until Mercedes upgrades arrive
Mercedes' update is particularly significant in that it's the first one planned since the team acknowledged it had simply got it wrong with this car, that the aerodynamic concept it kept the faith in from last year was simply "wrong" in the words of team boss Toto Wolff.
Front suspension, bodywork and floor updates for the W14 were due to appear at Imola, with the aim of providing a more stable aerodynamic platform for the car.
The biggest shortfall of the W14 so far has been rear grip through high-speed corners and Imola would have been quite a good test of how effective the upgrade was in addressing that.
The upgrade will instead make its debut next weekend at Monaco. Although there is a distinct absence of high-speed sections here, the update will still be relevant and running this specification will give the team useful data prior to the Spanish Grand Prix the week after, at a circuit with plenty of high-speed sections.
Likewise, Ferrari have revised upper bodywork as part of a package of changes which was initiated in Miami with the new floor.
READ MORE: How Ferrari tried to tame their SF-23 with new floor upgrades in Miami
There are also rumours of a revised suspension. The aerodynamic upgrades slated for Imola are expected to be seen at Monaco.
The SF23's shortfall has so far been a tricky, inconsistent balance through high-speed corners. But its speed into and through slow corners has been a real strength and Monaco should see it in its best light, especially so given Charles Leclerc's renowned speed around here.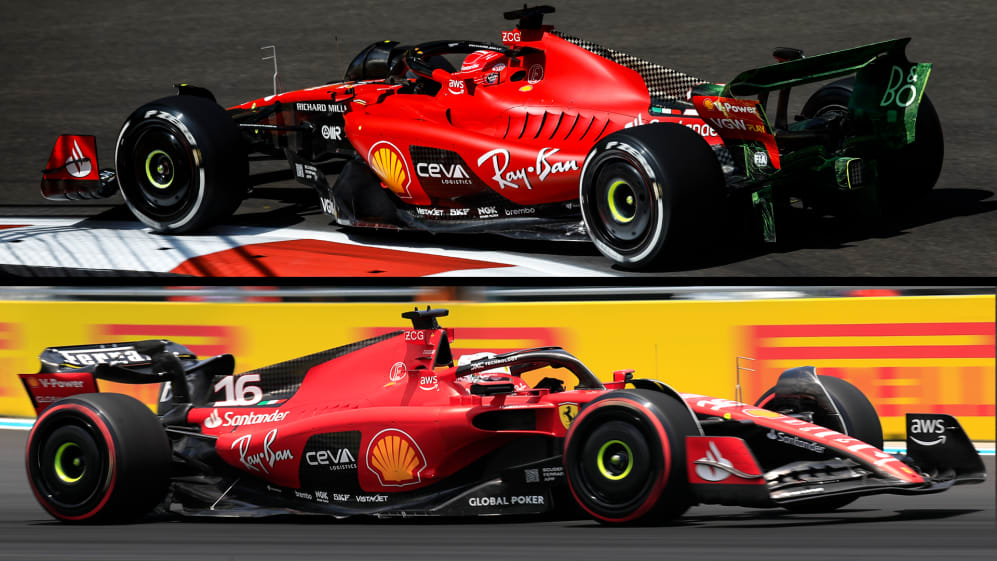 AlphaTauri continue to address a weakness in their car's low-speed corner performance and the updates planned for Imola included another new floor (a development of that introduced in Melbourne) to improve the car's aerodynamics at high rear ride heights.
This will be particularly relevant for Monaco and the upgrade is due to be on the car there.
TECH TUESDAY: 0.3s per lap and a sign of things to come – AlphaTauri's latest floor upgrades analysed
There is always a greater risk of running new body parts around the street circuit with its unforgiving walls, but because the parts of all three of these teams were planned for Imola, they would likely have been on the cars for Monaco regardless.
Imola not going ahead does mean the production departments of the teams will at least have been given a few extra days to make spares.
To read on, sign up to F1 Unlocked for free
You'll unlock this article and get access to:
Live leaderboard data
Epic experiences and rewards
Money-can't-buy competitions