Feature
F1 TRACKS: Check out The Chainsmokers' amazing playlist and exclusive Q&A ahead of the Monaco Grand Prix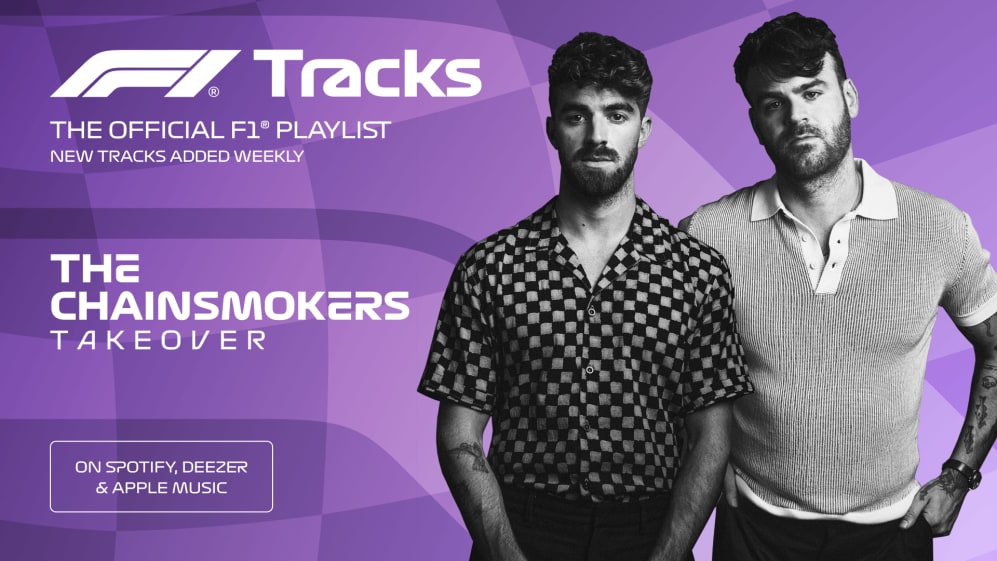 Ahead of the Monaco Grand Prix, American DJ group The Chainsmokers are taking over the F1 Tracks playlist, putting together an electrifying collection of songs to keep us all entertained ahead of this weekend's action.
You can listen to the playlist here, which features some of the duo's best hits, as well as music from the biggest names in the business such as Ellie Goulding, Daft Punk, Calvin Harris and more.
You can also scroll down to read our exclusive Q&A with the group.
NEED TO KNOW: The most important facts, stats and trivia ahead of the 2023 Monaco Grand Prix
Favourite driver or team?
McLaren! We're big fans of Daniel Ricciardo too so we'll cheer for wherever he ends up.
What is something F1 and your music have in common?
High energy and emotion that really makes you feel something.
What's the best thing about F1?
Each race you never know what's going to happen. The precision driving combined with the thrill is always unreal to watch.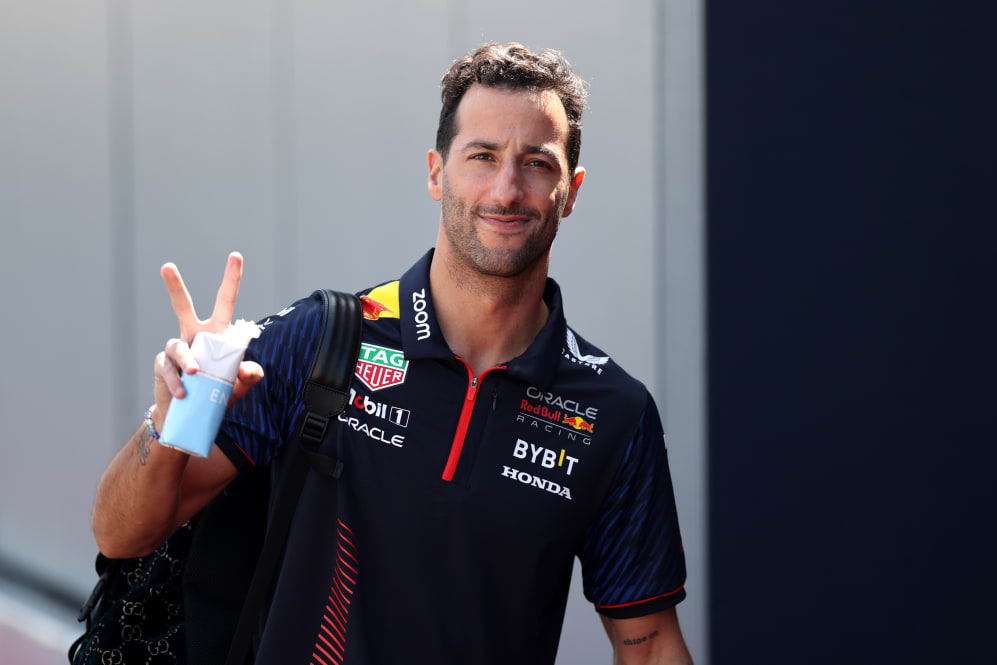 Just as the F1 drivers prepare for a race weekend, what do you do to prepare for your live shows?
Eating food and sometimes working on music!
Can you tell us a bit about your new music?
We have a new track coming next week that we're super stoked about. It features an artist that happens to be in our playlist.
READ MORE: Williams offer fans chance to choose their livery for Singapore, Japanese and Qatar Grands Prix
When will you next be touring?
We're always in Las Vegas with our residency at the Wynn – and we're looking forward to that race in November! We're also hitting Europe this summer for a bunch of festivals.
Tell us a bit about the playlist you've chosen for this race weekend?
Just a few of our favorite tracks right now and some of our latest releases.