Feature
F1 TRACKS: Superstar DJ Martin Garrix takes over the decks for this week's playlist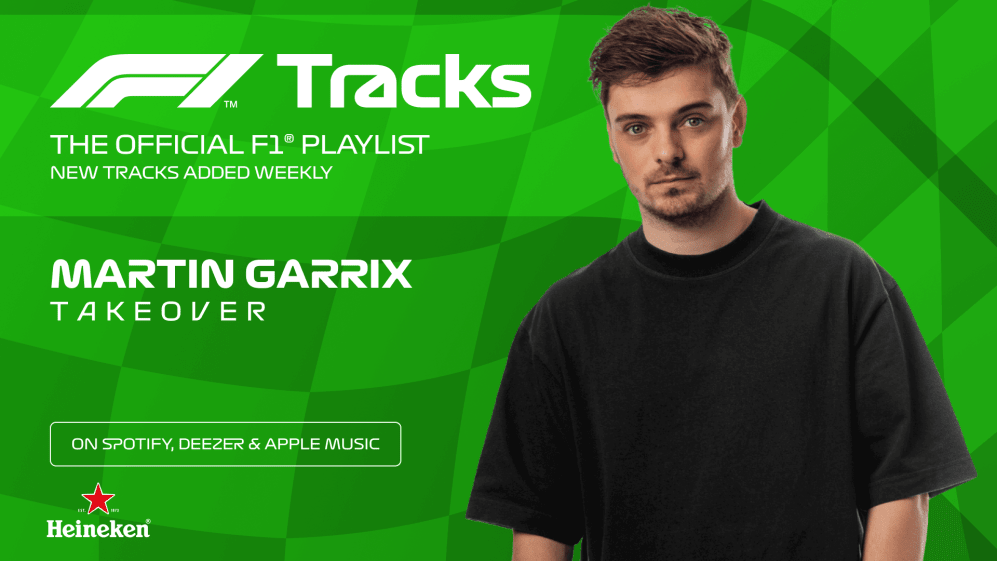 Martin Garrix is the latest music producer to take over the official F1 playlist as the popular Dutch DJ presents a hand-picked selection for this week's offering.
A high-tempo mix featuring some of his own tracks and many more hits from across the dance scene, it's the perfect match for the party atmosphere at the upcoming Mexico City Grand Prix.
Tune into the playlist here and read on for an exclusive Q&A with Garrix.
What's the best thing about F1?
The atmosphere, the adrenaline, the different characters on and off the grid and of course the dedication of the fans.
Any similarities between the buzz of F1 and the buzz of live music?
I would say so! Both music and racing bring people together and the energy levels at live events and races are very similar. It's a celebration.
Favourite driver?
That's a tough one... Skills wise I would say Max [Verstappen] at the moment.
Favourite team?
Red Bull.
Favourite F1 circuit?
Mexico.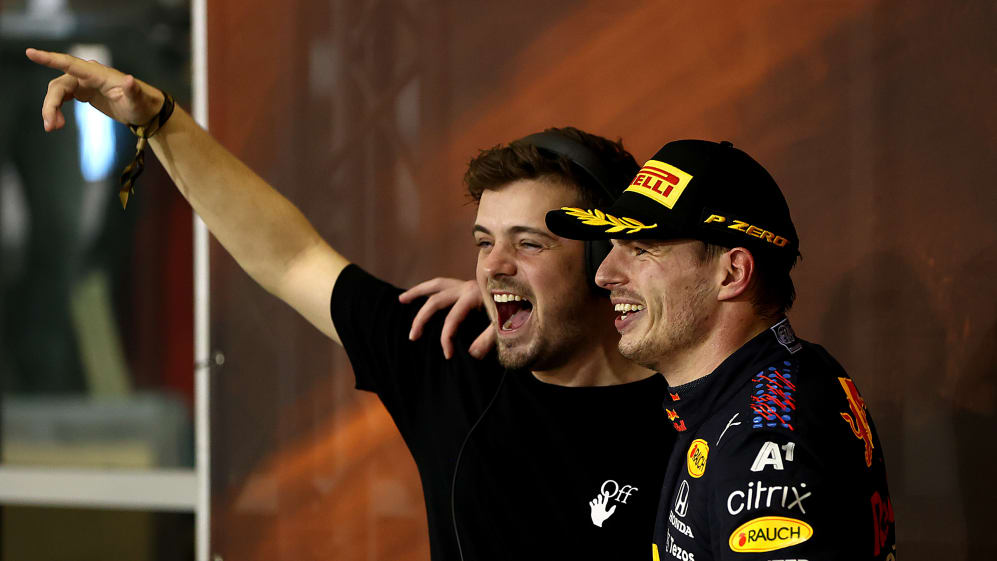 What are your favourite memories from following Formula 1?
Last year when Max won the championship in Abu Dhabi. Being able to witness that in person and performing afterwards is a memory that will last a lifetime.
Which F1 driver do you think would make the best music artist and why?
Daniel [Ricciardo] would be a great singer/performer and Lando [Norris] a great DJ.
You could go to a gig with three people dead or alive, who would they be and what band/artists would you go and see?
I'd love to be with Tim (Avicii) one more time at a Coldplay show hearing A Sky Full of Stars live.
Tell us about your new album Sentio?
During the pandemic it felt weird being in the studio making uplifting party music not knowing when I could start playing those in front of an actual crowd again. But when the live shows finally came back I got so much inspiration and joy from seeing people together that I spent a lot of time in the studio making uplifting music again. Sentio means 'to feel' in Latin and is basically a celebration of the return of live events!