Podcast
F2 PODCAST: The Road to F1 – Bruno Michel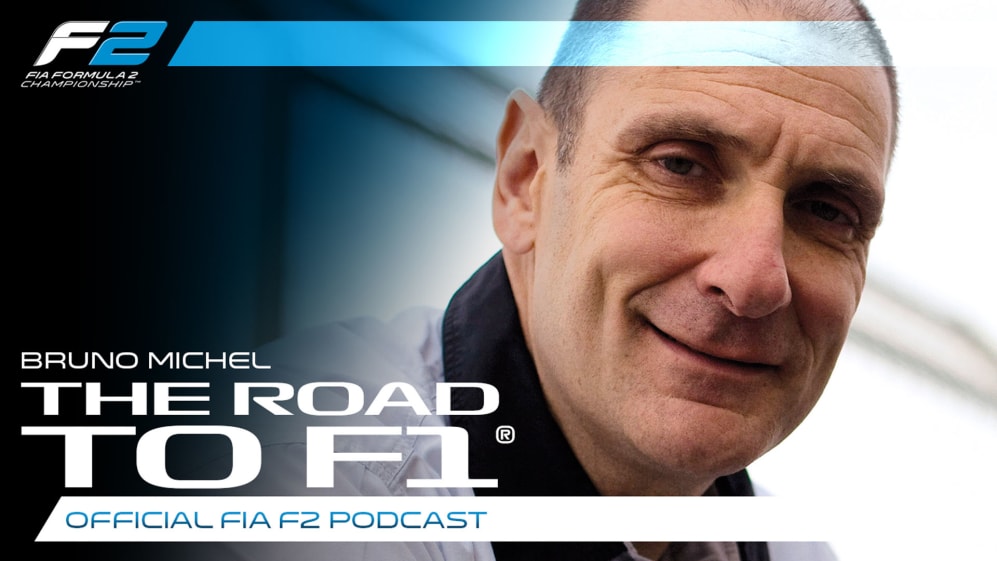 Formula 2 CEO Bruno Michel has played a defining role in the careers of some of F1's biggest names, from Giancarlo Fisichella and Mark Webber, to Nico Rosberg and Lewis Hamilton, and more recently, Charles Leclerc and George Russell. Yet his backstory is one that some fans may not be too familiar with.
Michel has spent 26 years working in motorsport, beginning with the French F1 team Ligier in 1993, before his passion for nurturing young talent led him to the Renault Driver Development Programme. From there, he created the GP2 series in 2005 with Flavio Briatore, which took over from the Formula 3000 championship.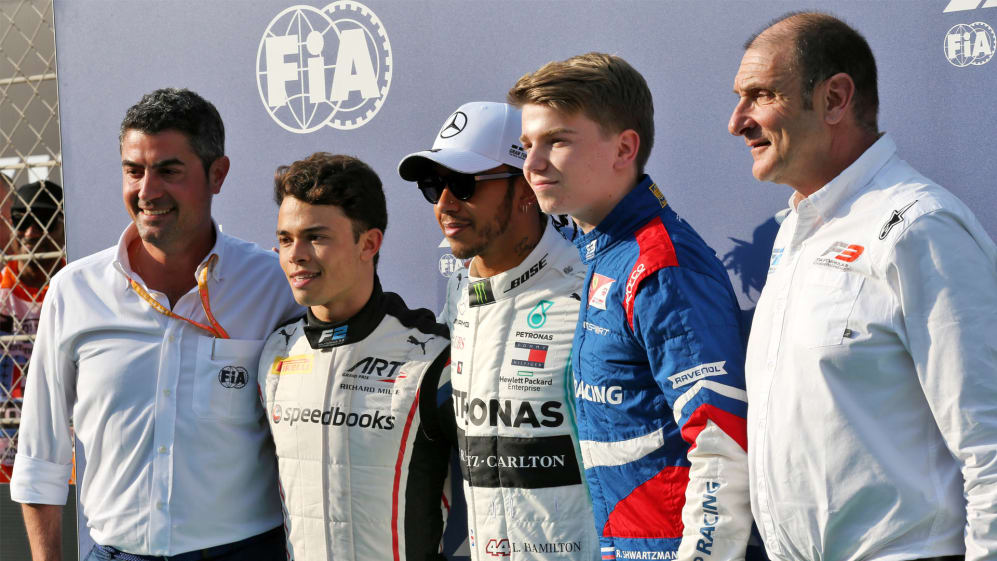 Now CEO of Formula 2, the Frenchman joins Alex Jacques and Rosanna Tennant in the latest episode of F2: The Road to F1, for an all-access pass into the world of junior formula.
The F2 boss speaks with passion and knowledge, as well as his trademark sharp wit, on his career to date, including the "bittersweet" 2019 season, which saw another driver, Nicholas Latifi, complete the Road to F1, but which also witnessed the tragic loss of Anthoine Hubert in Belgium.
Listen to the full episode via the player below or using your favourite podcast app.