Feature
FACTS AND STATS: Leclerc moves ahead of Massa into third on Ferrari's list of pole-sitters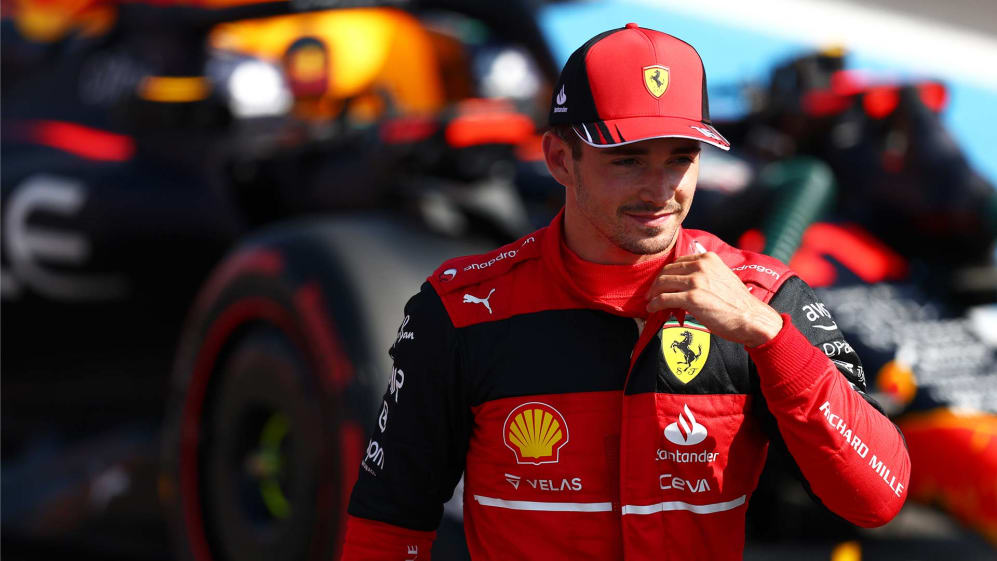 Charles Leclerc grabbed another pole position on Saturday of the French Grand Prix weekend, this time helped by a generous tow from his team mate Carlos Sainz. He lines up alongside championship rival Max Verstappen tomorrow, but his team mate is down the back of the field thanks to grid penalties earned for taking on new PU components. Those were the main storylines from qualifying, but the session also threw up plenty of interesting facts and stats…
Charles Leclerc ties Max Verstappen on 16 career pole positions.

Leclerc's 16 poles for Ferrari moves him into third in the team's pole-sitter history, ahead of Felipe Massa but behind Niki Lauda (23) and Michael Schumacher (58).

This was Ferrari's first pole at Paul Ricard since Nigel Mansell in 1990. And the winner has started on pole here every year since Paul Ricard returned to the calendar.
READ MORE: Sainz tows Leclerc to first French Grand Prix pole as Verstappen qualifies second
Verstappen was second, making it the sixth time that he has shared the front row with Leclerc this season.

Sergio Perez grabbed P3 – his best ever qualifying at Paul Ricard, and the first time Red Bull have had two cars in the top three on the grid here.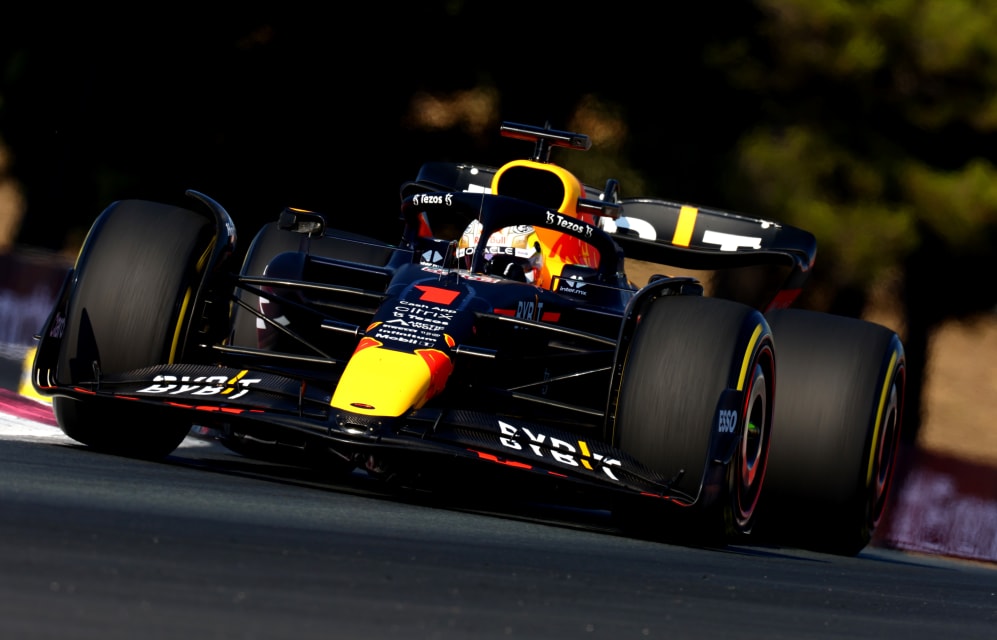 Lewis Hamilton was fourth, which ties Mercedes' best grid slot of 2022. But this is the first time they've had two consecutive P4 starts this year.

Lando Norris qualified fifth, the same position in which he finished the French Grand Prix last year.

George Russell was sixth, meaning the two Mercedes drivers are tied at six-all in their qualifying head-to-head this year.

This is also only the third time this year that Mercedes have had both cars in the top six.
READ MORE: Sainz and Magnussen set to start French Grand Prix from the back of the grid after raft of power unit changes
Fernando Alonso starts seventh, the fifth time he's qualified P7 since rejoining Alpine in 2021. He only has four top-six starts in that time.

Yuki Tsunoda tied his best qualifying of the year with P8 on the grid, having also qualified there in Baku.

Daniel Ricciardo was 11th and has only one Q3 appearance now in the last six races, but he should start ninth thanks to Sainz and Magnussen's penalties.

Esteban Ocon was 12th, having started 11th in his two previous appearances here.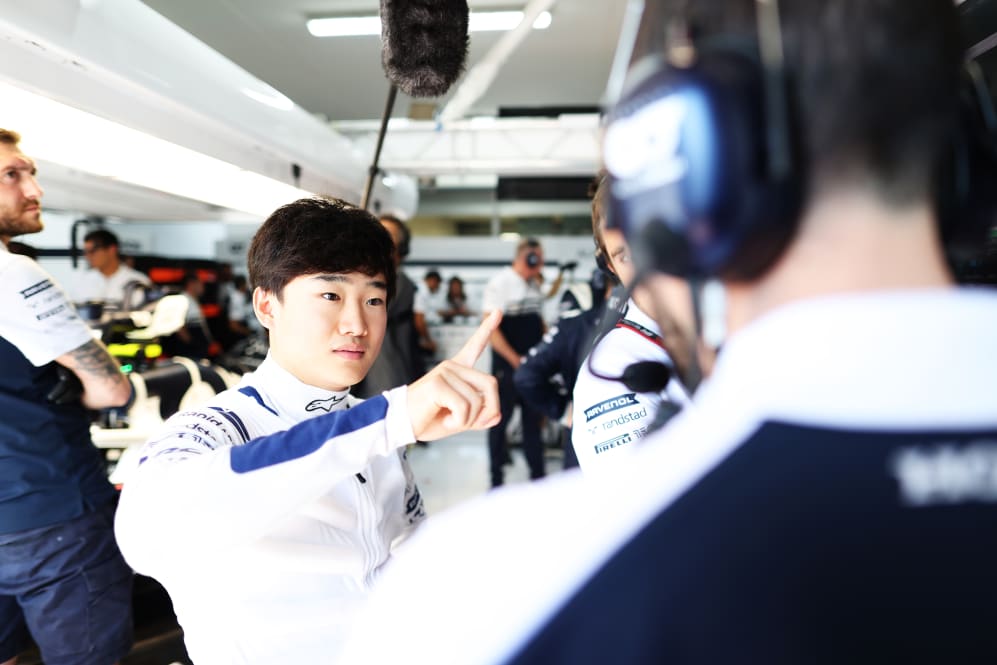 Valtteri Bottas suffered his sixth consecutive Q2 elimination of 2022.

Sebastian Vettel was 14th, which is his best qualifying since Azerbaijan four races ago.

Alex Albon was P15, having only progressed to Q2 thanks to Mick Schumacher's lap time in Q1 being deleted for track limit infringements.

Pierre Gasly was eliminated in Q1 for the fourth time this year, having not exited at that stage at all last season.

Lance Stroll was 17th for his seventh-straight Q1 elimination. The Canadian has never progressed beyond Q1 at Paul Ricard.

Zhou Guanyu suffered consecutive Q1 eliminations for the first time this year.

Schumacher might have exited in Q1, but he scored points after a Q1 elimination at Silverstone.

Nicholas Latifi was the slowest qualifier for the first time since Spain, six races ago.