Feature
FACTS AND STATS: Perez becomes most successful Mexican F1 driver, as Leclerc takes first-ever home finish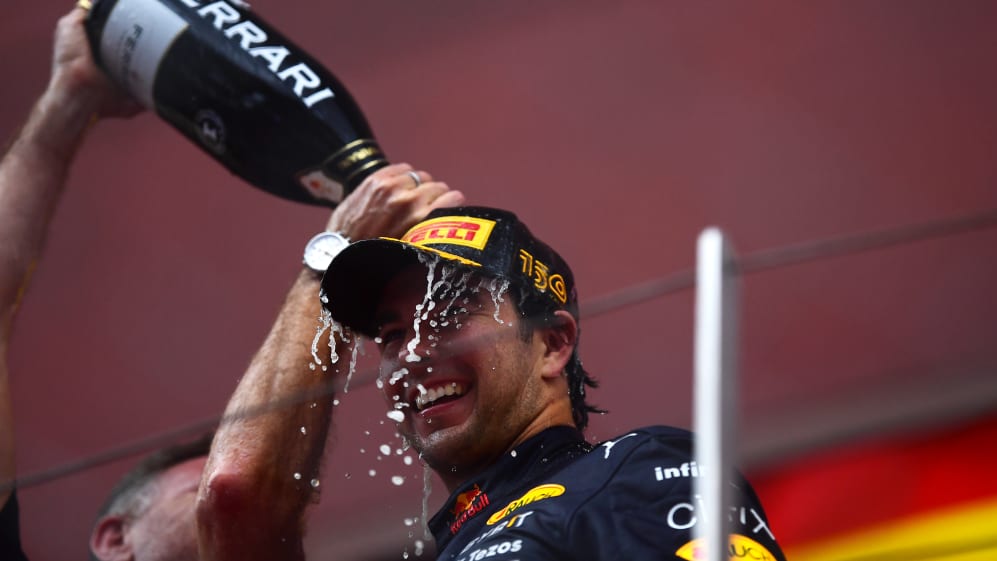 Monaco is often unpredictable, and rarely more so than in 2022. Local hero Charles Leclerc may not have got the home win he so craved with Ferrari, as victory went to Red Bull's Sergio Perez, but if he was after fascinating figures then it was a race that definitely delivered – here's our round-up…
• With his third career win, Perez becomes most successful Mexican driver in F1, surpassing Pedro Rodriguez.
• Perez is the first Mexican to win the Monaco Grand Prix, and the first North American to win it since Gilles Villeneuve in 1981.
REPORT: Perez wins a captivating wet-dry Monaco Grand Prix as Leclerc falls from pole to P4
• Red Bull won in Monaco for the third time in the last four runnings of the race, ostensibly for a third different engine supplier (Tag Heuer, Honda, and Red Bull Powertrains)
• Ferrari's Carlos Sainz has now finished second in consecutive Monaco Grands Prix (he has only scored four P2s in his F1 career).
• For Sainz it is his 10th career podium finish without having recorded a victory.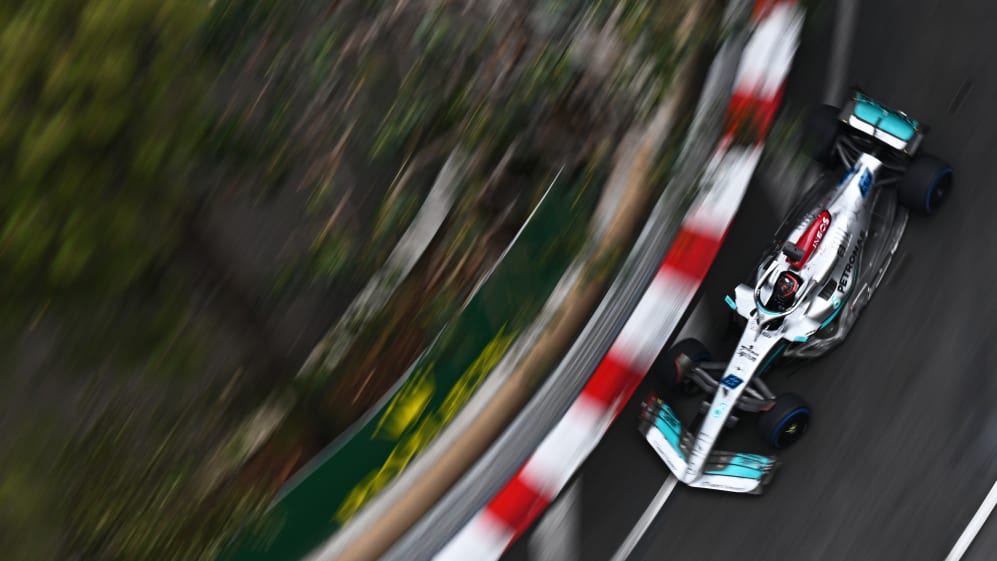 • For Red Bull's Max Verstappen, today was the first time he's reached the finish of a race this year without winning it.
• Red Bull got two cars on the podium in Monaco for the first time in the hybrid era.
• Charles Leclerc was a disappointed P4 for Ferrari – but it was at least his first finish in any racing series in his home event.
READ MORE: Leclerc brands Monaco race 'a freaking disaster' after dropping from pole to P4 in first finish at home
• Ferrari finished second in Monaco for the fourth consecutive running of this race.
• Mercedes' George Russell maintained his record of finishing in the top five at every race this season (he is also the only driver to have scored in every race).
• Mercedes finished outside the top four in Monaco for the second year in a row.
• McLaren's Lando Norris finished P6, set the fastest lap of the race, and scored for the fifth time in last six Grands Prix.
• In P7, Alpine's Fernando Alonso scored in Monaco for the first time since 2016.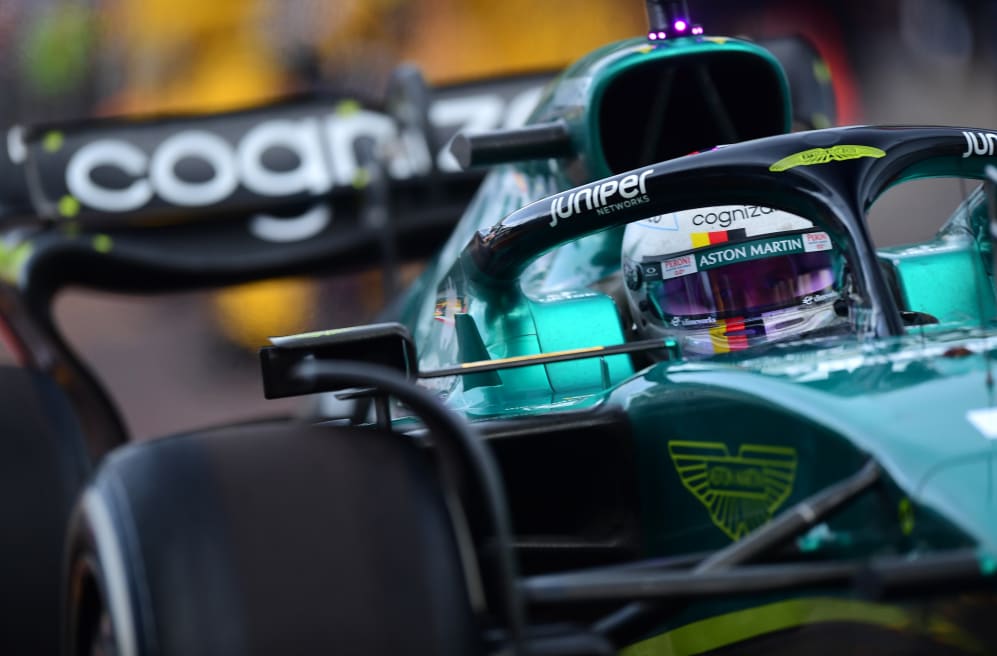 • Mercedes' Lewis Hamilton was P8 and has now finished seventh and eighth in the last two Monaco Grands Prix (he has also finished in the same position he started at the last four Monaco races in a row).
• Valtteri Bottas' P9 for Alfa Romeo was the best finish in Monaco for the Sauber-run team since 2015, when Felipe Nasr finished ninth.
• Bottas has now scored in five consecutive races plus the Imola F1 Sprint.
• Both Haas cars retired – they'd previously had a 100% reliability record in Monaco.
MUST-SEE: Schumacher walks away from massive Piscine crash
• At Aston Martin, Sebastian Vettel was P10 – the first time he's been lower than fifth whenever he's finished the Monaco Grand Prix.
• In P11, AlphaTauri's Pierre Gasly failed to score for the first time in four Monaco starts.
• 2018 Monaco winner Daniel Ricciardo was P13 and failed to score in Monte Carlo for a second successive year.