Feature
FACTS AND STATS: Red Bull match Mercedes' best-ever season start as Hamilton takes 10th Montreal podium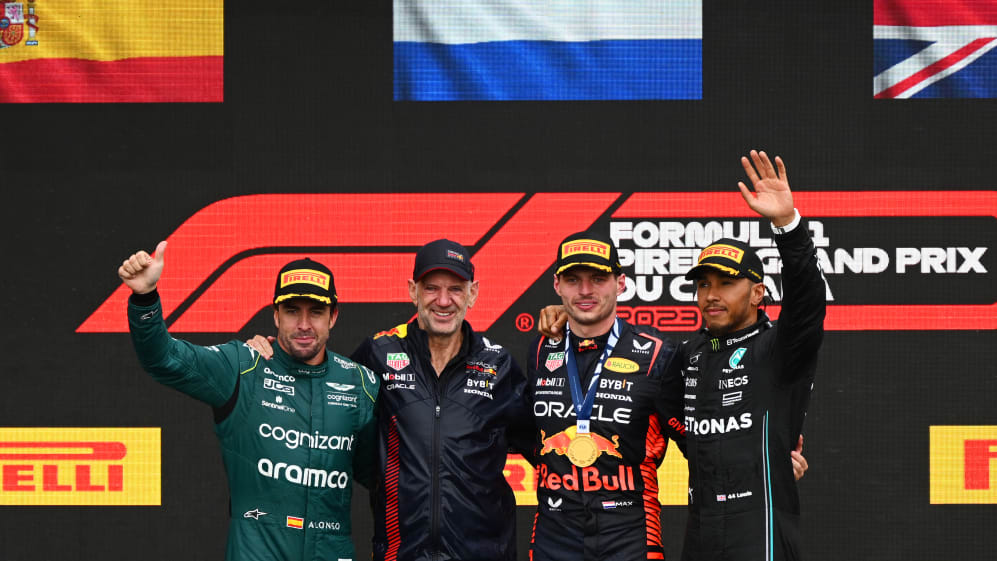 The opposition is definitely getting closer, but it was not close enough to stop Max Verstappen winning in Canada, the Dutchman putting his win tally level with that of a certain Brazilian legend, as well as helping his team to a century of F1 triumphs. But there were plenty of fascinating figures further down the order too…
• Verstappen's 41st Grand Prix victory ties Ayrton Senna's career total.
• It was also the 100th Grand Prix victory for Red Bull Racing. They are only the fifth constructor to reach that total, and only the second in the last 26 years, following Mercedes.
RACE REPORT: Verstappen wins Canadian GP to claim Red Bull's 100th victory and equal Senna's tally
• Red Bull have now won eight races in a row to start the year, matching Mercedes' best-ever start to a season in 2019, and they are only three behind McLaren's record of 11 in a row at the start of 1988.
• Verstappen is the first driver to lead three consecutive races from start-to-finish since Sebastian Vettel in 2012.
READ MORE: Verstappen hails 'incredible' milestone as he helps Red Bull hit a century of F1 wins
• Verstappen has now led every lap since 4.45pm local time on May 7 in Miami.
• Today was Verstappen's 27th consecutive race finish, the longest run on the grid.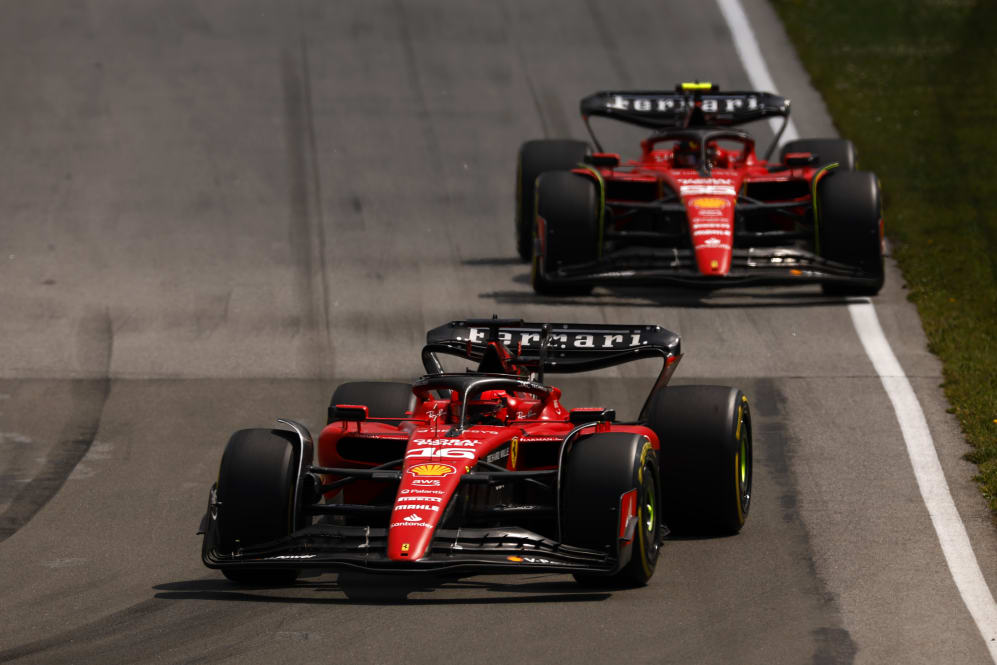 • At Aston Martin, Fernando Alonso took his sixth podium in the season's opening eight races – that is twice as many as he scored in his previous seven seasons combined.
• Interestingly, in the past, Alonso has had more failures to finish in Montreal (eight) than at any other circuit.
READ MORE: Alonso says he pulled off '70 laps of qualifying' to beat Hamilton in 'amazing' battle for second
• Lewis Hamilton was third for Mercedes. Montreal is now the eighth circuit on which Hamilton has recorded 10 career podiums.
• Charles Leclerc took P4 for Ferrari. He has only finished higher once this year (third in Azerbaijan).
• His team mate Carlos Sainz followed him home in P5. Sainz has now finished fifth in four of the last five Grands Prix.
• Sergio Perez's P6 for Red Bull was his best finish in Montreal since 2017.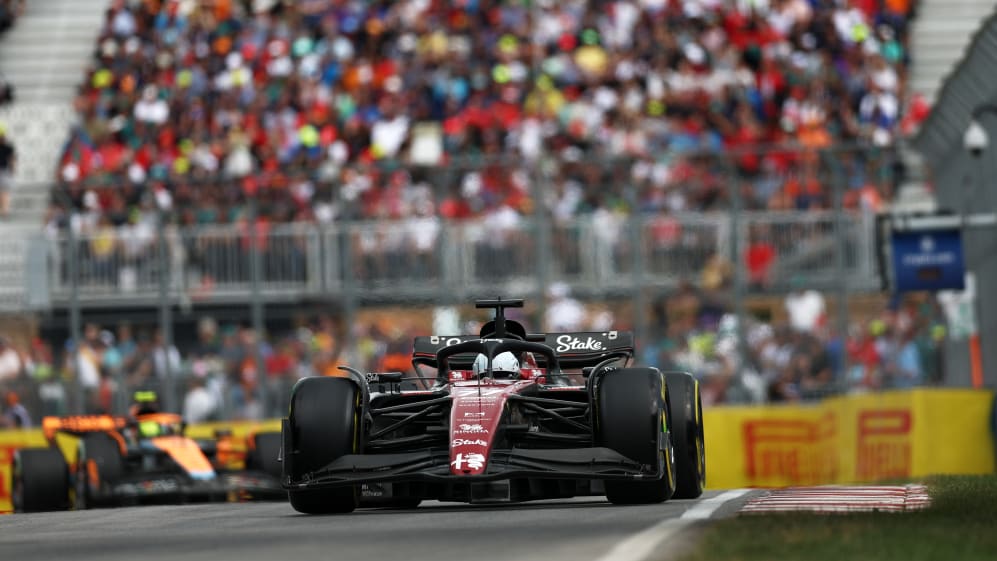 • Alex Albon's P7 was Williams' best result in a race since George Russell was second at Spa in 2021, which was a half-points race. It was their best in a full-points race since Nicholas Latifi was seventh at the 2021 Hungarian Grand Prix.
DRIVER OF THE DAY: Albon's stunning P7 for Williams gets your vote in Canada
• Esteban Ocon took P8 for Alpine. The Frenchman has scored points in all four of his starts in Montreal.
• Lance Stroll, P9 for Aston Martin, has scored points in his home race four times out of five (he has finished ninth three times).
• Thanks to finishing in P10 for Alfa Romeo, Valtteri Bottas has now scored points in his last eight consecutive Canadian Grands Prix.