Feature
FACTS AND STATS: Sainz's best-ever home race as Verstappen goes one better than girlfriend's dad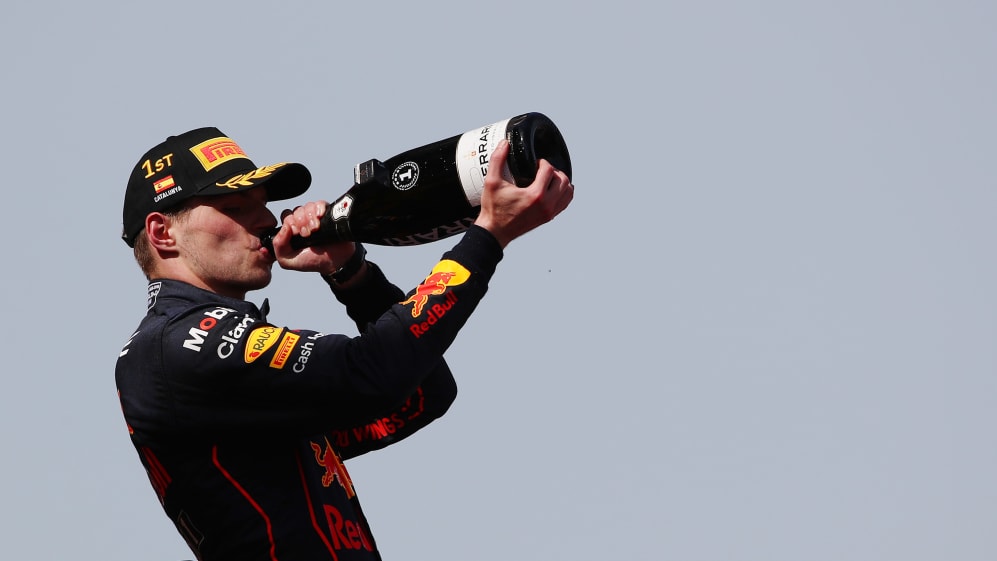 Some will tell you Barcelona rarely throws up action-packed races – but Sunday could not have been more of an exception, with battles up and down the order and a race winner who had to grapple with technical gremlins en route to victory. Here's just a few of the numbers it threw up.
• Verstappen's victory comes six years after his first F1 career win – it was in Barcelona on his Red Bull debut and made him the youngest winner in history.
• It is his 24th win and gives him more victories than girlfriend Kelly's father, three-time world champion Nelson Piquet.
REPORT: Verstappen leads Red Bull 1-2 after Leclerc retires from rollercoaster Spanish Grand Prix
• Verstappen has won every time he's seen the chequered flag this season.
• He takes the championship lead for the first time in 2022 – he was 46 points behind Charles Leclerc after the Australian Grand Prix, just three races ago.
• With 2nd place behind his team mate, Sergio Perez ensured Red Bull's second one-two finish in the last three races, on the weekend of Dietrich Mateschitz's 78th birthday.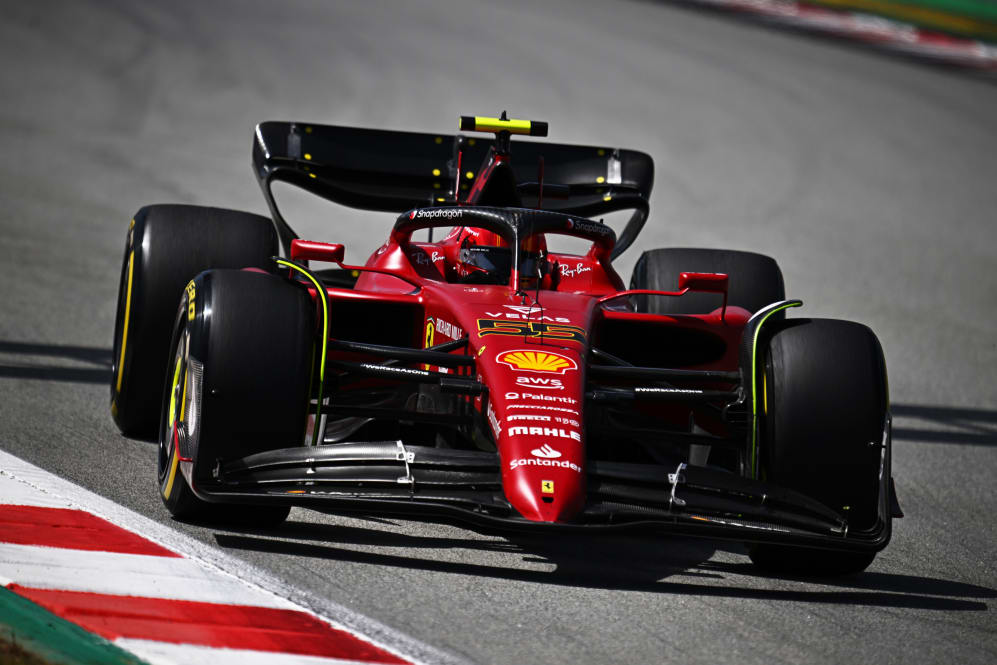 • It was Perez's first podium finish at this track after 11 previous visits in F1 and four GP2 starts.
• It was also his third P2 finish of the season – as many as he had scored in the rest of his career combined.
• Red Bull lead the constructors' championship for the first time since before the 2021 British Grand Prix.
• Mercedes' George Russell (P3) is now the only driver to have scored in every race this season.
• For Russell it was his second podium of year, and his third career podium after Spa 2021 with Williams and Australia in 2022.
DRIVER OF THE DAY: Hamilton's epic comeback gets your vote
• With P4 for Ferrari, Carlos Sainz achieved his first-ever top-five finish on home soil in Spain, even though he's scored in all eight starts here.
• With P5 for Mercedes, Lewis Hamilton took his third top-five finish of the season, but it marked the end of his streak of five consecutive race wins in Catalunya.
• At Alfa Romeo, Valtteri Bottas finished P6 for his third top-six finish of the season, although he's lost two places in the closing laps at the last two races in a row.
• That P6 was the best finish for the Alfa Romeo team on this track for 10 years.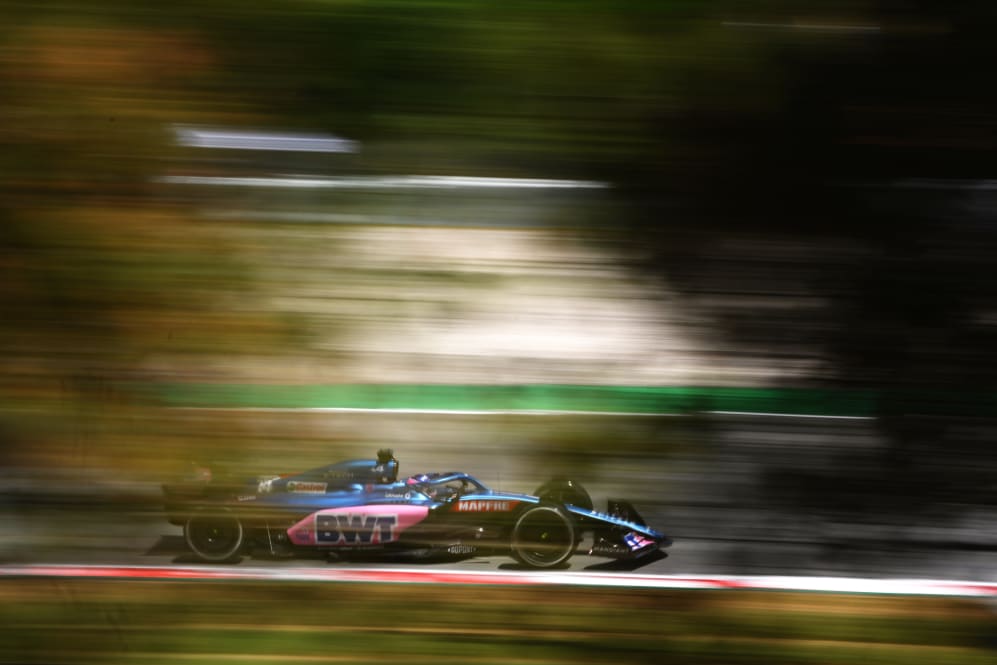 • Esteban Ocon finished P7 for Alpine and has now scored in five of the first six races this season.
• In the sister Alpine, Fernando Alonso was P9 – only his second points finish in his last six starts in his home race (he was also eighth in 2018).
• McLaren's Lando Norris came home in P8, despite illness, matching his result in the 2021 Spanish Grand Prix.
• With P10, Yuki Tsunoda scored points for the third time this year, and AlphaTauri have only failed to score once this season (in Miami).
'We cannot afford for this to happen' – Leclerc reflects on losing shot at Spanish GP win after power unit issue
• Following his retirement from the race lead for Ferrari, Charles Leclerc's longest active finishing streak ended (it was 16 Grands Prix in a row since Hungary 2021).
• Leclerc has been the first retirement in Spain in two of the last three races here.