Feature
FACTS AND STATS: Verstappen becomes only second driver to win successive races from outside top 9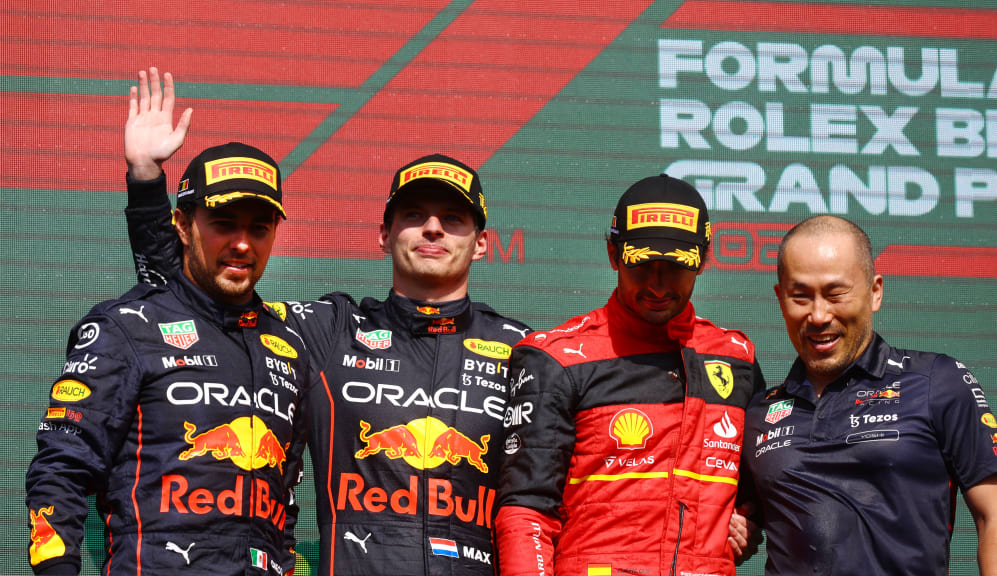 The Belgian Grand Prix generated some pretty amazing numbers. A fair few of them came courtesy of winner Max Verstappen, but the Red Bull man wasn't the only one giving us some fascinating figures to contemplate after the Spa race…
• Verstappen won from 10th on the grid last time out in Hungary. Today he went even better and won from 14th on the grid.
• Consecutive races won from 10th or lower on the grid has only happened once before in F1 history (the last race of 1959 and the first race of 1960 by Bruce McLaren).
REPORT: Verstappen cruises to Belgian Grand Prix victory from P14 as Perez completes Red Bull 1-2
• Red Bull had only won one race in their history from outside the top six prior to Hungary – now they have done it twice in a row.
• Today is lowest winning grid position in Red Bull's F1 history.
• Verstappen had never led a green flag lap at Spa until today – today he started 14th and led the race before the end of Lap 12.
• Verstappen's ninth win of the year means he is only one short of the 10 that he scored in all of 2021.
• With Sergio Perez in P2, Red Bull took the 21st one-two finish in their history today, and their fourth of 2022 after Imola, Spain and Azerbaijan.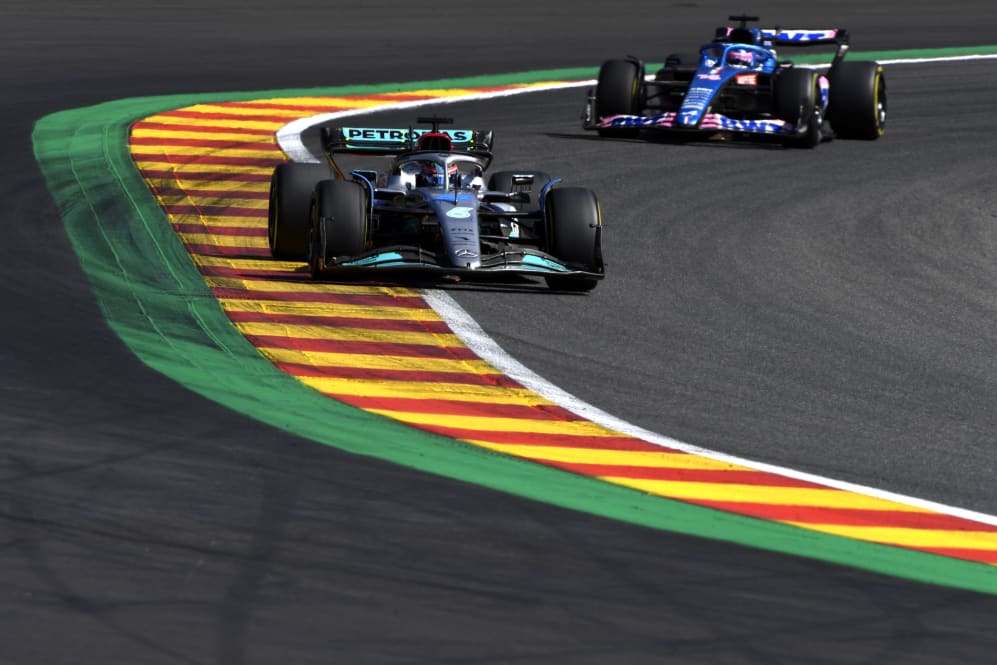 • Perez had never finished in the top four at Spa before today.
• For Perez, it was his seventh top-two finish of the year (he had only had five top-two finishes in his career before 2022).
• Carlos Sainz took P3 for Ferrari – his seventh podium finish of the season, giving him two more than team mate Charles Leclerc.
• Sainz had only completed two racing laps in the last three Belgian Grands Prix prior to today and had never finished higher than 10th at Spa.
DRIVER OF THE DAY: Verstappen adds your vote to Spa triumph
• George Russell's P4 for Mercedes was two places lower than he finished for Williams in last year's washed-out Belgian Grand Prix.
• Russell has finished in the top five at every race this year, except for Silverstone where he retired at Turn 1.
• Leclerc's five-second time penalty for speeding in the pit lane dropped him from fifth to sixth.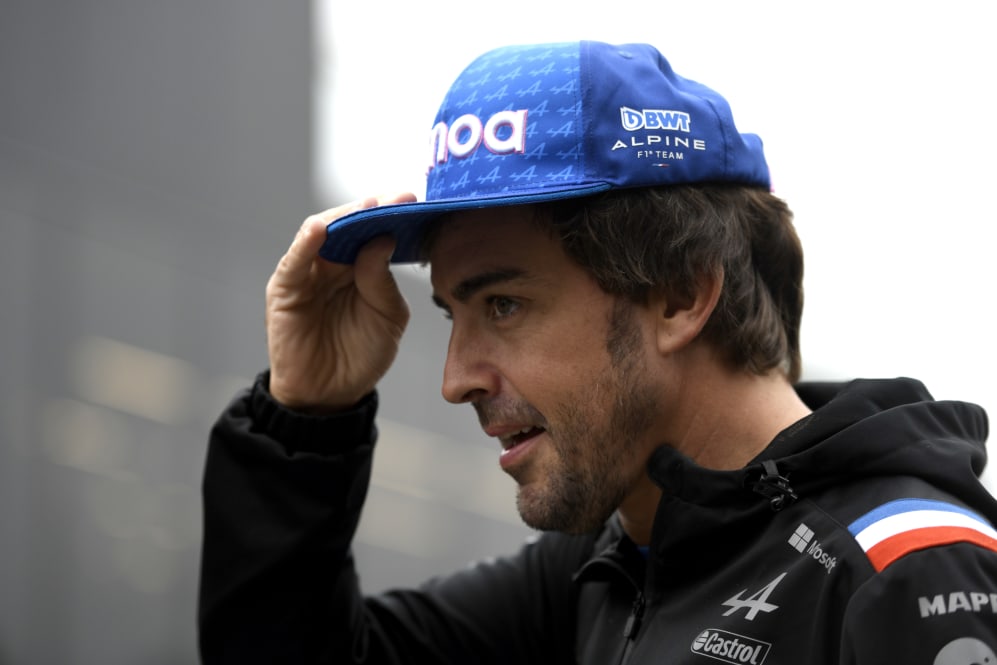 • Fernando Alonso was promoted to P5 thanks to Leclerc's penalty – that ties Alpine's best result of the season (achieved twice by Alonso, and once by team mate Esteban Ocon).
• It was Alonso's ninth consecutive points finish, despite his Lap 1 collision with Mercedes' Lewis Hamilton.
• It was also Alonso's best result at Spa since finishing second in 2013.
READ MORE: Leclerc demoted to P6 at Spa after pit lane speeding penalty – and admits title chances 'start to look very difficult'
• Leclerc's P6 means he has now only had one podium finish in the last nine Grands Prix (his victory in Austria).
• Ocon finished in P7 on the sixth anniversary of his F1 debut at the 2016 Belgian Grand Prix with Manor.
• Sebastian Vettel's P8 was Aston Martin's best result since he was sixth in Baku in mid-June.
• At AlphaTauri, Pierre Gasly's P9 ended a five-race point-less streak for the Frenchman in what was his 100th Grand Prix start.
• With P10, Williams' Alex Albon scored for the third time this season.
• Hamilton went out on Lap 1 for only the fifth time in 302 career races – though it was his third Lap 1 retirement at Spa, following 2009 and 2012.