Feature
FACTS AND STATS: Verstappen matches Clark-Lauda win tally with record 66th Red Bull podium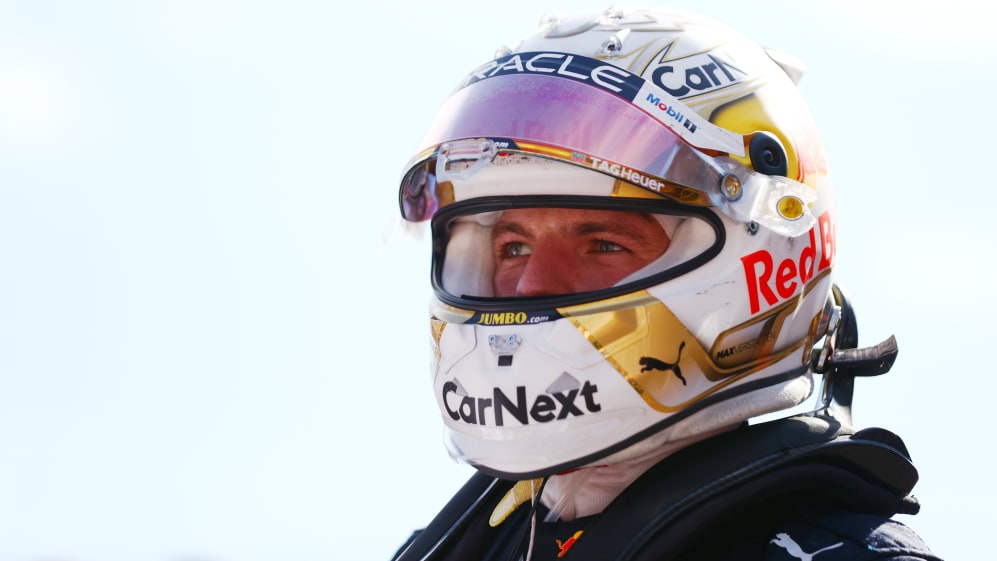 The Baku City Circuit is renowned for throwing up drama aplenty – and today it also produced some pretty amazing numbers, helped in no large part by race winners Max Verstappen and Red Bull. There were plenty of fascinating figures up and down the grid, though…
• Verstappen became the sixth different winner in six Baku F1 races.
• Today's victory means Red Bull have won five races in a row for only the third time in their history (Sebastian Vettel won nine in a row for them in 2013; Verstappen and Sergio Perez won five in a row between them in 2021).
REPORT: Verstappen leads Red Bull 1-2 as both Leclerc and Sainz retire in Azerbaijan
• Verstappen had never previously finished on the podium in Baku.
• It is Verstappen's 66th podium for Red Bull, breaking Vettel's team record.
• Verstappen's 25th career win ties him with Jim Clark and Niki Lauda for ninth on the all-time list.
• Red Bull's 81st F1 win ties them with Lotus for fifth on the all-time list.
• Baku was one of only two tracks on the 2022 calendar where Verstappen did not have a career podium finish – the other is Monza.
• Verstappen today took his 100th points finish as a Red Bull driver (not including F1 Sprints).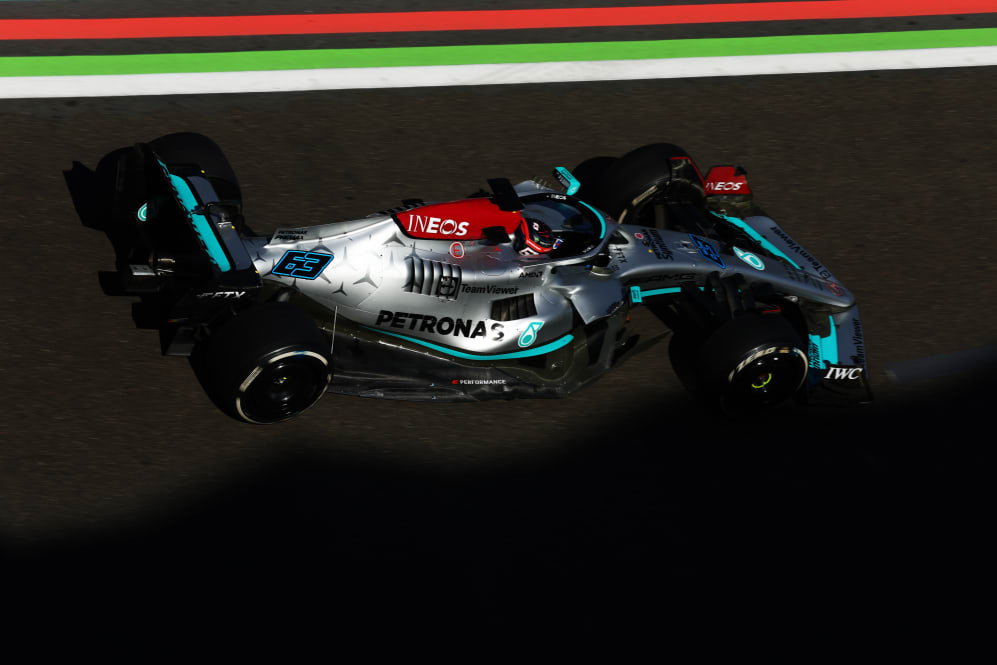 • With Perez in P2, Red Bull claimed the 20th one-two finish in their history and their third one-two finish in the last five races, after only claiming one in the previous eight seasons (Malaysia 2016).
• With his fourth podium finish in Baku, Perez is now the most successful driver in this venue's history.
• Perez has finished in every podium position in Baku (first in 2021, third in 2016/2018, second in 2022)
• With P3, Mercedes' George Russell maintained his record as the only driver to score in every race this season. He has also finished in the top five in every race and is the only driver to complete every racing lap in 2022.
• For Russell it was his third podium finish of the year (he was also third in Australia and Spain).
• Team mate Lewis Hamilton took P4 – his first top-four finish since Australia, five races ago. He is now 37 points behind Russell in the championship.
DRIVER OF THE DAY: Hamilton gets your vote after hard-fought P4 in Baku
• With P5, Pierre Gasly scored his first points since Australia, five races ago), and AlphaTauri's best result of 2022. The team now have back-to-back top-five finishes in Baku.
• Aston Martin's Sebastian Vettel was P6 – he has finished in the top 6 in every Baku F1 race ever held.
• With Vettel's P6, the Silverstone-based team maintain their record of having a car finish in the top six at every Baku F1 race, be it as Force India, Racing Point or Aston Martin.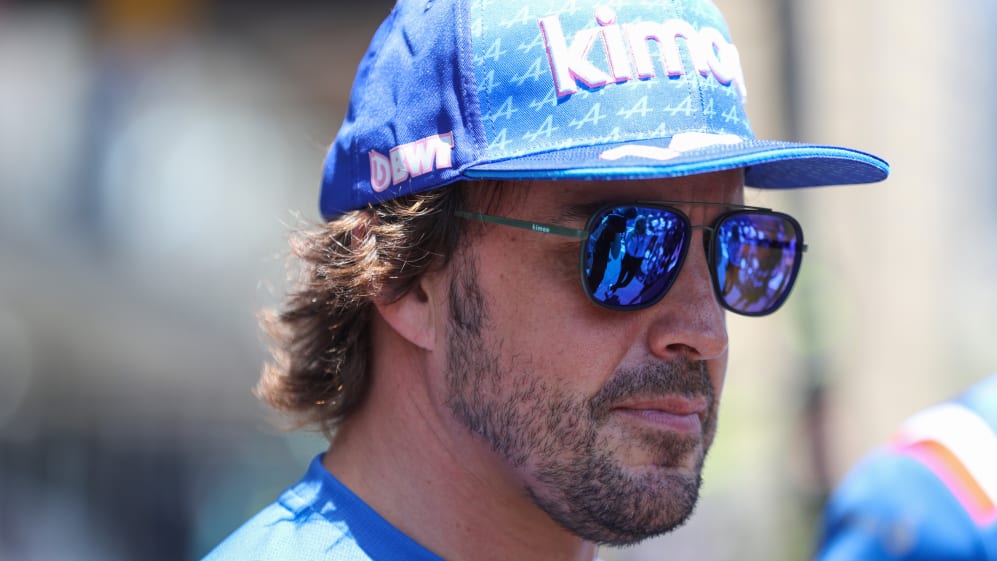 • Alpine's Fernando Alonso was P7 – he finished in the same position for a second consecutive race on the day he set a new F1 longevity record, 7,771 days since his debut.
• With P8, McLaren's Daniel Ricciardo secured only his second points finish in a Grand Prix this year (he was 6th in the Australian Grand Prix, as well as sixth in the Imola F1 Sprint).
• Team mate Lando Norris in P9 scored his 50th career points finish (not including F1 Sprints).
• P10 for Alpine's Esteban Ocon was his first finish in Baku since 2017.
• With P11, Alfa Romeo's Valtteri Bottas missed the points for only the second time this season (he failed to finish in Saudi Arabia).
• Today was Ferrari's first double retirement since Monza 2020.
'It hurts' – Leclerc 'more than frustrated' as Ferrari pair lament double Ferrari DNF in Baku
• Charles Leclerc has retired from the lead in two of the last three races.
• Ferrari are now 80 points behind Red Bull in the constructors' championship, having been leading it at the start of the Spanish Grand Prix.