Feature
FACTS AND STATS: Verstappen matches Red Bull's best-ever recovery win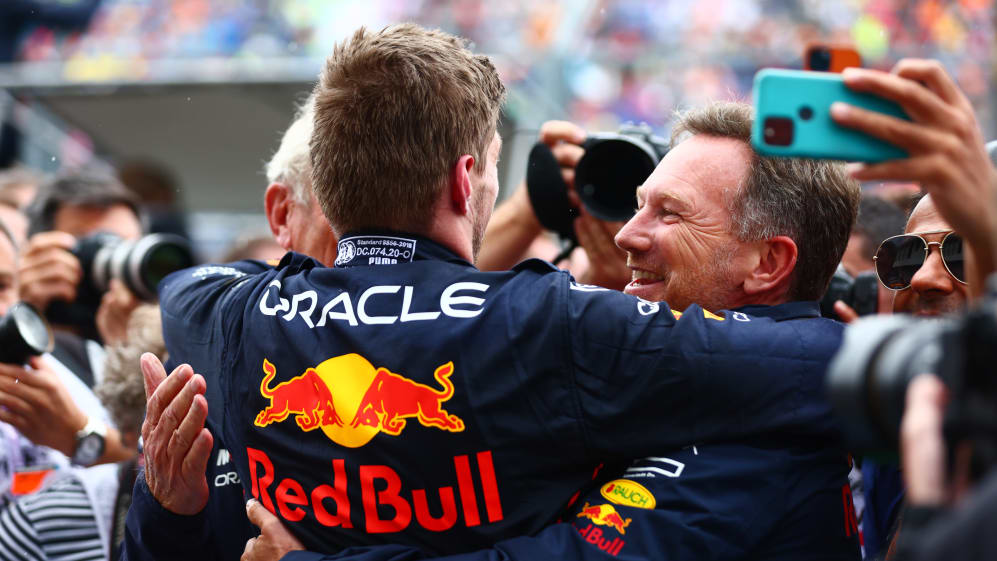 Sunday in Budapest was all about the two Ms – Max and Mercedes. The former had never won from such a lowly grid position; the latter had never led so many laps this season, as they got both drivers on the podium. Here's our round-up of the numbers that mattered in Hungary…
• Verstappen started from P10. Prior to today Red Bull had only won one race in their F1 history from outside the top six on the grid, when Daniel Ricciardo triumphed in the 2017 Azerbaijan Grand Prix from P10.
REPORT: Verstappen recovers from P10 to take Hungarian GP win as Mercedes secure double podium
• It is the second year in a row that the Hungaroring winner has come from outside the top four, but only the fourth time it has happened in the circuit's history.
• Verstappen led the 50th race of his career today.
• Verstappen had never previously won from outside the top four on the grid.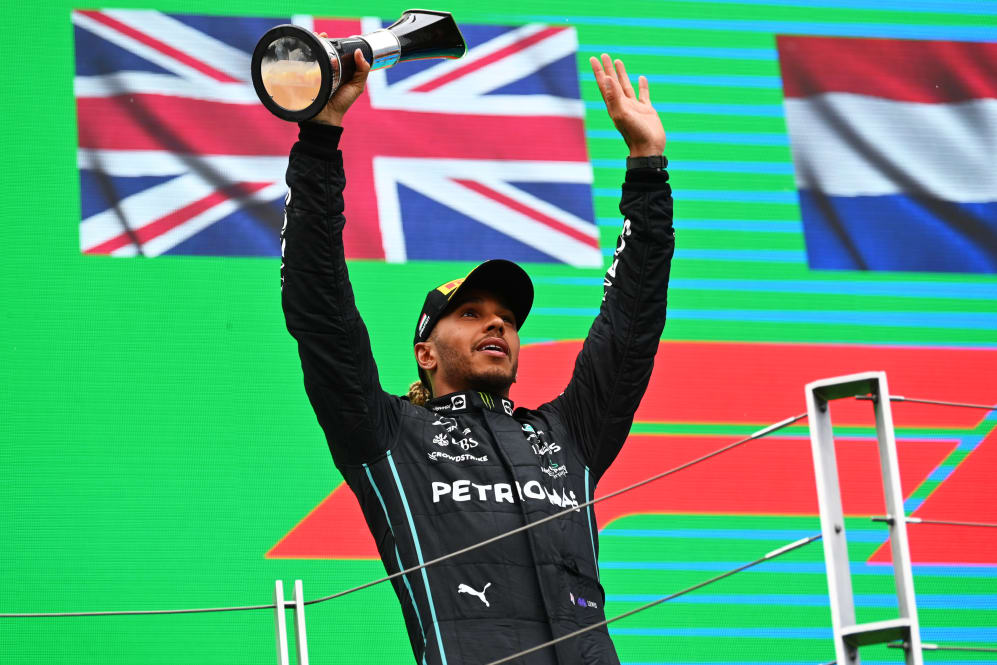 • Lewis Hamilton, P2, broke the record for the most laps led at a single venue in championship history today. The old record was held by Bill Vukovich at the Indianapolis 500, which was a championship round in the 1950s.
• Today was Hamilton's 11th podium finish at the Hungaroring and his fifth consecutive podium finish in 2022 – the longest active streak in F1.
• Verstappen and Hamilton have now finished one-two in a Grand Prix (in any order) an amazing 31 times.
• Mercedes led more laps today than they had done in all the other races combined this season.
• The podium was identical to the last round in France.
DRIVER OF THE DAY: Verstappen's Budapest barnstormer gets your vote
• With Carlos Sainz their best finisher in P4, Ferrari scored a worse result today than in last year's Hungarian Grand Prix, when Sainz was third after Sebastian Vettel's disqualification.
• With P5 for Red Bull, Sergio Perez took his first career top-five finish at the Hungaroring in his 12th start at the circuit.
• Charles Leclerc's P6 for Ferrari means he has still never finished on the podium at the Hungaroring in either F1 or F2.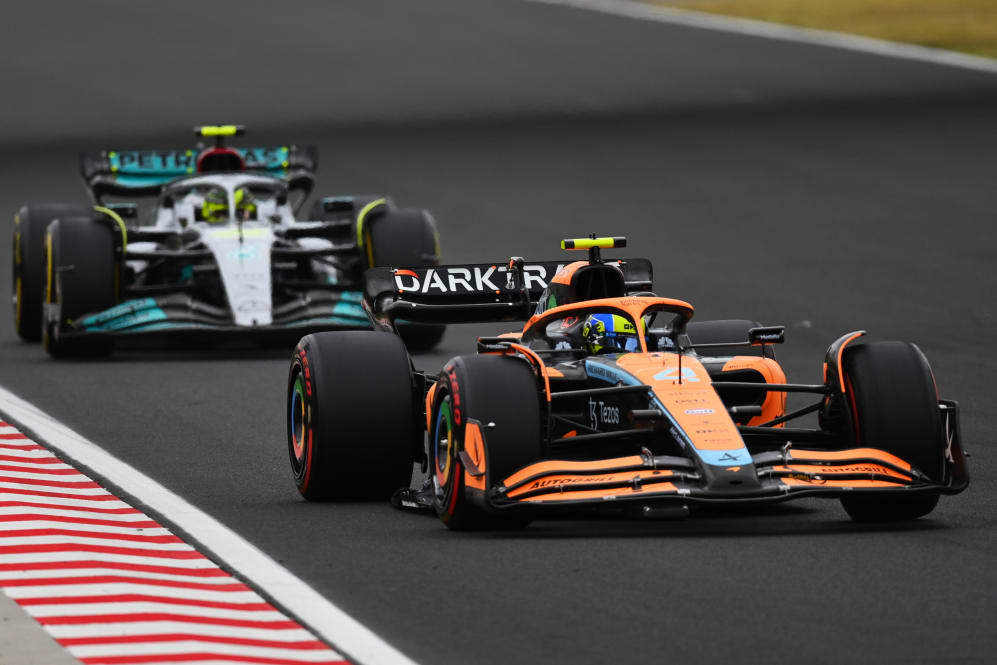 • McLaren's Lando Norris took P7 – he has now finished in the same position for 3 consecutive races.
• Alpine's Fernando Alonso finished in P8 for his eighth consecutive points finish in 2022, and his 11th consecutive points finish at the Hungaroring.
• With Alonso's team mate Esteban Ocon in P9, both Alpines scored points for a third consecutive race.
• With P10, Aston Martin's Sebastian Vettel scored a point in the week he announced his retirement. It was his fifth points finish of the year.
• Vettel beat his team mate Lance Stroll to the final point. Last weekend in France it was Stroll who beat Vettel to the final point.
• After coming home in P12 for AlphaTauri, Pierre Gasly is now point-less from his last five races.
• Alfa Romeo's Valtteri Bottas was the only driver not to reach the chequered flag, but all 20 drivers were classified finishers for the 13th time in the championship's history (it happened at the French, Belgian and Turkish Grands Prix in 2021).