Feature
FACTS AND STATS: Verstappen sets new season records for points and wins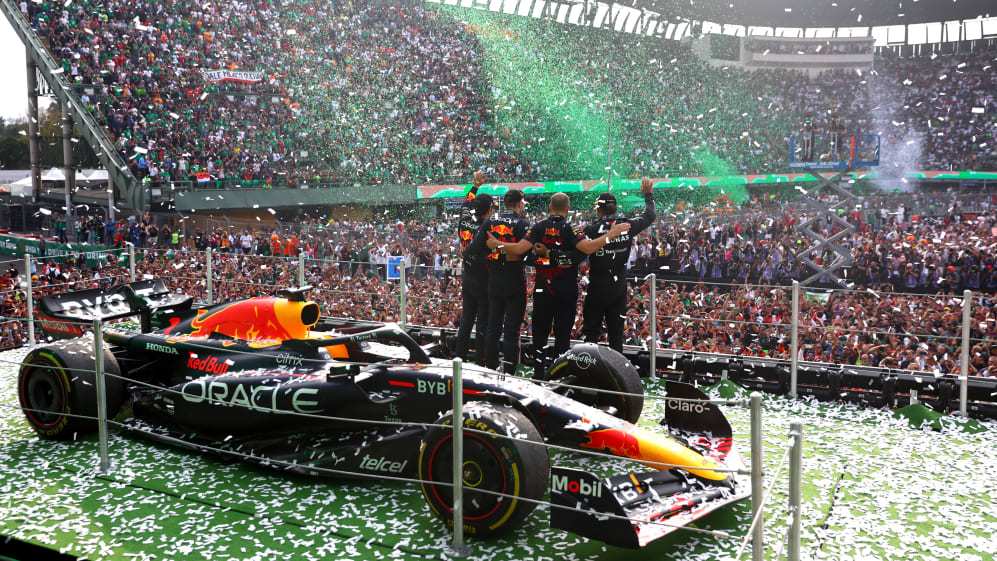 The title's already in the bag, but world champion Max Verstappen kept adding to his list of accolades in Mexico on Sunday, with his 14th win and 416th point of the season. But those weren't the only fascinating numbers being generated by the F1 field…
Verstappen has won four times at the Red Bull Ring (including twice in 2021), but until today he had never previously won at the same track in four different years.

He has won in Mexico in 2017, 2018, 2021 and 2022.
REPORT: Verstappen makes F1 history as he beats Hamilton to victory in Mexico for 14th win of the season
Verstappen today established a new single-season wins record of 14, and broke the record for the most points in a season (Lewis Hamilton scored 413 in 2019).

With Verstappen's victory, Red Bull today won a ninth consecutive race, tying the team's record and putting them just two short of McLaren's all-time F1 record of 11 wins in a row in 1988.

Red Bull also tied their team record run of 19 consecutive races on the podium, set in 2010-11

Verstappen won from pole today. The pole-sitter was not on the podium in any of the last four races on this track.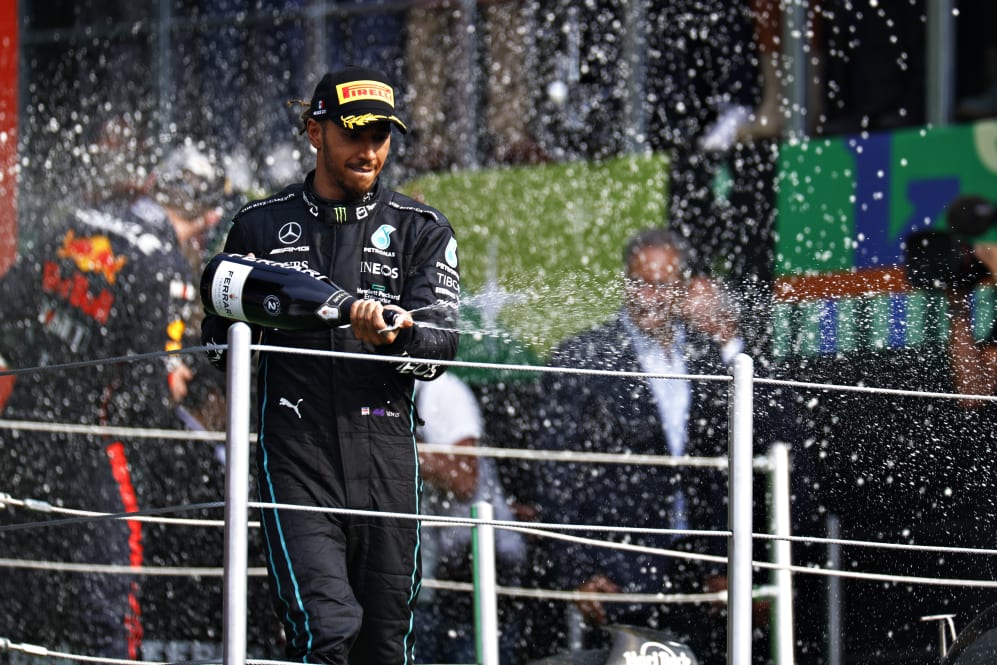 Today was Lewis Hamilton's eighth podium finish of the season – more than he scored in either of his final two seasons at McLaren – but he has just two races left to keep his record of winning a race in every season in his career.

Talking of Hamilton, only Verstappen and Charles Leclerc have outscored him over the last 12 races from the Canadian Grand Prix onwards.

Finishing third today, Sergio Perez retakes second place in the drivers' championship and leads Leclerc by five points.
HIGHLIGHTS: Watch as Verstappen dominates to take historic win in the 2022 Mexico City Grand Prix
The podium was identical to the 2021 Mexico City Grand Prix:
2021 result: 1 Verstappen, 2 Hamilton (+16.555s), 3 Perez (+17.752s)... Ferrari P5 and P6
2022 result: 1 Verstappen, 2 Hamilton (+15.186s), 3 Perez (+18.097s)... Ferrari P5 and P6

George Russell took P4 for Mercedes and set the fastest lap of the race on the final lap.

Ferrari finished in P5 and P6 for the second year in a row in Mexico, but with their 2021 positions reversed – Carlos Sainz in fifth and Charles Leclerc sixth.

It was Sainz's best-ever finish in Mexico, and the first time he has got beyond Lap 2 since Singapore.

Today was Leclerc's 100th Grand Prix start, and his P6 result ended his career-best run of five consecutive podium finishes.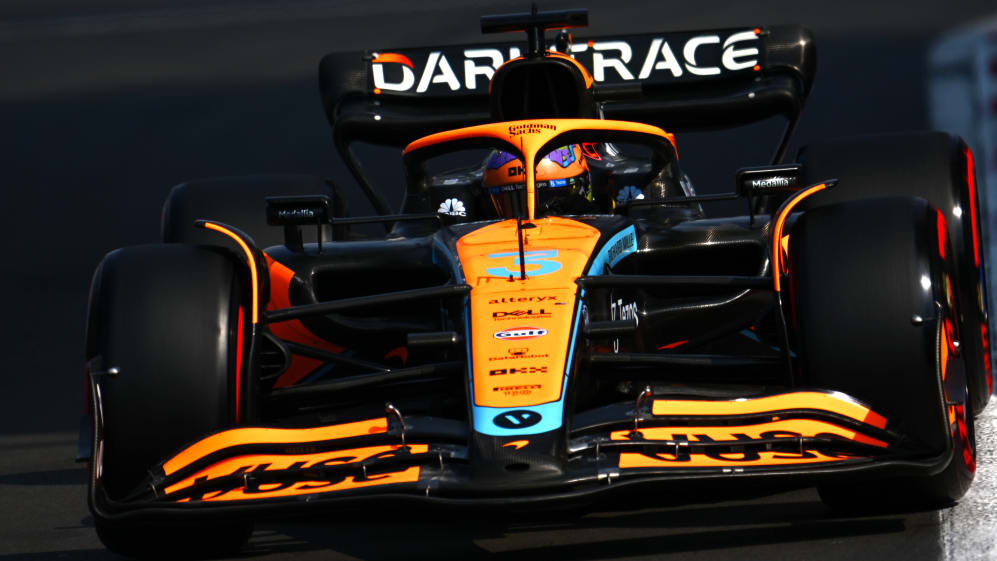 McLaren's Daniel Ricciardo took P7 despite a 10-second time penalty, for only his second points finish in the last eight races.
DRIVER OF THE DAY: Ricciardo's mighty Mexican charge gets your vote
At Alpine, Esteban Ocon finished in P8 – his first points in Mexico since 2017 and only his second points finish in the last five races.

In the second McLaren, Lando Norris finished ninth for his best-ever finish in Mexico.

McLaren close to within seven points of Alpine in the battle for fourth place in the constructors' championship.

At Alfa Romeo, Valtteri Bottas came home in P10, ending the longest point-less streak on the grid (he had not scored in 10 races since Canada).