Feature
FACTS AND STATS: Verstappen ties Schumacher and Vettel's record 13 wins in a season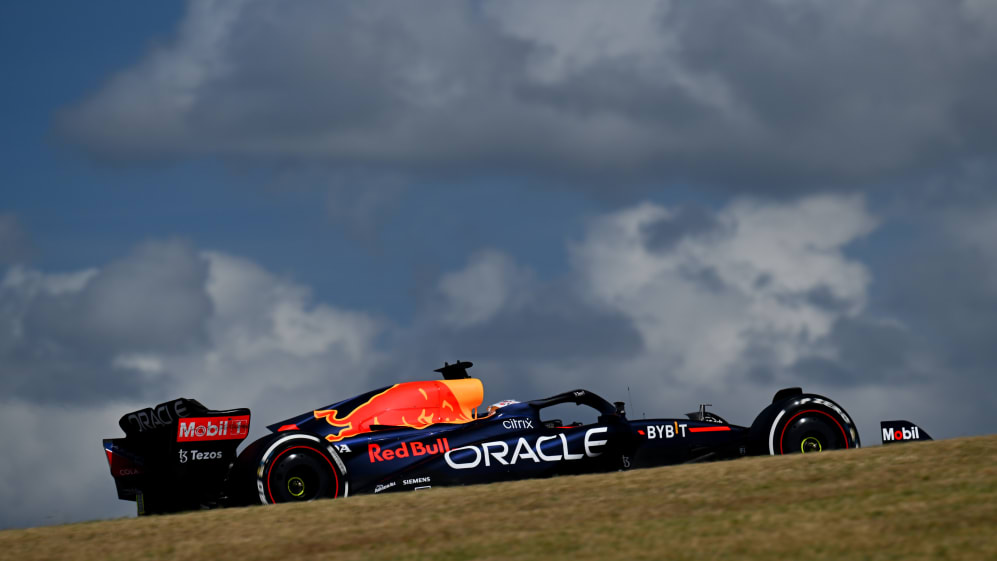 An emotional weekend for Red Bull culminated in them securing the championship double. That was despite Lewis Hamilton and Mercedes coming their closest yet to winning a 2022 Grand Prix after an action-packed Austin race that generated plenty of notable numbers…
Red Bull today won their first constructors' championship since 2013.

Verstappen's victory for the team was his 13th of the season, which ties the record set by Michael Schumacher in 2004 and Sebastian Vettel in 2013.

Today was Red Bull's eighth consecutive win, putting them just one short of their team record set in 2013.
RACE REPORT: Verstappen beats Hamilton to United States GP victory as Red Bull secure an emotional constructors' title win
Having also won in Miami, Verstappen is the first driver to win twice in the USA in the same year since Alan Jones was victorious at Long Beach and Las Vegas in 1981.

It was Verstappen's 33rd race win, which matches his regular race number, and coincidentally matches the F1 win total of all American drivers combined.

Verstappen started second on the grid, meaning 10 out of 10 Austin F1 races have now been won from the front row.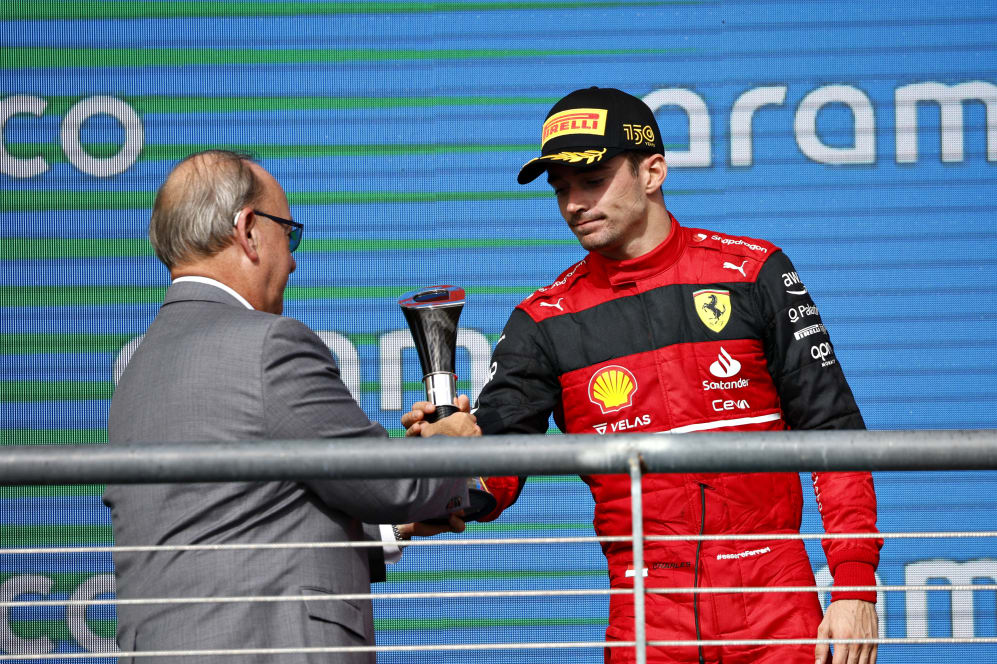 Mercedes' Lewis Hamilton made his 307th start today and is fourth in the all-time list behind Fernando Alonso, Kimi Raikkonen and Rubens Barrichello.

Finishing P2, Hamilton maintained his record of finishing in the top four at every F1 race held in Austin.

Hamilton finished 5.023s behind Verstappen, which is the closest he has been to a win in 2022.
READ MORE: Hamilton says 'it felt amazing' to lead US Grand Prix as wait for victory continues
With his P3 result, Ferrari's Charles Leclerc regains his second place in the drivers' championship by two points over Red Bull's Sergio Perez.

Today was Leclerc's fifth consecutive podium finish, the longest streak of his F1 career.

It was also Leclerc's first-ever podium finish in Austin.

In P4, Mercedes' George Russell recorded his 16th top-five finish of the season.

McLaren's Lando Norris finished sixth today, having finished seventh and eighth in his two previous starts in Austin.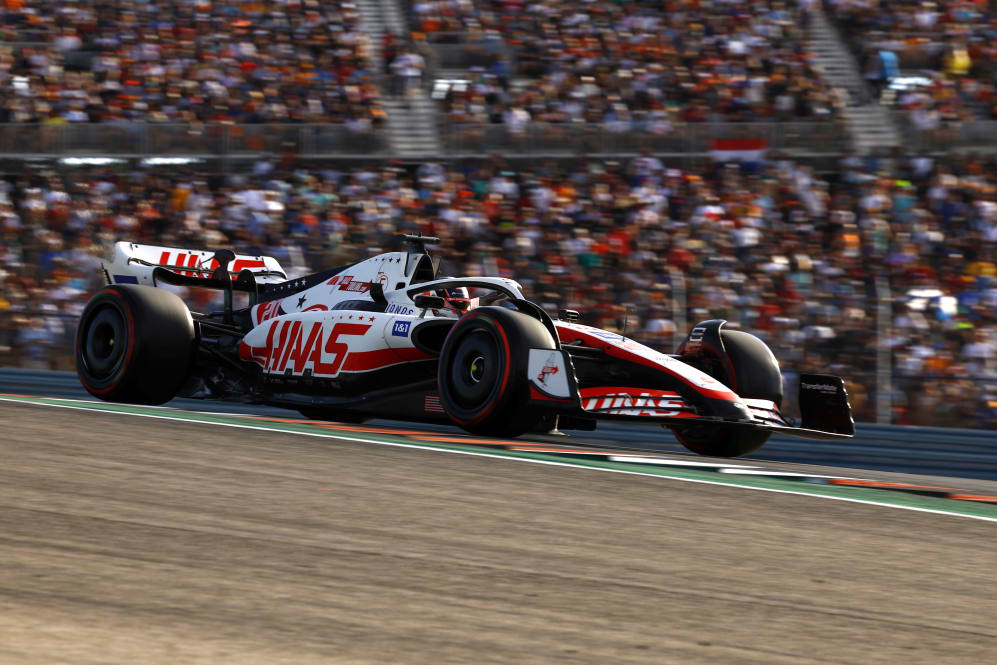 Vettel led the 3,500th lap of his F1 career today and passed the Haas of Kevin Magnussen on the final lap to finish eighth.

Vettel's P7 was Aston Martin's third consecutive top-eight finish.
DRIVER OF THE DAY: Vettel's hard-charging Texan drive gets your vote
Magnussen ended Haas's seven-race run without a points finish, which was the longest for any team.

Haas scored in their home country for only the second time in their history (Romain Grosjean finished 10th in 2016).

AlphaTauri's Yuki Tsunoda took his first point for 13 races, the longest streak for any driver.

Ferrari's Carlos Sainz has completed just one lap in the last two races.

Sainz also completed one lap in two races earlier this year in Melbourne and at Imola.