Fallows hails Aston Martin factory move as 'massive step forward' after period of working in portacabins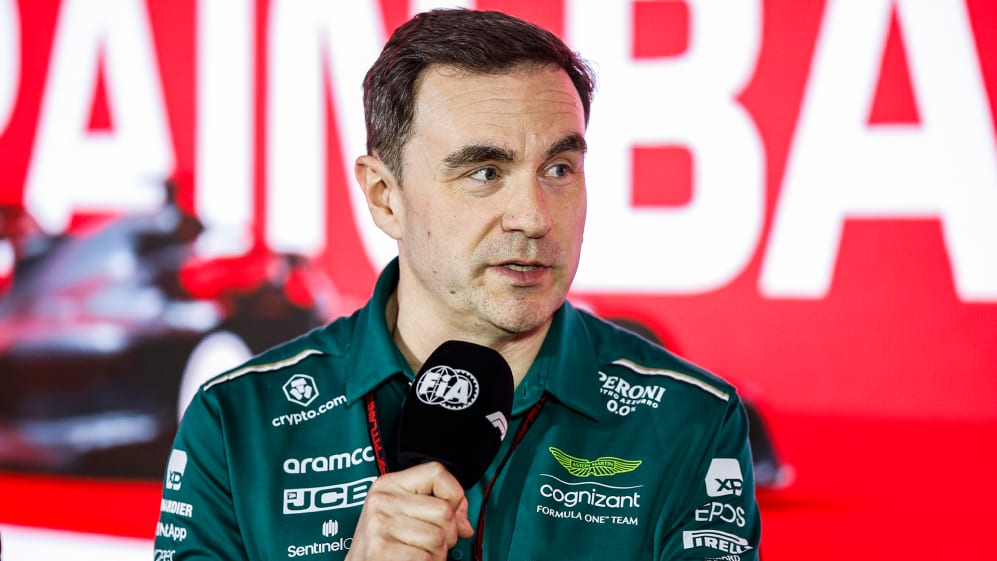 Aston Martin Technical Director Dan Fallows has underlined the importance of the team's recent move to their new, state-of-the-art F1 campus, describing it as an "incredibly exciting time" for the Silverstone operation.
Having brought the Aston Martin name back to F1 in 2021, owner Lawrence Stroll set out an ambitious five-year plan to become a front-running force, including the creation of a 400,000-square foot facility housing the team's design, manufacturing and marketing resource, as well as their first-ever wind tunnel and a simulator.
READ MORE: Alpine secure €200m backing from investors including Hollywood actor Ryan Reynolds
At the end of May, Aston Martin revealed that the first team members had moved into the campus, which replaces an ageing factory used by several guises and stretching all the way back to the Jordan outfit's debut in 1991.
Asked about the move, and whether Aston Martin are starting to see benefits already, Fallows said: "Our new technology campus is mostly complete now. The technical offices are now occupied, we moved in a couple of weeks ago, and it's been fantastic.
"We're in the process of finalising the hand-over, the building, and then there's another load of building work to go on, but it's an incredibly exciting time for the team.
"We were – as you were probably aware – working out of a combination of an old building and some portacabins and so on. To have everybody, particularly the design office, in the same room, is a massive step forward for us."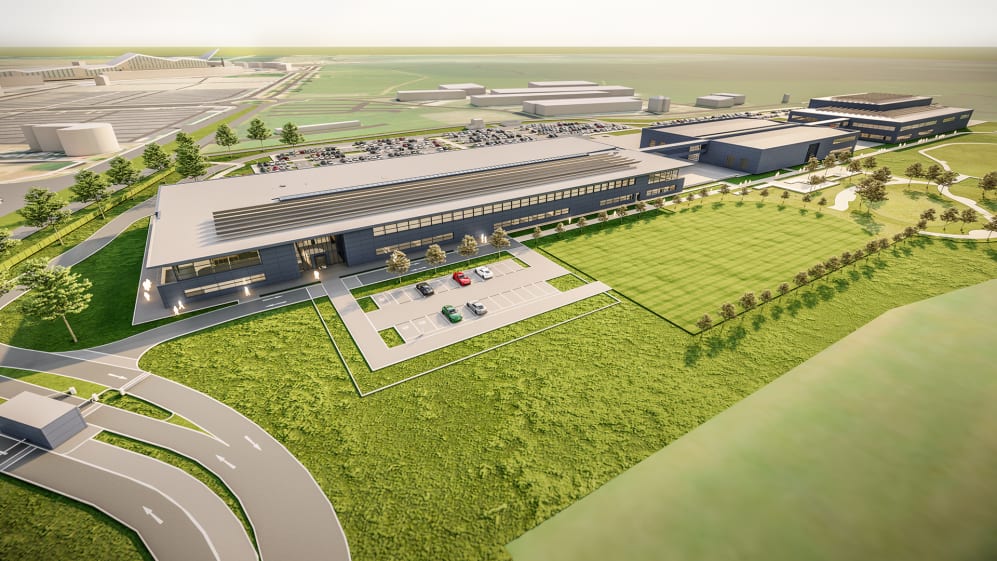 Alongside these significant off-track efforts, Aston Martin have been pushing ahead with their on-track developments via an extensive upgrade package introduced last time out in Canada – spanning new sidepods, a new floor and a new engine cover.
Discussing the latest changes, and Aston Martin's general approach, Fallows said: "Visibly, it's probably the biggest update that we've produced but, in truth, we have been trying to produce updates for the majority of the races.
BARRETTO: Ricciardo wants back on to the F1 grid for 2024 – so what are his options?
"We have this idea of continual improvement and that's what we're aiming at really. We have focused on other areas of the car before but, from the visual, I suppose the actual physical size of it, this is physically our biggest update."
He added: "Obviously we want to put more performance on the car in general, but we've seen over the last couple of events particularly, that our car… there are some circuits that suit it more and some circuits that don't suit it quite as much.
"We've looked at concentrating on broadening that operating window of the car, and that's particularly what we're focused on with these updates."