Poll
FAN POWER RANKINGS: Vote for your favourite drivers of 2019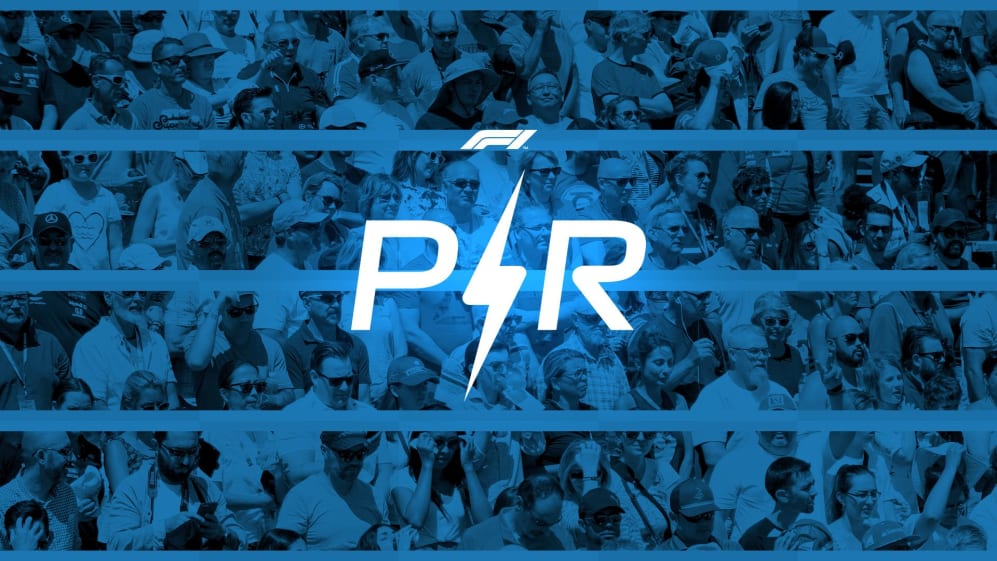 With the 2019 season now done and dusted, we want to hear from you, the F1 fans, about which of the drivers you thought did the best job this year.
After every Grand Prix this season, we've produced our F1 Power Rankings, with a five-judge panel of experts scoring each driver in the field out of 10 for their race performance – and with the drivers then classified by their overall season average up to that point.
For the end-of-year Fan Power Rankings, we want you to do the same, scoring each driver out of 10 for their season performance – with machinery taken out of the equation.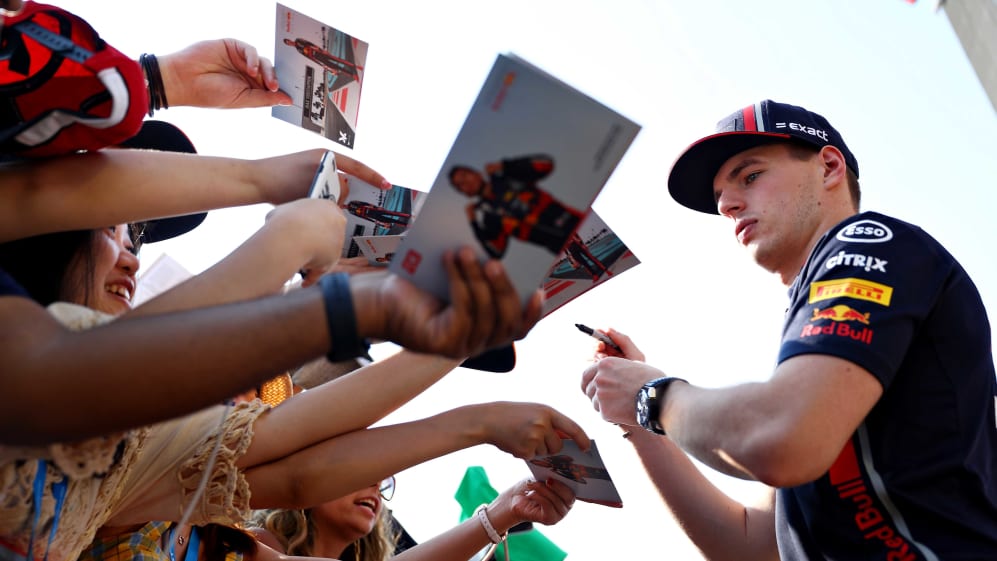 Once voting on F1 Fan Voice has concluded, we'll round up your scores to produce your definitive, fan-voted top 10 for the year. It was Max Verstappen who led the running when you voted midway through the season. But has the Dutchman done enough in the second half of 2019 to hold on to the top spot? It's time for you to decide...
Click here to cast your votes.
The F1 Fan Voice community allows fans to give their own personal contribution to the sport they love by providing feedback and suggestions via surveys, polls, forums and blogs. For more on F1 Fan Voice and to sign up, click here...