Interview
Felipe, the future, and 'racing babies' - exclusive Claire Williams Q&A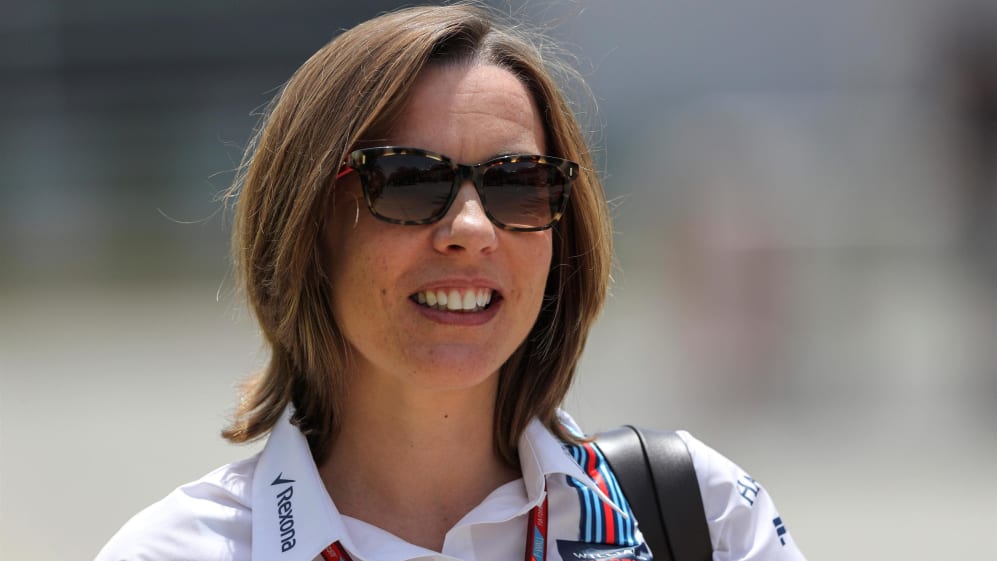 Midway through the 2017 season and Williams lie fifth in the standings, with less than half the points of fourth place rivals Force India – not exactly what they had hoped for at the start of the year. We caught up with team boss Claire Williams to discuss the British squad's prospects, Felipe Massa's future, the rise of Lance Stroll, and the arrival of the next Williams generation…
Q: We know that both your drivers can deliver, so it looks like Williams' car is the team's biggest issue at the moment…
Claire Williams: Yes, I am sure it is - as much as we wouldn't want to say that. But the results speak for themselves. We had various difficulties with the car at various circuits. We have struggled at times with the tyres to get them into the window that we need to. So yes, if we would produce a race-winning car then we would be much higher up the grid, wouldn't we?
Q: What can we expect from Williams in the next couple of races in terms of upgrades?
CW: Well, we brought a big upgrade to Austria and it only partly worked there – and it seems that we also have some issues with it here in Silverstone. So let's see how Hungary pans out. Hopefully better!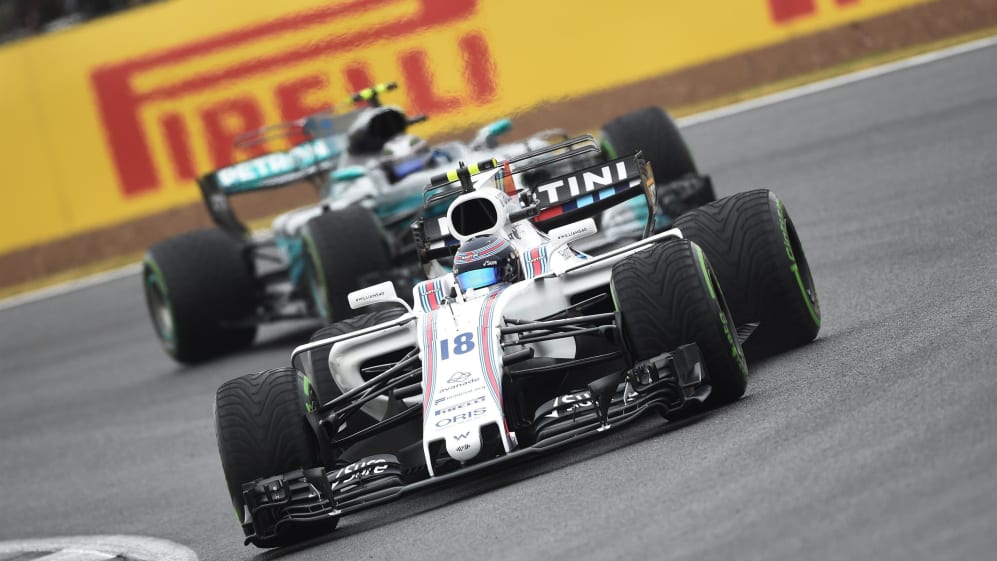 Q: At the start of the season your aim must have been to challenge Force India. Now you are running into the risk of being challenged by Toro Rosso. Is the Mercedes engine now your most effective weapon?
CW: No, I don't think that this is all true. The Mercedes engine is fantastic, don't get me wrong, and we are happy to have a good relationship with them, but I would say our drivers are a great asset – and our car in terms of race performance is also pretty good. In Baku we were the third fastest car and also in Austria – despite not doing so brilliantly in qualifying we managed to get both cars in the points. So I definitely wouldn't say that it is all about the engine. 2014 was all about the engine – but now not any longer.
Q: Felipe really seems to fancy racing again next year. Can you also imagine that?
CW: Any driver who is delivering what Felipe is delivering inevitably will be fit for a seat the following year. But for us it is too early in the process of having that conversation. We have enough to focus on and frankly right now, with the race performance that we are facing and the fight that we have with Force India – there is a huge gap to them – the 2018 driver line-up is not that high on our agenda.
Q: Was there ever the idea of Valtteri Bottas returning, or has that ship sailed?
CW: Yes, that ship has sailed. (Laughs) He is doing such a great job. It is really great to watch him. And it's good to see that he was able to move up to a team that can give him all that he ever wanted.
Q: Mercedes' chief Toto Wolff said that Williams is a perfect breeding ground for such talents. Isn't it sad you are not able to exploit them for yourselves?
CW: True. We don't just want to 'breed' talents, we want use them for ourselves. And we definitely will come to this point again.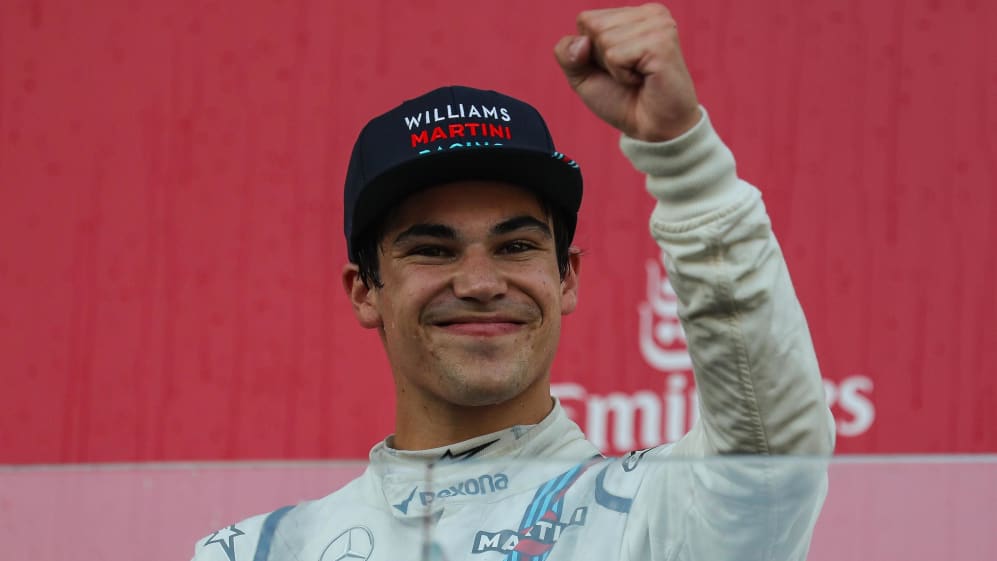 Q: Talking of new talent, how do you explain the incredible rise of Lance recently?
CW: I think it is all about hard work and determination. I know that is easily said, but if you really want to achieve something you have to put in the hard work and the effort. And Lance, so far, has done everything that we wanted him to do. We said that all we want to see from him this year was progress. And when you look at the first couple of races it was all about familiarisation and all of that came through. He has demonstrated his strength of character and personality in the light of huge pressure. He has got a lot more pressure than most rookies do receive and he has just kept his head down and managed – and frankly I don't know quite how with this amount of pressure – to stay focused and has been able to improve weekend by weekend. That finally translated into that incredible turnaround. We knew all along that we had a good talent with Lance – now everybody knows it.
Q: Did you ever expect him to deliver big time in the way he has already? He is the second youngest podium finisher of all time…
CW: I know, and when he got that massive criticism in his first six races then I always said, 'Look at Vettel, Ricciardo or Raikkonen' – they did not do much better in their first half season. They all had similar results. Canada was already a good taste of the things to come, but his Baku result was just phenomenal. And he has earned that result on his own merits. It was a bit of a shame that it was not P2, but in the end I think nobody really cares that much about it, least of all him. It was his first podium – that was all that mattered. And to be honest, none of us really expected that to happen in his rookie season – but it happened. We may well have a superstar of the future.
Q: Finally, you are expecting your first baby - will you be going on maternity leave? It would be the first time that a team boss in F1 takes that opportunity…
CW: Ha, yes, because I am the first team principal having a baby! Yes, I am taking some maternity leave. My baby is due in October and then I will come back part time in February and will be back full time when the season starts next year. And at some of the races he will travel with me – sure, not all of them, but to a good number. I don't want to leave him at home and as my partner also works in the team that makes life much easier: we will be a travelling family and he will become a little racing baby - the next Williams generation!