Ferrari 'killing' us on the straights says Bottas, as Hamilton calls rivals' Spa pace 'impressive'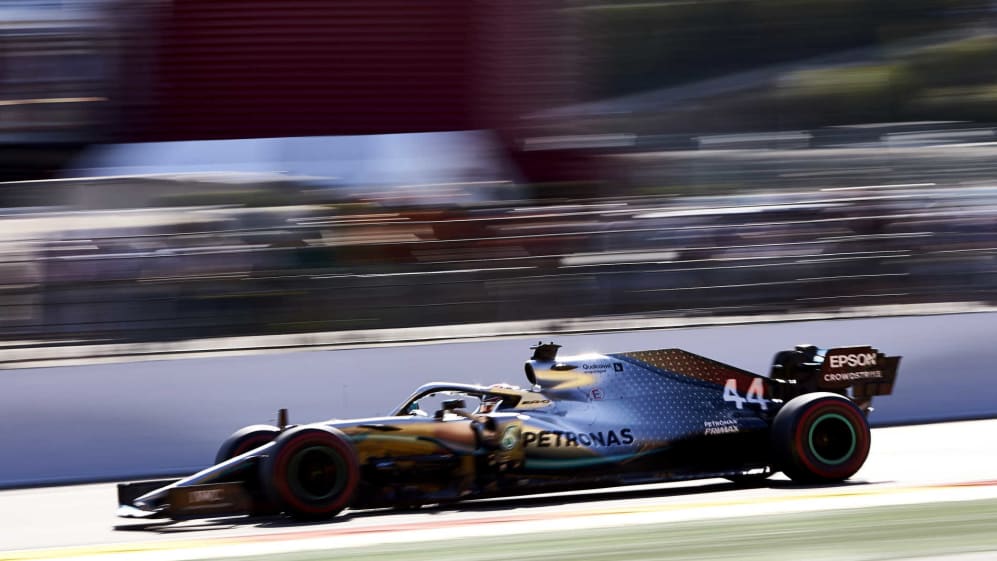 After Ferrari took a brace of one-twos during Friday's free practice sessions for the Belgian Grand Prix, Mercedes' Lewis Hamilton and Valtteri Bottas admitted to being blown away by the pace of their rivals in red.
"We always knew coming here that Ferrari would be strong, also Red Bull," said Bottas after an FP2 session in which he finished third, but more than eight-tenths off leader Charles Leclerc. "But Ferrari have been really strong today, really killing us on the straight lines," he said.
Hamilton called it a "nightmare" first practice session after finishing sixth, and while Mercedes made improvements to his car, there was little they could do to get on terms with the Ferraris on the straights.
"We made some changes, because the set-up was quite far off, into FP2, and it was feeling a lot better, but we still have work to do," he said. "I don't know about the gaps, obviously the Ferraris look quite quick, they're like almost a second quicker than us just in a straight line down to Turn 5 so that's quite impressive.
"They have been strong on the straights all year long, so I had a feeling this weekend might work really well for them. We will have to find a way to apply the pressure this weekend, if we don't have it on pure pace."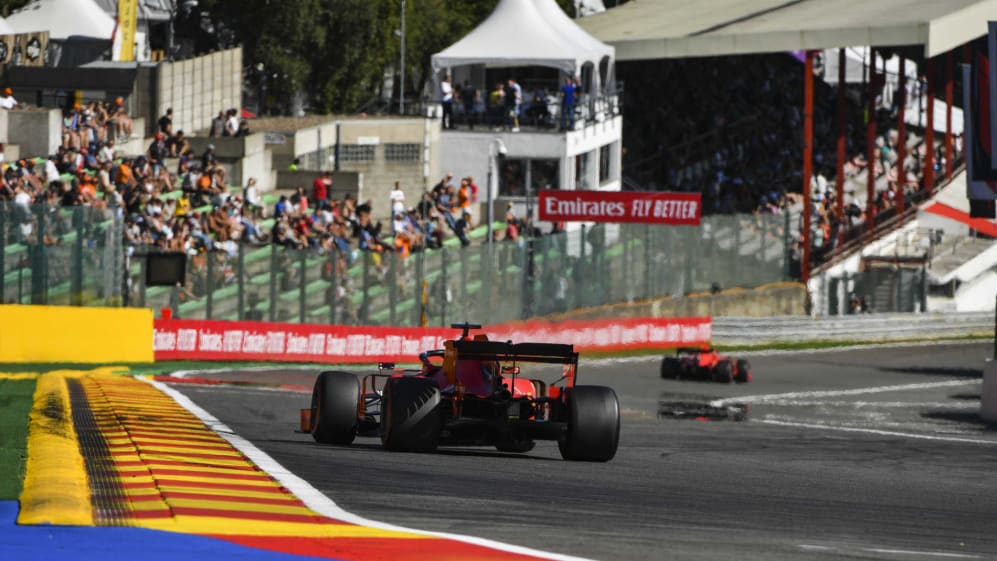 Bottas concurred, adding that Mercedes may have to reduce their downforce even more to make up for the gulf in power compared to Ferrari.
"Like I said, the main performance loss is on the straights, so maybe a bit down on power compared to them, but maybe a bit more draggy. So we need to find, in terms of wing, downforce level, if there is anything we can do," he said.
Although it will only make a slight dent in Mercedes' 150-point championship lead if Ferrari carry their one-twos into the race, the Silver Arrows won't want to give up ground in the title fight and give their rivals momentum.
Plenty of work for Mercedes to do overnight, then, but we all know what this team - winner of every world championship in the V6 era so far - are capable of...