Ferrari cars to carry #ForzaAlex message in support of Alex Zanardi at the Austrian GP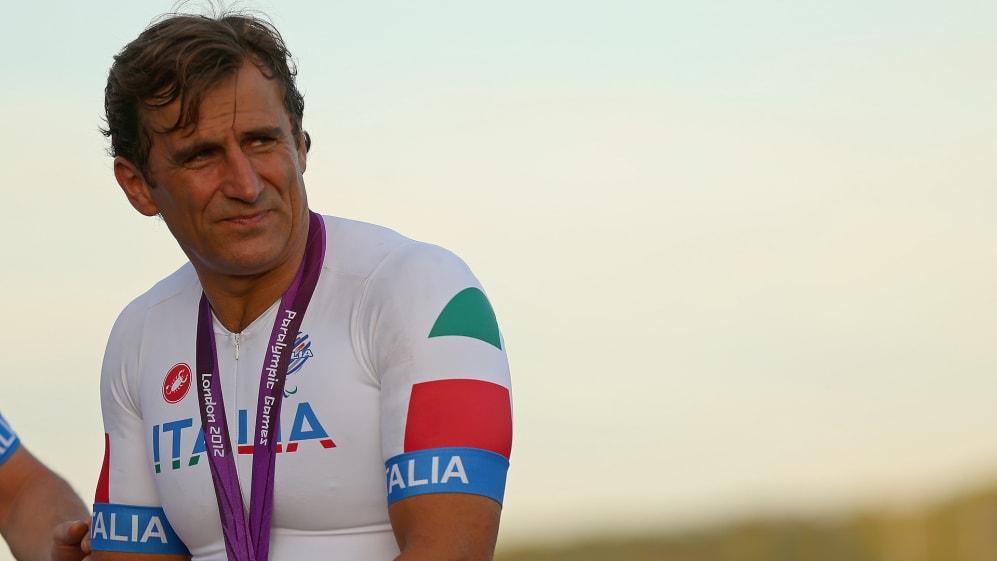 Ferrari have announced their cars will carry a "#ForzaAlex" message at the Austrian Grand Prix this weekend in support of ex-F1 driver Alex Zanardi, who remains in intensive care after after a road accident earlier this month.
Zanardi, 53, raced in Formula 1 for Jordan, Minardi, Lotus and Williams in the 1990s and is also a two-time CART champion. After he lost both legs in a CART crash in 2001, he took up handbike racing and has won four gold medals at the Paralympics.
On Friday, June 19, the Italian was airlifted to hospital after he was involved in an accident with a truck while riding his handbike on a highway in Italy, and he has remained in intensive care ever since.
As a show of their best wishes to the former Grand Prix driver, Ferrari announced on Tuesday that they would carry the #ForzaAlex message on either side of the roll hoop, just under the camera on the engine air intake, of both Sebastian Vettel and Charles Leclerc's SF1000 cars at the Austrian Grand Prix this weekend.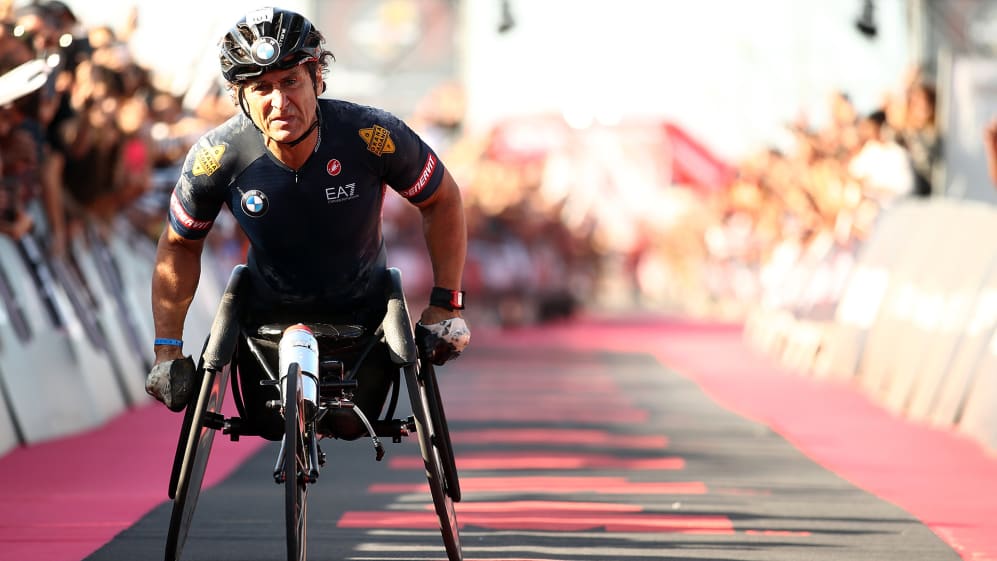 The news comes after doctors treating Zanardi at Le Scotte hospital in Siena confirmed he had was in a "stable" condition after undergoing a second operation on Monday, after a CT scan showed "an evolution of the patient's state which made it necessary to resort to a second neurosurgery."
The hospital statement said the operation took two and a half hours, and afterwards he was returned to the intensive care unit where he remains sedated and intubated. His status remains "severe from the neurological point of view".
Roberto Gusino, director of health at the hospital said: "The intervention represents a step that had been hypothesized by the team. Our professionals will evaluate the evolution of the situation day by day."