Ferrari CEO Camilleri retires with immediate effect after fight with Covid-19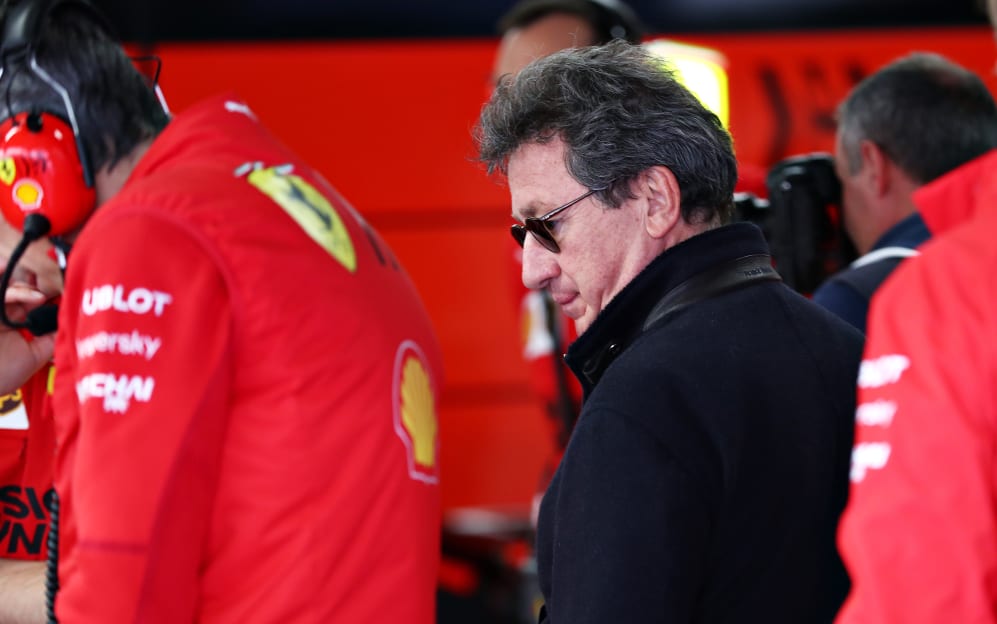 Ferrari CEO Louis Camilleri has retired from his position with immediate effect, the Italian company have confirmed in a shock announcement. Camilleri cited personal reasons for his decision, with it emerging he had spent time in hospital fighting Covid-19.
Camilleri took on the role in 2018, following the death of former boss Sergio Marchionne, and has presided over a successful period for the road car side of the business while being very supportive of the F1 arm of the company.
It is believed he has been fighting Covid-19 for several weeks, and while his condition was not life-threatening, it is believed to have been serious, which led to him spending time in hospital. Positively, he is recovering well.
However, ahead of the Abu Dhabi Grand Prix, he told the Italian company of his desire to retire from his role as CEO and as member of the board of directors for personal reasons. He is also standing down from his role as chairman of Ferrari-backer Philip Morris.
Ferrari Executive Chairman John Elkann will act as interim CEO while the board begin the search for Camilleri's successor.
I'm proud of the company's numerous achievements since 2018 and know that Ferrari's best years are still to come
"Ferrari has been a part of my life and serving as its Chief Executive has been a great privilege," said Camilleri. "My admiration for the extraordinary men and women of Maranello and for the passion and dedication they apply to everything they do, knows no bounds.
"I'm proud of the company's numerous achievements since 2018 and know that Ferrari's best years are still to come."
Elkann added: "I would like to express our most sincere thanks to Louis for his unstinting dedication as our Chief Executive Officer since 2018 and as member of our Board of Directors since 2015.
"His passion for Ferrari has been limitless and under his leadership the Company has further affirmed its position as one of the world's greatest companies, capitalising on its truly unique heritage and unerring quest for excellence. We wish him and his family a long and happy retirement."
On Wednesday's episode of F1 podcast Beyond The Grid, Team Principal Mattia Binotto described Camilleri as "a great man, a great friend".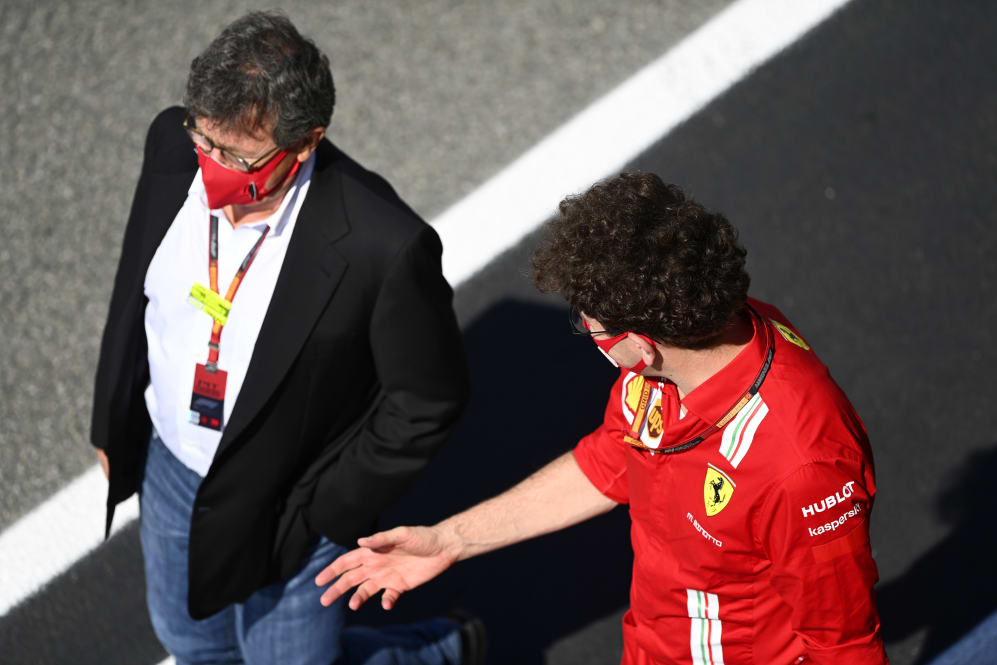 F1.com Senior Writer Lawrence Barretto says…
This was big news coming out of Italy. The most important thing is that Camilleri is winning his fight with Covid-19 and on the road to recovery.
It's a loss for Ferrari as a whole, Camilleri having done an impressive job improving the fortunes of the road car business, while also fully supporting the F1 project.
The racing team has fallen below his high expectations, but he refused to wield the axe and instead heavily supported Team Principal Mattia Binotto, whom he has a close relationship, and his strategy.
Elkann is very much across the F1 project so is a safe pair of hands to hold the role on a interim level. Whoever replaces Camilleri will have big shoes to fill.