Ferrari complete technical reorganisation ahead of 2021 season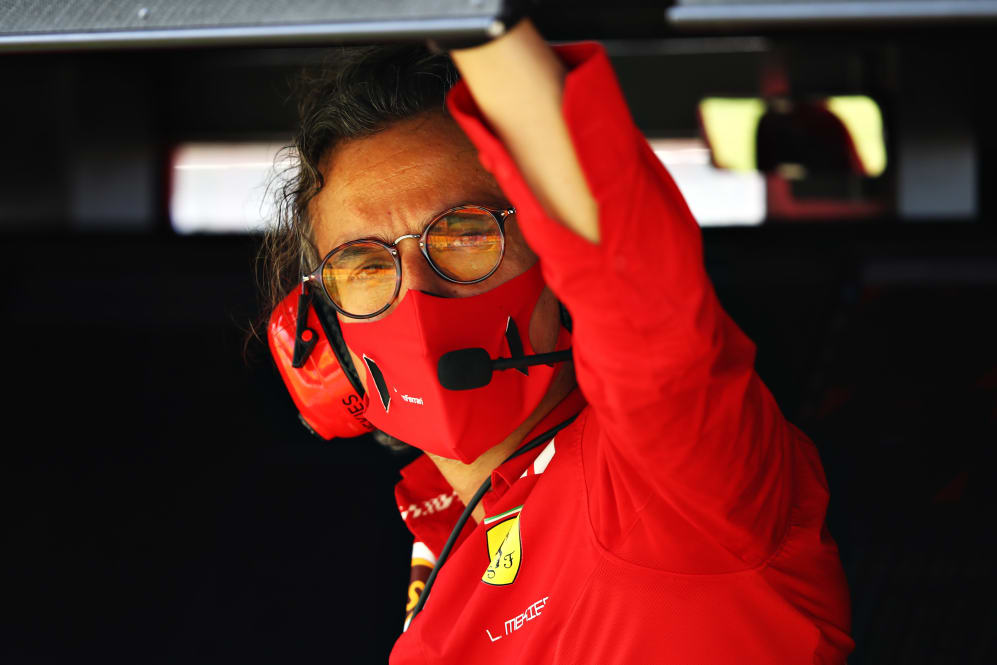 On the back of Ferrari's most fallow season since 1980, the team have completed a technical reorganisation designed – according to the Scuderia themselves – to give "absolute focus on the technical and racing priorities, with the definition of very clear roles and responsibilities".
The reorganisation will see four heads reporting to Team Principal Mattia Binotto, namely Enrico Cardile on the chassis side, Enrico Gualtieri for the power unit, Laurent Mekies for racing and Gianmaria Fulgenzi for the supply chain.
READ MORE: Ferrari to return to top-class sportscar racing alongside F1 from 2023
Cardile's chassis department, meanwhile, will also be reorganised, with Cardile himself overseeing Chassis Performance Engineering, David Sanchez managing Vehicle Concept, Fabio Montecchi taking care of Chassis Project Engineering and Diego Ioverno managing Vehicle Operations – with the Chassis Performance Engineering department effectively swallowing the team's race track engineering activities.