Ferrari give Haas and Sauber Budapest engine upgrade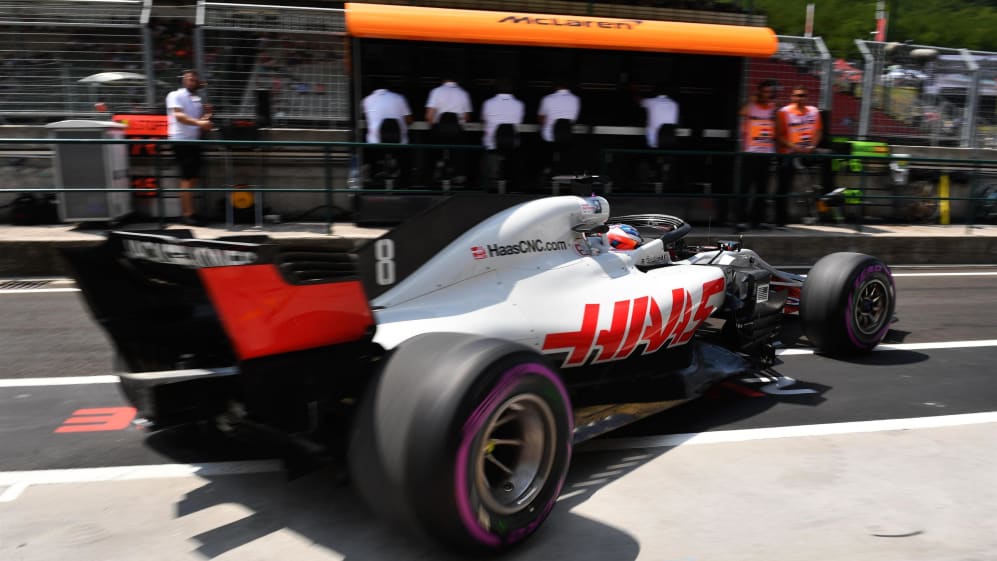 As the midfield fight intensifies, every upgrade takes on an even greater importance. For this weekend's Hungarian Grand Prix, Haas and Sauber are the recipients, with Ferrari providing their customer teams with an updated power unit…
Haas' Kevin Magnussen and Sauber duo Marcus Ericsson and Charles Leclerc fitted a new specification internal combustion engine [ICE], turbocharger and MGU-H ahead of first practice at the Hungaroring.
Romain Grosjean had a new ICE, too, but the Haas driver misses out on the new turbocharger and MGU-H as he has already used his allocation of those parts and the team are keen to avoid penalties for now.
The early signs were positive, according to Grosjean, who was seventh fastest behind the top three teams in each of Friday's two practice sessions.
"We haven't used everything yet, but it's a good step," he said after FP2. His Team Principal Guenther Steiner added: "You get a bit more power, a bit more efficiency [with every step, but] I can't tell you a percentage."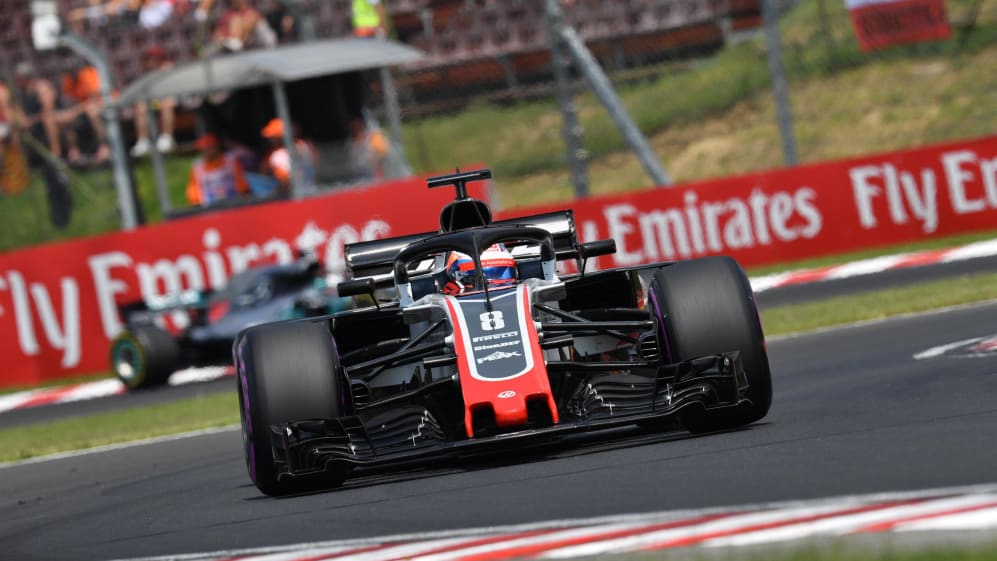 While Ferrari's customers are running the new engine, the Prancing Horse have opted not to give the improvements to their works drivers Sebastian Vettel and Kimi Raikkonen.
Instead, they plan to introduce the new parts after the summer break, at either the Belgian or Italian Grand Prix, where the power improvements will be more beneficial given the circuit characteristics.
They followed this strategy earlier this year, with Haas and Sauber running the first in-season upgrade in Monaco before Ferrari made it available to the works team at the following race in Canada.
When Ferrari do opt to introduce the new parts, Vettel can take all three of the updated power unit elements without penalty. However, team mate Raikkonen would incur a penalty for a new turbocharger as he is already on his third.