Ferrari hope 'corrections' help them bounce back in Bahrain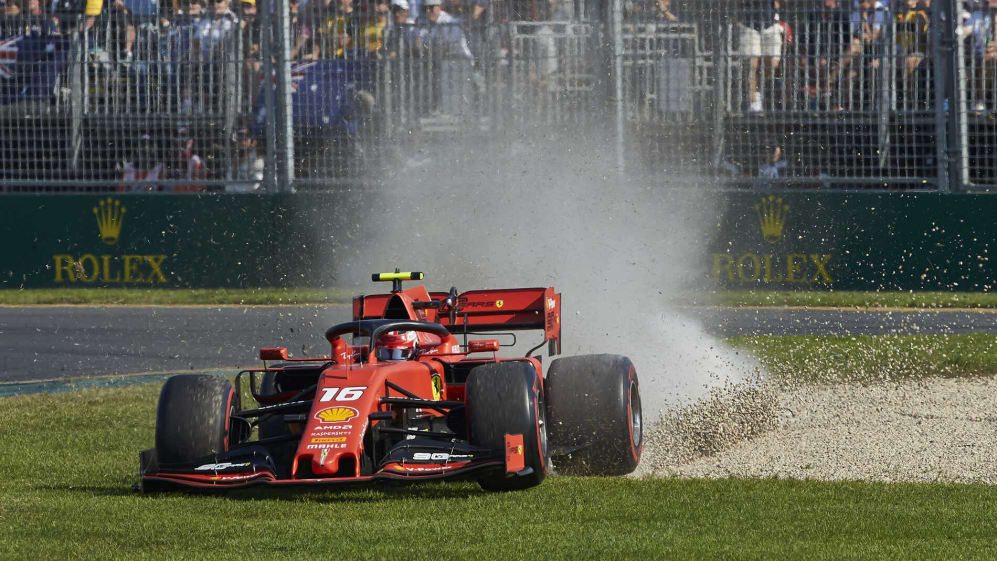 They were soundly beaten by Mercedes in Australia, but Ferrari boss Mattia Binotto says the Italian team have made "corrections" that can help them hit back this weekend in Bahrain.
Both Sebastian Vettel and Charles Leclerc spoke of failing to find a balance they were happy with at any point during the Australian Grand Prix weekend, with the SF90 not delivering the grip they enjoyed when pounding around the Circuit de Barcelona-Catalunya in pre-season.
Plenty of work has been going on back at Ferrari HQ in Maranello to try and find solutions and Binotto is hopeful they will see the fruits of those efforts when the cars hit the desert track in Sakhir.
ANALYSIS: Why Ferrari struggled in Australia - but why Bahrain offers hope of redemption
"In Bahrain, as a team, we will have to ensure that we have understood and rectified the areas where we were weak in Australia, which therefore meant we were unable to fully exploit our car's potential," said Binotto.
"In Bahrain, we expect to see the effect of the corrections we have made, although we are well aware that our competitors will once again be very strong. With that in mind, we are keen to get back on track and face up to them."
Ferrari locked out the front row in Bahrain last year, with Sebastian Vettel going on to win the race following his triumph in the season-opener in Australia.
Heading to Bahrain this year, Mercedes lead the way in the constructors' championship after Valtteri Bottas headed a one-two in Melbourne, with Vettel and Leclerc finishing fourth and fifth respectively.
Listen to what Sebastian Vettel and Charles Leclerc had to say after finishing fourth and fifth at the Australian Grand Prix