Ferrari in the fight with McLaren heading to Imola, say Sainz and Leclerc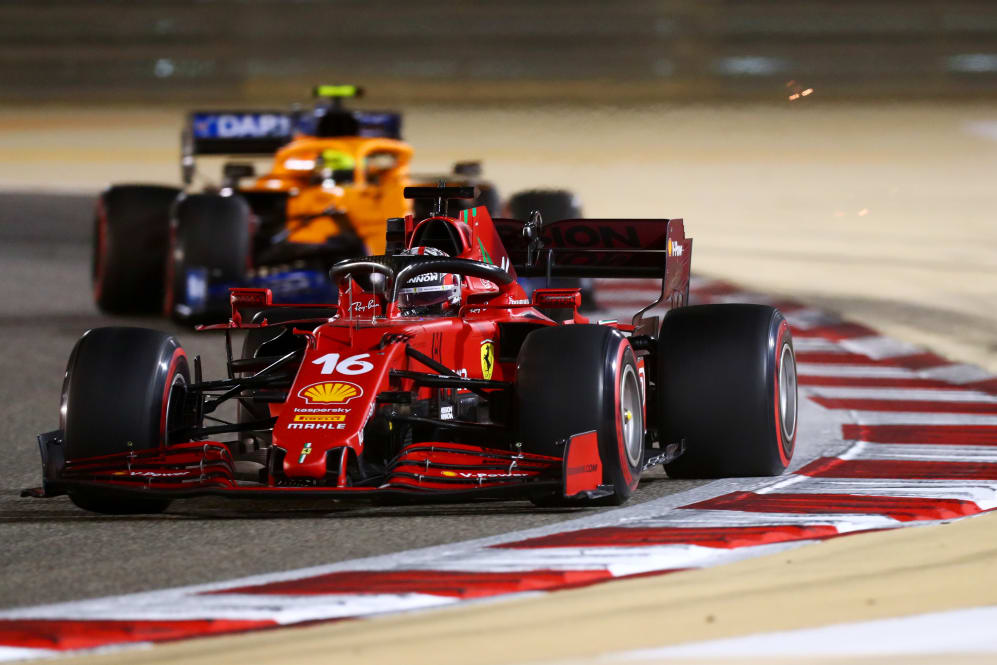 Have Ferrari narrowed the gap to midfield leaders McLaren? Who better to ask than Carlos Sainz, who swapped the British team for the Scuderia over the winter, and scored points on his Ferrari debut in the season-opening Bahrain Grand Prix.
Last season Ferrari fell down the order to sixth in the standings thanks to low power and a high drag car holding them back, but this year they seemed to have clawed back some of that deficit. New recruit Sainz explained how the difference between Ferrari and his ex-employers McLaren – who finished third in the constructors' championship last season – has shrunk.
READ MORE: 'That was important for us' – Binotto relieved after Ferrari take double-points finish in Bahrain
He said: "It is encouraging, because last year I remember that with that car [the McLaren] I passed Charles [Leclerc] fairly easy, so I remember how big the difference between the McLaren and Ferrari was and how close I was to overtaking [Daniel] Ricciardo at the end.
"I think I had much better pace than Daniel there towards the end of the race; we were catching at more than half a second per lap, and there's positive signs," he added.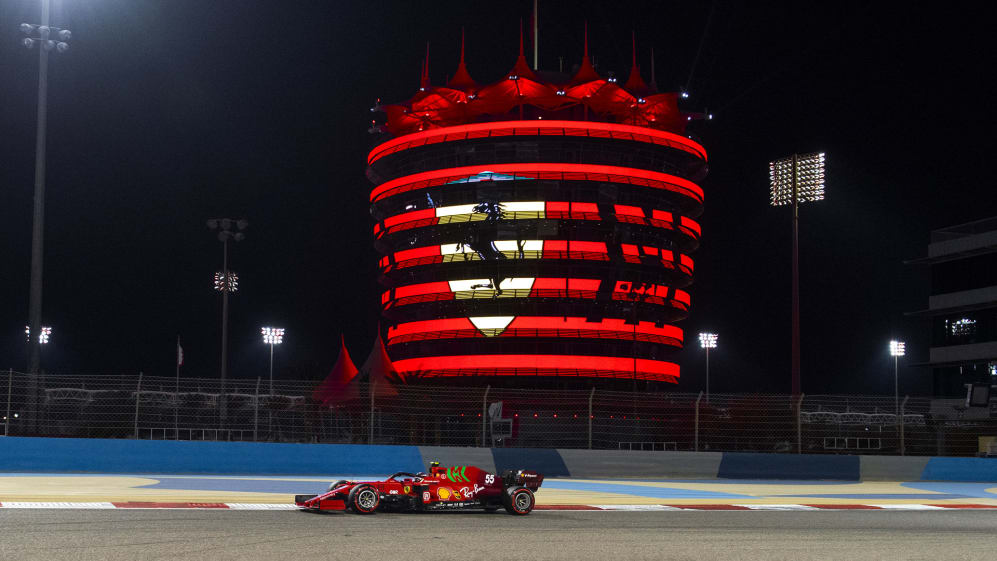 At the chequered flag, Sainz finished just 0.096s off McLaren's Daniel Ricciardo (P7) – though the Australian was left struggling after floor damage picked up in a Lap 4 collision with Pierre Gasly – and the Spaniard said he's "happy" with the performance of his SF21.
"There's encouragement, there's a big step compared to last year and now it's a matter of keep refining the details, keep working hard back in Maranello and keep improving," he explained.
READ MORE: Sainz and Leclerc already looking forward to Imola after Ferrari seal double-points finish in Bahrain
"We've done certainly a very good step and now we want to take the next steps but as Mattia [Binotto, Team Principal] said, this year is going to be more focused on next year. But I'm encouraged. Honestly, I'm happy with what I've seen today, I'm happy with my feeling with the car to be a first race and I can see a positive start."
Team mate Leclerc, who finished ahead of Ricciardo in P6, also compared this year's performance to that of last year and added that the team have done a "great job" as he looks forward to the team's home race at Imola in April.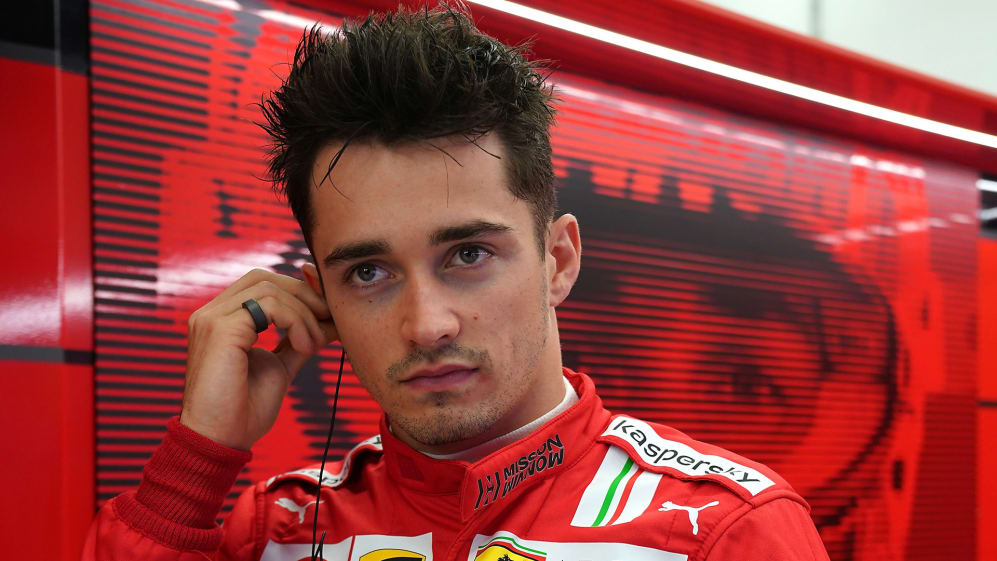 "Yeah, if I look at where we were last year at exactly the same place there has been a good progress," said Leclerc.
"So surely we want to be fighting for the win very, very soon but realistically and honestly we've done a great job to catch that and now be closer to McLaren at least and fighting with them in the race, so let's see in Imola," he concluded.
PODCAST: Was Bahrain one of Hamilton's best victories? Listen to the debate on F1 Nation