Ferrari launch their 2019 challenger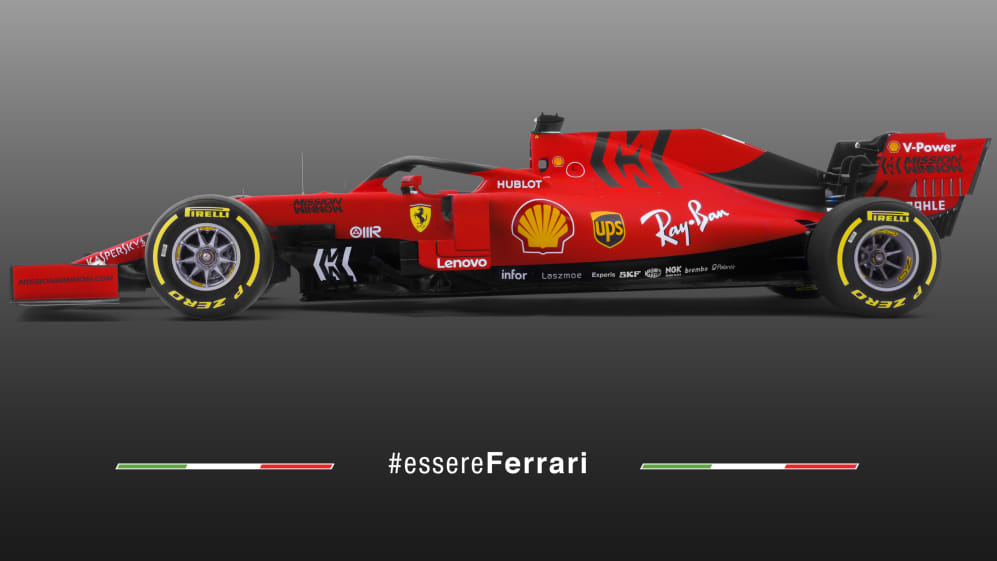 2018 was their best showing in the turbo-hybrid era to date – and now, Ferrari have launched the car that they hope will bring a title or two back to Maranello in 2019, the SF90.
With a new driver line-up of Sebastian Vettel and Charles Leclerc, plus a new Team Principal in the form of Mattia Binotto – who, having been with Ferrari since 1995, moves up from his role as Chief Technical Officer to replace Maurizio Arrivabene – change was in the air at the official presentation of the new car at Ferrari's Fiorano test track, just outside of Maranello.
Leclerc is set to become the youngest driver to race for Ferrari since Ricardo Rodriguez, off the back of a stellar rookie season with Sauber, which saw him earn the nod to replace Scuderia stalwart Kimi Raikkonen for 2019. He'll be alongside a Sebastian Vettel looking to equal Lewis Hamilton's five world titles this season by claiming his first drivers' championship since 2013.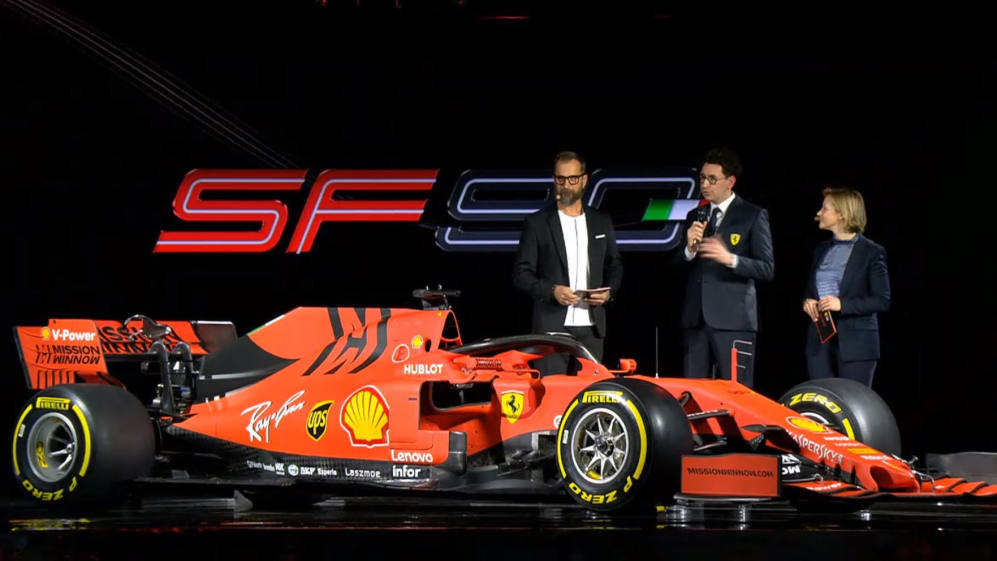 Should the new axis of Vettel, Leclerc and Binotto combine in 2019 to raise Ferrari's performance to a new level, their rivals should be worried too, after the Scuderia enjoyed a strong 2018 which saw them convincingly outshine Mercedes at a number of circuits – although ultimately, their performance fell just shy of toppling the Silver Arrows.
"Starting in 2018, we got really good achievements," said Binotto at the SF90's launch. "This car is a development of last year's car, it's not a revolution. We've tried to push the bar, try to be some extreme as we could. Some changes like the front wing for the regulations. If you look at the details, we've tried to push hard, be innovative. If you look at the bodywork at the back, it's very slim. It's thanks to the entire job we've done. A lot of effort has been done. We like it."
"We're all excited," added Vettel. "You start to see the car, little bits of it at the end of last year and then you see it come together but today is the first time you see it. I'm very excited – it's incredible to see when everything gets together. Now I'm excited, I can't wait to get in."
The team will now decamp to Spain, where winter testing will begin at the Circuit de Barcelona-Catalunya on Feburary 18.