Ferrari to bring 'first step' in SF90 development to Baku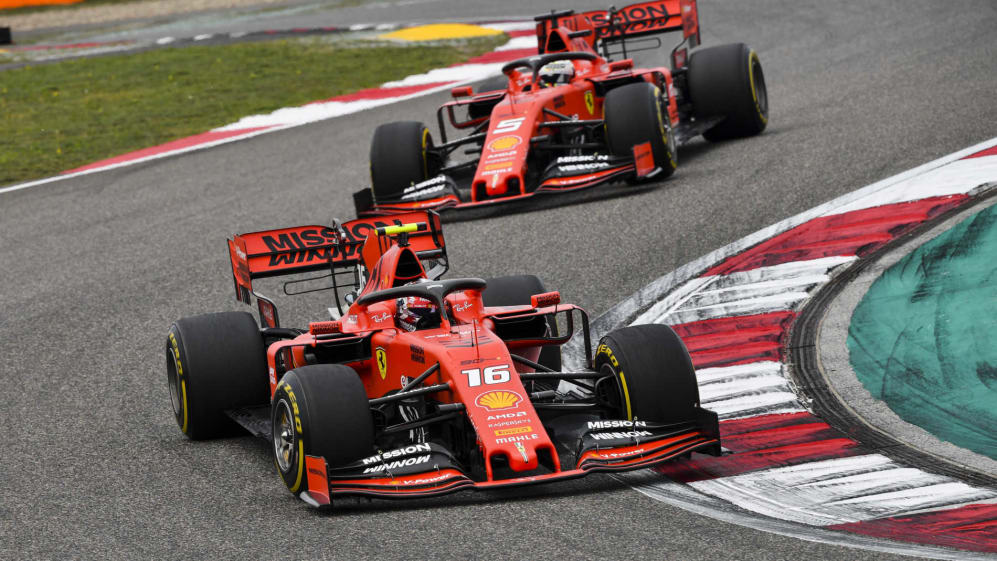 It's been a chastening start to the 2019 Formula 1 season for Ferrari, the pre-season favourites beaten by rivals Mercedes in all three Grands Prix so far this season. But ahead of round four in Baku, Ferrari have announced their will bring their first step of developments of the season…
Mercedes have secured three successive one-two finishes, the first time that has been achieved in 27 years, while Ferrari have scored just two third-place finishes. It means Ferrari already trail reigning champions Mercedes by 57 points, although there are still 18 races to go.
It has been notable that Mercedes have brought several small updates to their car in the opening three races, while, Ferrari's SF90 has looked more or less the same. But that will change for Baku.
"We are bringing a few updates to Baku, as the first step in the development of the SF90," said Team Principal Mattia Binotto.
"Coming off the back of three races that definitely didn't go the way we wanted, this GP is another important moment for us.
"We have prepared for it very well, analysing all the data we have acquired up until now, looking at areas where we can improve and working on adapting the car's set-up and the power unit management to the characteristics of the track.
"In fact, Baku features a very long straight, which places special demands on the engine, both the internal combustion part as well as the hybrid elements."
READ MORE: Why Ferrari should be a more competitive force in Azerbaijan than they were in China
Tyres have played a key role so far this year, with Ferrari struggling to get them into the right operating window in Australia and China and Binotto expects the rubber to be a challenge once again in Baku.
"The track surface is very smooth, which means tyre wear is generally low, but as the tyres therefore generate less energy, it can be difficult to get them in the right working temperature range," he said.