Ferrari to debut new engine in Russia, forcing Leclerc to start from back of the grid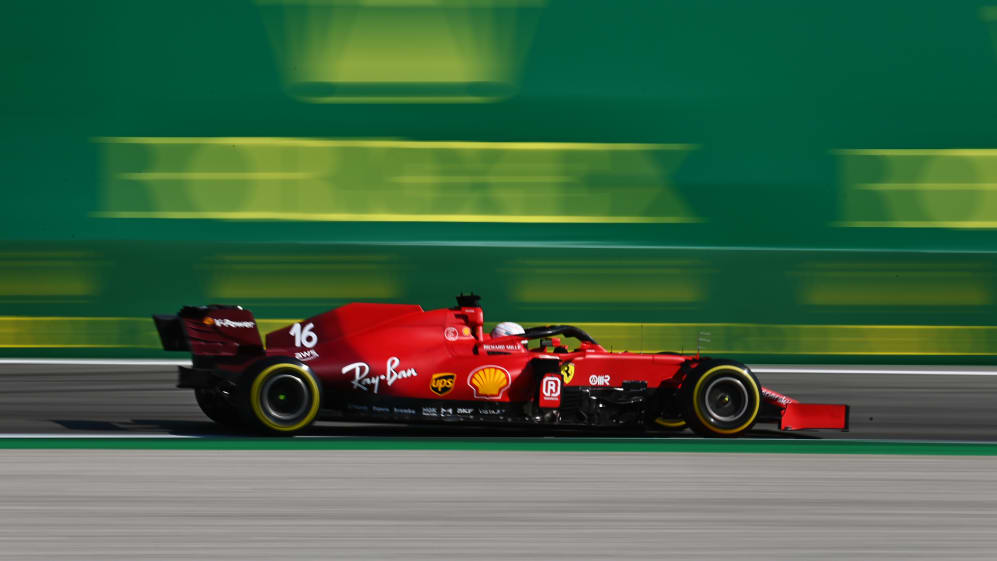 Ferrari's much anticipated power unit development will make its debut at this weekend's Russian Grand Prix, but it will trigger a grid penalty for Charles Leclerc that will force him to start from the back of the grid…
During the summer, Ferrari Team Principal Mattia Binotto said the team had been working on a "significant" new engine component development that it hoped to introduce in the second half of the year.
READ MORE: Binotto says work on Ferrari's 2022 car is 'advanced'
Formula 1 engine manufacturers are restricted to one upgrade of each component per year, as per the regulations, and it has emerged that Ferrari have been running a 2020-spec hybrid system.
On the eve of the Russian Grand Prix in Sochi, Ferrari said the new hybrid system is being introduced to "to gain experience for the 2022 car project", with the Italian team set to introduce an all-new PU alongside a car that will be designed to sweeping new technical regulations.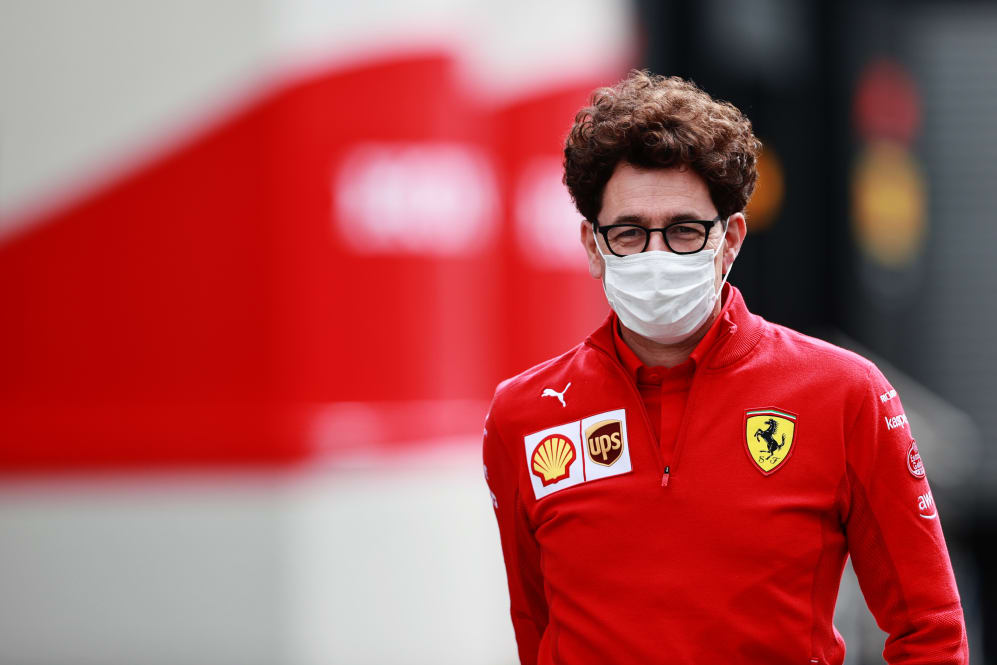 The team added: "A great deal of effort has gone into this, both technically and logistically, and so as to be able to use it as soon as possible, its introduction will be staggered between the drivers.
"Charles will be the first to have the new hybrid system. This decision is a precautionary measure relating to the potential risk of using the battery pack damaged in his Hungarian GP accident.
"In Sochi, Leclerc will have a brand new power unit and will therefore start from the back of the grid. As to when the updated hybrid system is fitted to Carlos' car, that will be decided following an evaluation of the right compromise between competitiveness and the impact of the penalty."
FORM GUIDE: We look at the favourites as F1 heads to Sochi for the Russian Grand Prix
Leclerc has already used his permitted allocation of power units this season and therefore the introduction of a fresh engine triggers a grid penalty.
Sainz will run the old-specification unit in Russia, and will likely get the upgrade – which will also lead to him getting a grid penalty – at the following race in Turkey.