Ferrari to field Robert Shwartzman in FP1 at Austin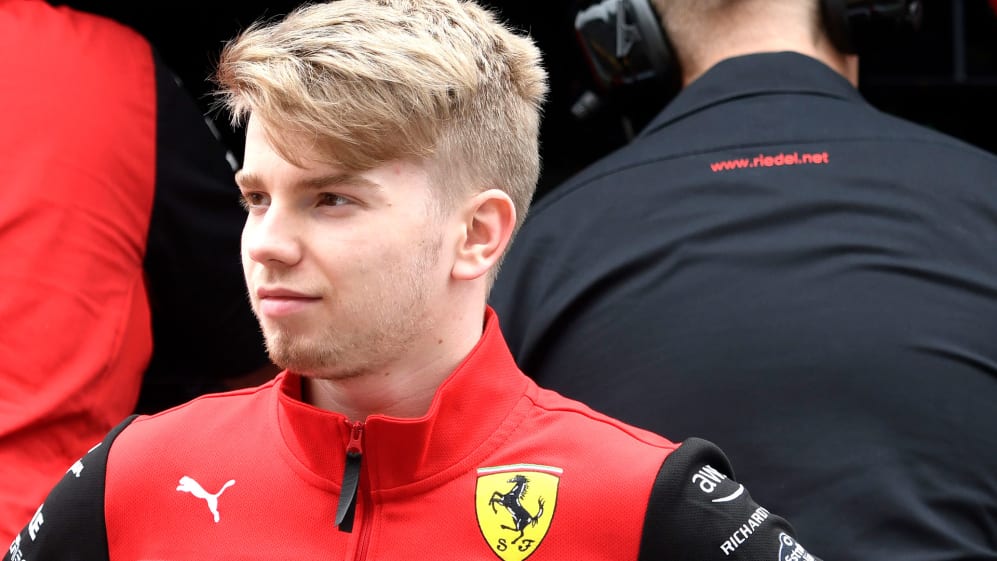 Ferrari test driver Robert Shwartzman will take part in FP1 for the Scuderia at the 2022 United States Grand Prix.
The 22-year-old will get his first stint at the wheel of the 2022 Ferrari F1-75, having driven the 2021 car this season at Mugello in July and at Fiorano in September alongside reserve driver Antonio Giovinazzi.
Shwartzman finished runner-up in the 2021 FIA Formula 2 Championship and will take part in two FP1 sessions for Ferrari, including opening practice at the Circuit of the Americas on October 21. In 2022, teams must run a driver who has taken part in two Grands Prix or fewer in at least two FP1 sessions.
PALMER: How De Vries took full advantage of his surprise F1 debut and staked his claim for a 2023 race seat
"For us, it's Robert Shwartzman that will do our two FP1s," said Racing Director Laurent Mekies in Hungary when asked who, and where, Ferrari would field their FP1 driver.
"You are right in saying that you would not pick races like Singapore or races where the race drivers need more running. I don't think we have an issue in doing it during one of the weekends where we have Pirelli testing."
This tweet has been removed from Twitter