FIA announce additional practice session and safety measures for Qatar GP weekend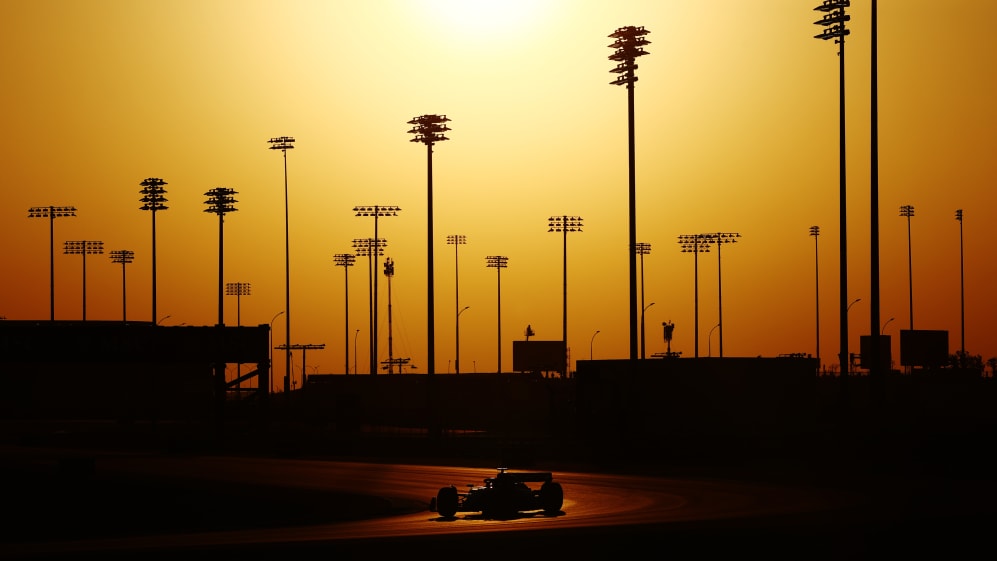 Formula 1's governing body the FIA have announced an additional practice session plus new safety measures ahead of the Sprint Shootout at the Qatar Grand Prix.
Pirelli carry out an analysis of the tyres which have been used for approximately 20 laps to check various safety parameters after practice on Friday of every race weekend.
In Qatar, that analysis revealed "a separation in the sidewall between the topping compound and the carcass cords on many of tyres that were checked".
The FIA and Pirelli believe "a significant number of additional laps on these tyres could result in circumferential damage of the tyres with subsequent air loss, and tyres analysed with lower lap numbers showed a much-reduced extent of the issue".
FRIDAY DEBRIEF: How it's shaping up after Qatar GP qualifying with Verstappen looking every inch a champion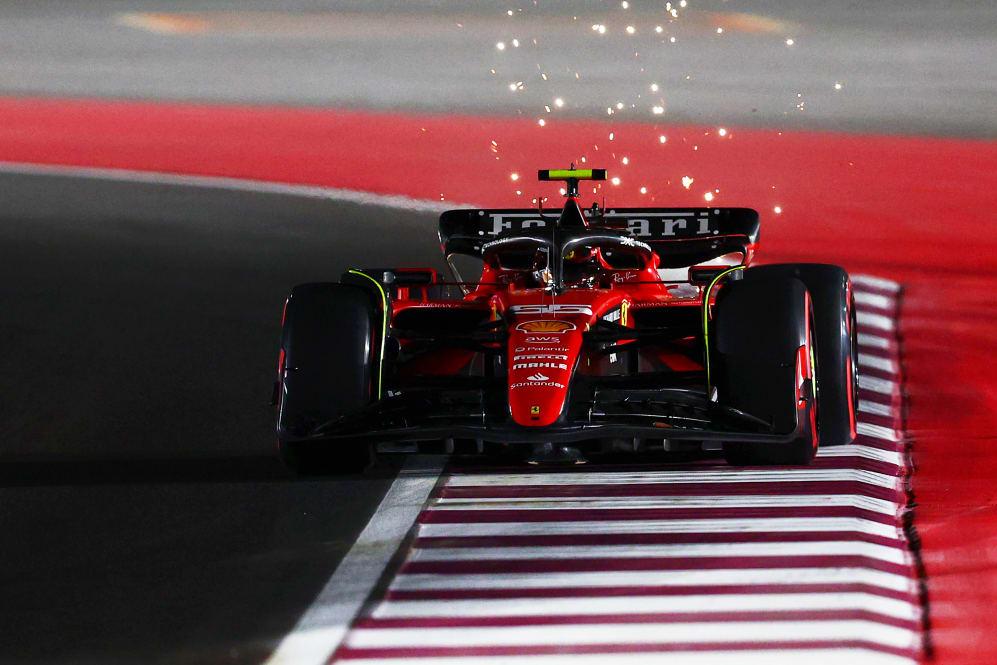 The FIA added that the "issue has likely been caused by the high-frequency interference between the tyre sidewall and the 50mm 'pyramid' kerbs used extensively at this circuit, aggravated by the propensity to ride those kerbs".
With this in mind, the FIA have announced a series of actions on safety grounds in response to the issue.
Track limits at Turns 12 and 13 will be revised, with an additional 10-minute "practice familiarisation session" scheduled for 1600 local time (when the Sprint Shootout was scheduled to begin) to allow drivers to adjust to the track limit revisions.
The Sprint Shootout will begin 20 minutes later than planned.
Pirelli will then analyse the tyres after the Sprint – which lasts for 19 laps – to decide whether further action is needed ahead of Sunday's main event – the Qatar Grand Prix.
HIGHLIGHTS: Watch the action as Verstappen takes Qatar Grand Prix pole while Perez and Sainz make early exits
The FIA say that if the problem is still evident, the tyre life parameter must not exceed 20 laps for new tyres used in the Grand Prix.
This number would rise to 22 for any used tyres fitted in the race, to account for in and out-laps in qualifying.
All drivers would be required to perform at least three tyre-change pit stops during the 57-lap race.