FIA press conference schedule - Brazil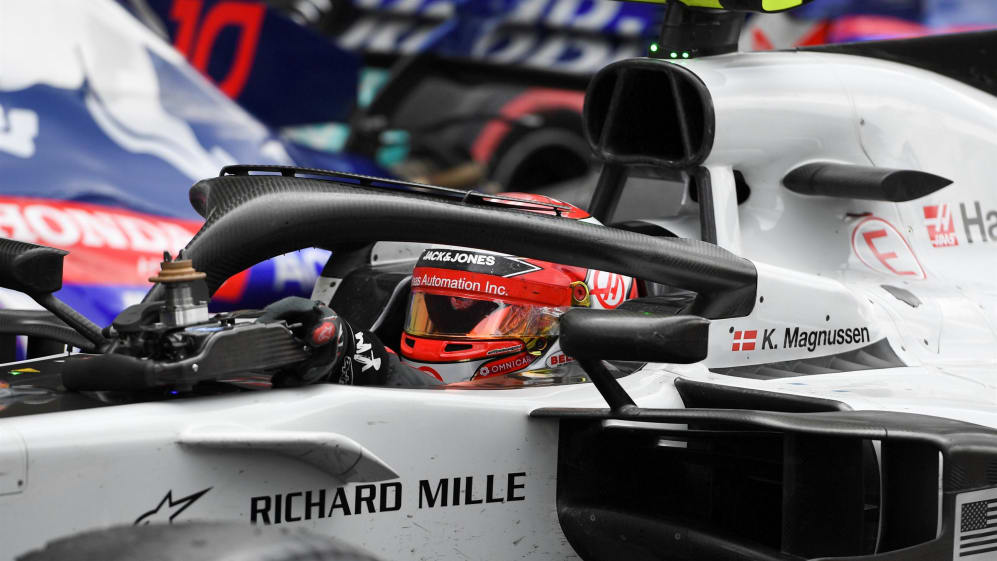 Who will face the media ahead of this weekend's 20th round of 2018? The line-ups in full...
Thursday, 8 November, 1100 hours local time (1300 UTC)
Marcus Ericsson (Sauber), Brendon Hartley (Toro Rosso), Kevin Magnussen (Haas), Lance Stroll (Williams), Stoffel Vandoorne (McLaren)
Friday, 9 November, 1300 hours local time (1500 UTC)
Nick Chester (Renault), Jock Clear (Ferrari), Jonathan Eddolls (Toro Rosso), Ayao Komatsu (Haas), Rob Smedley (Williams)
The qualifying and post-race conferences with the top three drivers will take place immediately after the respective sessions.
As always, Formula1.com will bring you full transcripts.