FIA press conference schedule - United States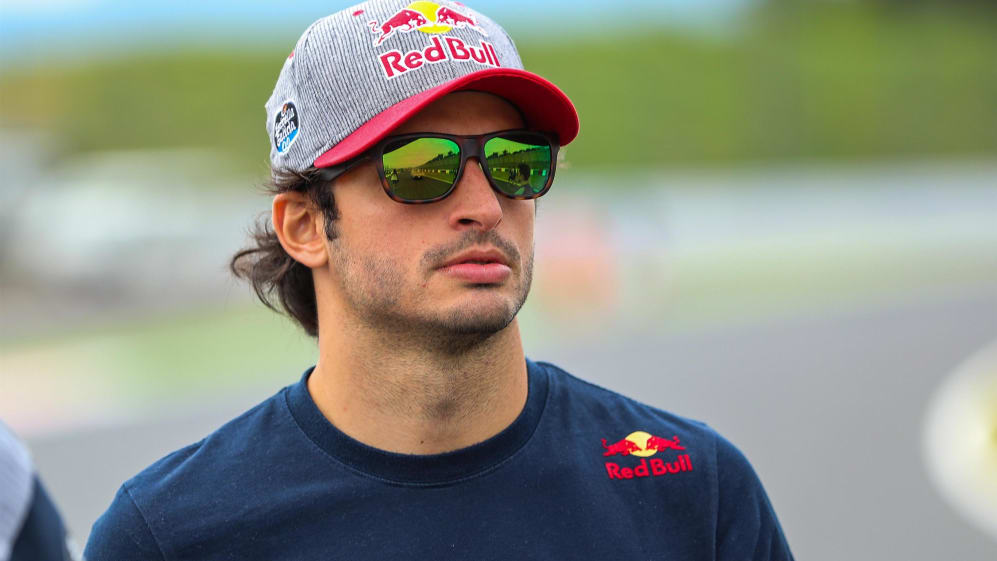 Carlos Sainz and Brendon Hartley - two drivers about to embark on their first races for new teams - will join world championship leader Lewis Hamilton in the first part of Thursday press conference double header. Then on Friday, Gene Haas will be reflecting on his team's home race alongside fellow team bosses. The line-ups in full...
Thursday, October 19, 1100 hours local time (1600 UTC)
Part 1: Marcus Ericsson (Sauber), Lewis Hamilton (Mercedes), Brendon Hartley (Toro Rosso), Carlos Sainz (Renault)
Part 2: Fernando Alonso (McLaren), Romain Grosjean (Haas), Nico Hulkenberg (Renault), Kevin Magnussen (Haas)
Friday, October 20, 1600 hours local time (2100 UTC)
Zak Brown (McLaren), Robert Fernley (Force India), Gene Haas (Haas), Toto Wolff (Mercedes)
The qualifying and post-race conferences with the top three drivers will take place immediately after the respective sessions.
As always, Formula1.com will bring you full transcripts.