FIA revises track limits restrictions at Portimao after 125 lap times deleted on Friday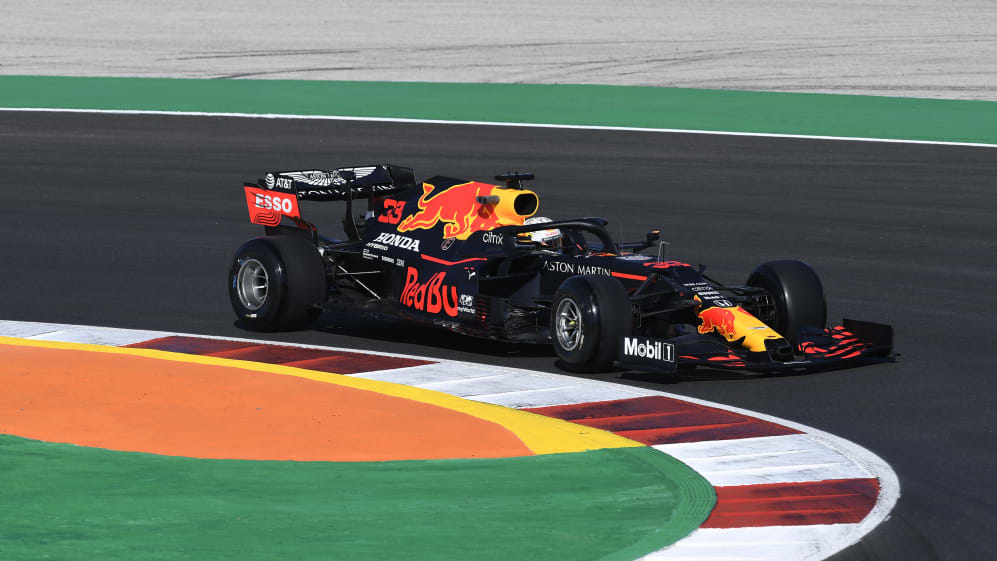 Track limits at Portimao have been changed for the rest of the Portuguese Grand Prix weekend after a staggering total of 125 lap times were deleted at Turns 1 and 4 over the two free practice sessions on Friday.
Track limits at Turns 1 and 4 were particularly strict as, if a car went fully across the white line at the edge of the circuit, the driver's lap time would be deleted. As a result, on Friday, every driver on the grid had at least one lap deleted in either FP1 or FP2 on Friday: 43 laps at Turn 1 and 82 laps deleted at Turn 2 over the day.
READ MORE: FP2 – Bottas quickest again as Verstappen and Stroll collide in Portimao
Ahead of FP3 on Saturday, the FIA issued a document to show that track limits have been edited at Turns 1, 4 and 15.
From now on, at Turns 1 and 4, times will only be deleted if drivers leave the track and cut behind the red and white kerb on the exits of those corners.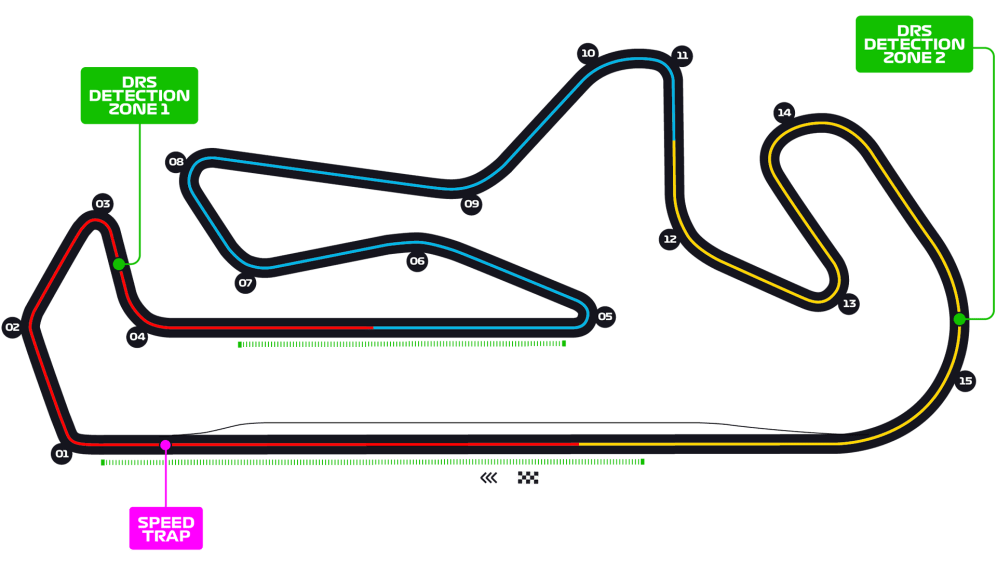 However, track limits at Turn 15 (the final turn) are much stricter. Drivers will have their current and next lap times deleted if "no part of the car remains in contact with the track".
Regardless of the strict track limits issues, drivers such as Mercedes' Lewis Hamilton and Ferrari's Charles Leclerc had plenty of words of praise for Portimao after Friday's sessions.
READ MORE: 'The undulations are incredible' – Drivers give thumbs up to new-to-F1 Portimao track
Leclerc said "the track itself is amazing!", while Hamilton added: "The undulations are incredible. There's a lot of places where you can't see where you're going. The exit of Turn 8, you're looking at the sky for a period of time and you have no idea what's beyond the hill. Also into [Turn] 11, you don't know where you're are and all of a sudden it arrives at you out of nowhere."
Third practice for the Portuguese Grand Prix begins at 1100 local time, with qualifying at 1400, on Saturday. F1.com has live coverage and all the latest news from the day's sessions.