FIA to introduce new tests on Formula 1 rear wings from next month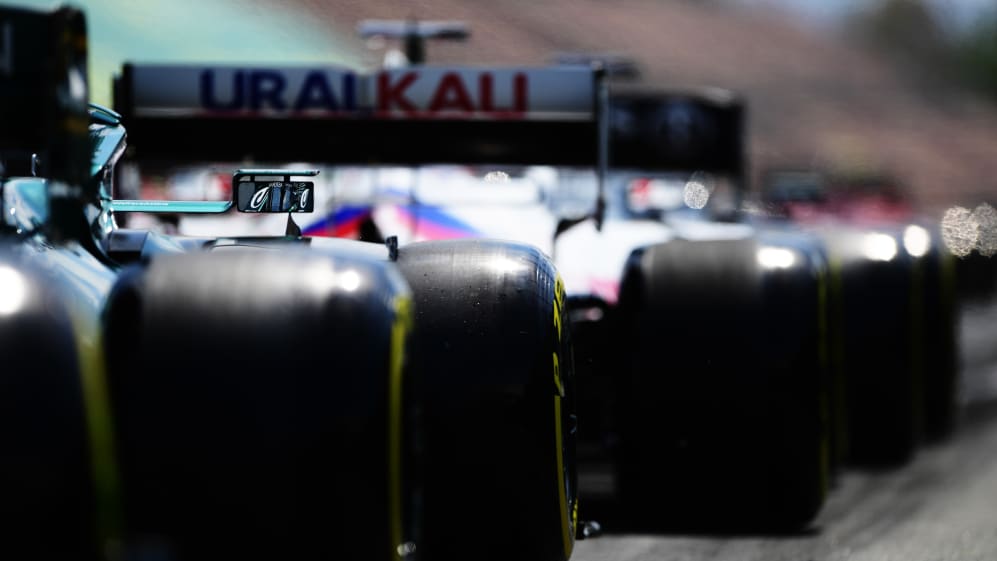 Formula 1's governing body, the FIA, are to introduce new load/deflection tests on rear wings from next month.
The teams were informed by the FIA's Head of Single Seater Technical Matters, Nikolas Tombazis, of the new tests on Tuesday via a Technical Directive.
The FIA will also use on-board cameras to monitor how rear wings flex at speed, with the teams required to put 12 markings on certain areas of the wing to allow for analysis.
READ MORE: Tech Tuesday – How Aston Martin are developing the AMR21 to hit back in the midfield battle
Article 3.8 of the Technical Regulations requires all components influencing the car's aerodynamic performance to be "rigidly secured to the entirely sprung part of the car", and to "remain immobile in relation to the sprung part of the car".
Elsewhere in the rules, the FIA adds it "reserves the right to introduce further load/deflection tests on any part of the bodywork which appears to be (or is suspected of) moving whilst the car is in motion."
The FIA did not suggest any particular team was breaking the rules when informing the 10 squads of the new tests, which come into force on June 15.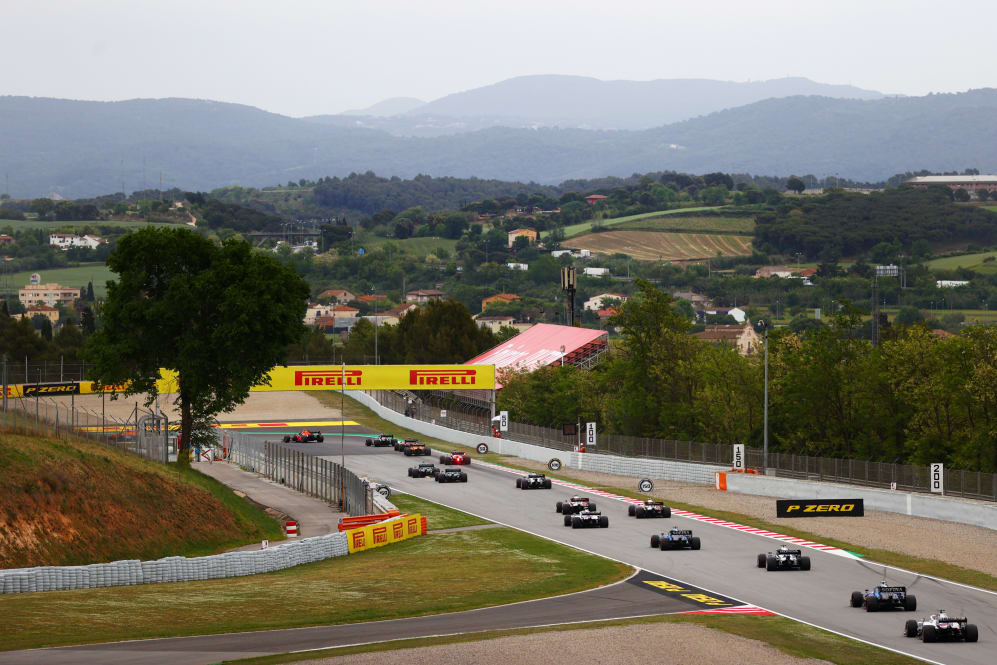 To allow for a transition to these new load/deflection requirements, the FIA will allow for a 20% tolerance for the first month of these new tests.
It comes after world champion Lewis Hamilton said in Spain that "the Red Bulls are really fast on the straights. They have this bendy wing on the back of their car which they put on today and they gained at least three-tenths from this wing".
F1 POWER RANKINGS: Which two-time race winner led the standings in Spain?
In response to that, Red Bull boss Christian Horner said: "I saw the comment. Of course the car is scrutineered thoroughly and there's fallback tests, all kinds of different tests it has to pass.
"The FIA are completely happy with the car, that it's passed all of those tests that are pretty stringent so I was surprised to see his comments on that.
"But it's something that Toto [Wolff] has mentioned to me previously, so I doubt it was Lewis' opinion. It probably came from elsewhere."