First victory main target for 2022, says Sainz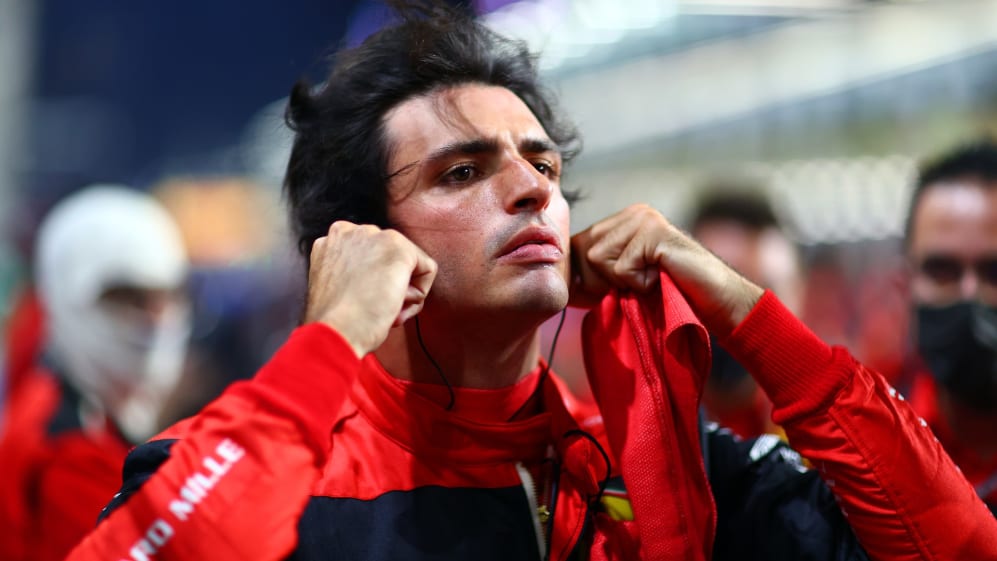 With two podiums from the first two races of the season, Carlos Sainz has made a strong start to his second campaign as a Ferrari driver. But the Spaniard has set his sights on a bigger target in 2022: finally getting that elusive first win in Formula 1.
Sainz – who has finished on the podium eight times during his eight seasons in Formula 1 – was speaking on the Beyond The Grid podcast when he was asked what his goal was for the 2022 season.
READ MORE: Binotto says Ferrari 'much better prepared' for development war than in previous seasons
"I would like to get a win, and the rest, let's see," said Sainz. "I keep chasing my dream in Formula 1, which is to win the first race obviously, then a championship. But to win a championship, you need to win a race.
"I will keep chasing that; I am not saying it will happen but it's what I wake up every morning or go to sleep with in my head every day, so I wish it to happen."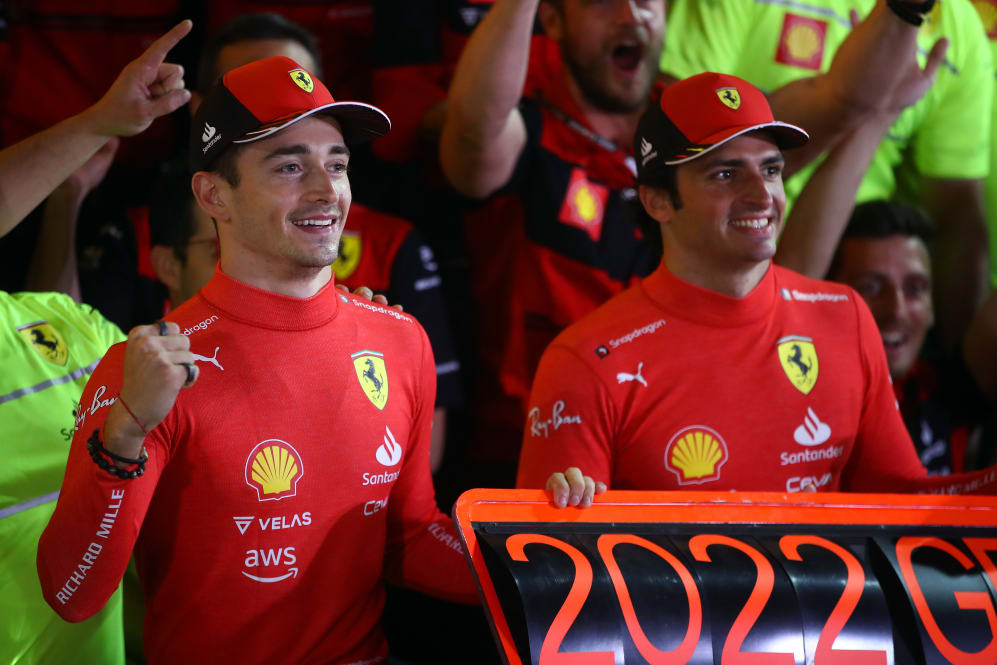 Ferrari have started 2022 with a bang, and currently sit at the top of the constructors' championship – although it was Sainz's team mate Charles Leclerc who scored Ferrari's sole victory of the season so far in Bahrain. But with expectations high that Ferrari can challenge for both titles this year, the Spaniard is confident he has the ability to deliver for the team.
"I have been ready for a while for my first win," said Sainz. "To win a world championship, you need a win and consistent podiums, and over the last few years, I have shown, and I have proved to myself, that every time I had an opportunity to score a podium, I've got it.
READ MORE: Ferrari seeing 'Leclerc 2.0' in 2022, says Marc Gene
"I have had the chance to win once or twice, and I've nearly made it. So, I am confident; you give me the right car, I think I can be there."
Sainz will be looking to get that first win at the Australian Grand Prix, which Ferrari have won nine times, with eight of those times being at Albert Park.
For a preview ahead of this weekend's action, listen to the latest episode of our F1 Nation podcast here or click here to catch it on your preffered podcast provider.